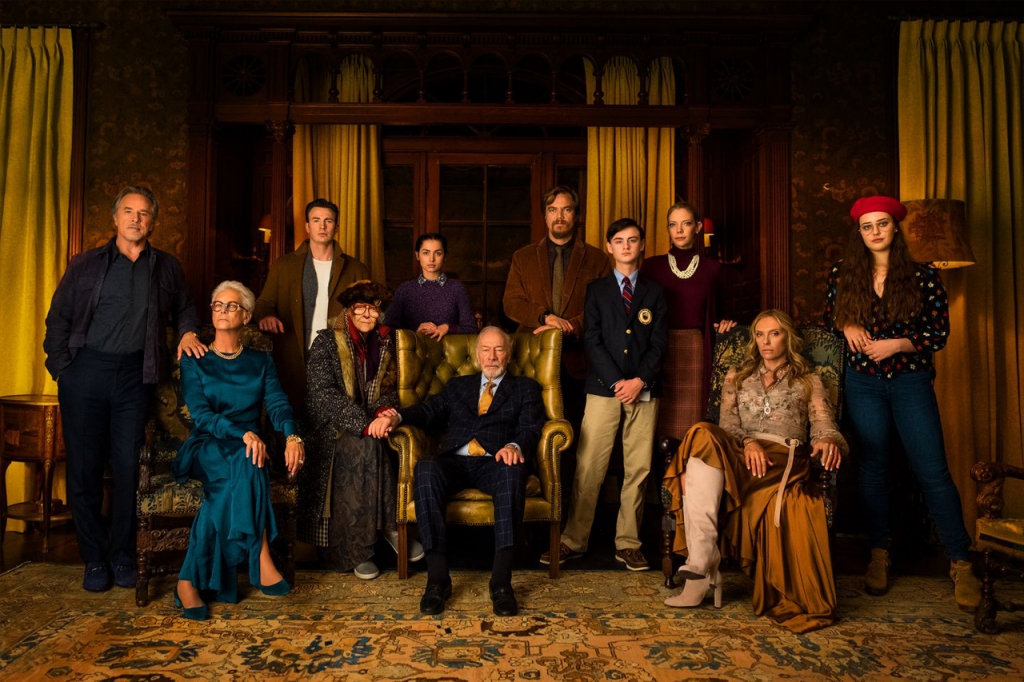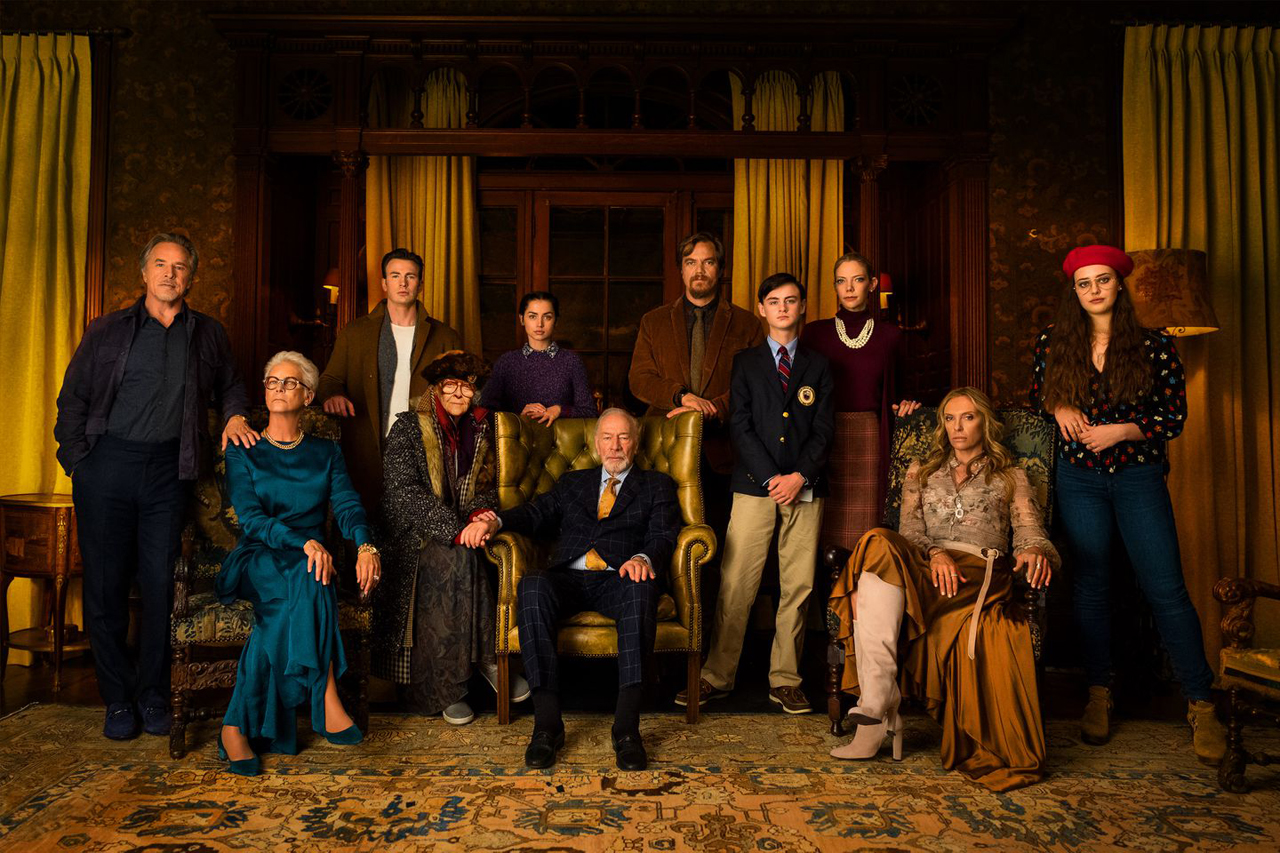 It's Black Friday and you would honestly be insane if you venture into the malls today. If you dare brave the crowds, here's what you can expect to see in cinemas.
---
Knives Out
Age Restriction: 16 L V D
Acclaimed writer and director Rian Johnson (Brick, Looper, Star Wars: The Last Jedi) pays tribute to mystery mastermind Agatha Christie in KNIVES OUT, a fun, modern-day murder mystery where everyone is a suspect. When renowned crime novelist Harlan Thrombey (Christopher Plummer) is found dead at his estate just after his 85th birthday, the inquisitive and debonair Detective Benoit Blanc (Daniel Craig) is mysteriously enlisted to investigate. From Harlan's dysfunctional family to his devoted staff, Blanc sifts through a web of red herrings and self-serving lies to uncover the truth behind Harlan's untimely death. With an all-star ensemble cast including Chris Evans, Ana de Armas, Jamie Lee Curtis, Toni Collette, Don Johnson, Michael Shannon, LaKeith Stanfield, Katherine Langford and Jaeden Martell, KNIVES OUT is a witty and stylish whodunit guaranteed to keep audiences guessing until the very end.
Knives Out is writer/director Rian Johnson's filmmaking craft honed to a keen edge. With a fully committed cast led by a flamboyant Daniel Craig and impressive Ana de Armas, Johnson slices and dices his way through the murder mystery genre (and audience expectations) with masterful effect resulting in one of the sharpest and most entertaining films of the year. – 9/10
Rotten Tomatoes: 96% (Certified Fresh)
Metacritic: 82 (Universal Acclaim | Metacritic Must See)
---
Playing with Fire
Age Restriction: PG
When straight-laced fire superintendent Jake Carson (John Cena) and his elite team of expert firefighters (Keegan-Michael Key, John Leguizamo and Tyler Mane) come to the rescue of three siblings (Brianna Hildebrand, Christian Convery and Finley Rose Slater) in the path of an encroaching wildfire, they quickly realize that no amount of training could prepare them for their most challenging job yet — babysitters. Unable to locate the children's parents, the firefighters have their lives, jobs and even their fire depot turned upside down and quickly learn that kids — much like fires — are wild and unpredictable.
Rotten Tomatoes: 23% (Rotten)
Metacritic: 24 (Generally Unfavourable Reviews)
---
21 Bridges
Age Restriction: 16 L V D
21 BRIDGES follows an embattled NYPD detective (Chadwick Boseman), who is thrust into a citywide manhunt for a pair of cop killers after uncovering a massive and unexpected conspiracy. As the night unfolds, lines become blurred on who he is pursuing, and who is in pursuit of him. When the search intensifies, extreme measures are taken to prevent the killers from escaping Manhattan as the authorities close all 21 BRIDGES to prevent any entry or exit from the iconic island.
Rotten Tomatoes: 50% (Rotten)
Metacritic: 51 (Mixed or Average Reviews)
---
The Good Liar
Age Restriction: L SV V
Career con man Roy (Ian McKellen) sets his sights on his latest mark: recently widowed Betty (Helen Mirren), worth millions. And he means to take it all. But as the two draw closer, what should have been another simple swindle takes on the ultimate stakes. Legendary actors Mirren and McKellen star together on screen for the first time in this suspenseful drama about the secrets people keep and the lies they live.
Rotten Tomatoes: 64% (Fresh)
Metacritic: 55 (Mixed or Average Reviews)
---
Couples' Night
Age Restriction: 13 L
A mid-western couple is transferred to Washington DC for work and meet the neighbours, a super-intense couple. As their friendships develop, confusion unfolds in this country-mice-meet-city-mice adventure.
Rotten Tomatoes: Tomatometer not available
Metacritic: not found
---
For more information about the age restrictions, click here.
Last Updated: November 29, 2019