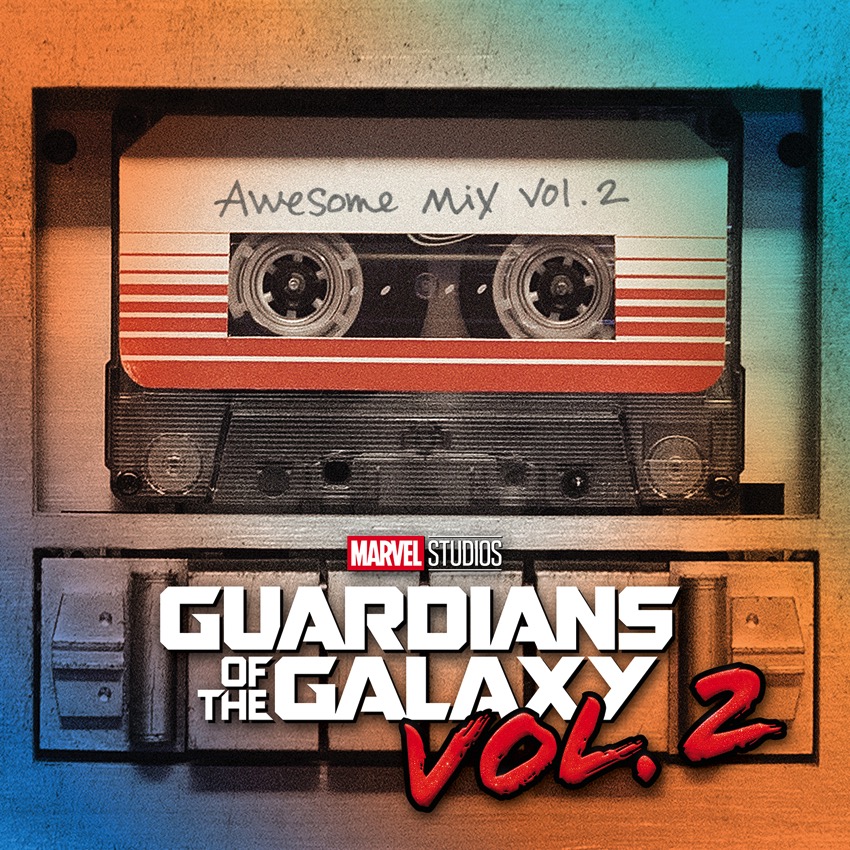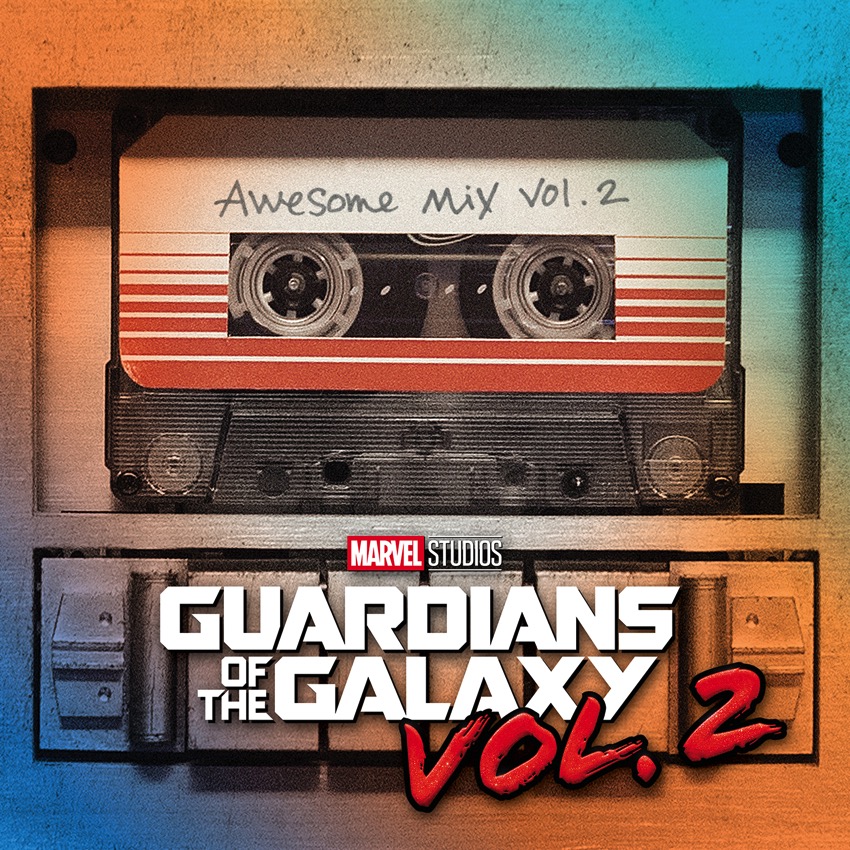 There are quite a few movies opening this weekend, including two local movies, one old-style Hollywood and new art-house. But we all know what you're here for… Guardians of the Galaxy Vol. 2! Time to get hooked on a feelin' once again.
Guardians of the Galaxy Vol. 2
Age Restriction: 10-12 PG V
Set to the backdrop of Awesome Mixtape #2, Marvel's Guardians of the Galaxy Vol. 2 continues the team's adventures as they traverse the outer reaches of the cosmos. The Guardians must fight to keep their newfound family together as they unravel the mysteries of Peter Quill's true parentage. Old foes become new allies and fan-favorite characters from the classic comics will come to our heroes' aid as the Marvel cinematic universe continues to expand.
Guardians of the Galaxy Vol.2 might not reach the same dizzying heights as its predecessor, but that's certainly not to say you won't have an awesome time. There's more of everything and everyone you loved from the first film, Drax one-liners and the persistently nostalgic soundtrack being the highlights. This time round, director James Gunn does make some missteps with the pacing and scripting, but you'll love it all the same. Just don't go watch it in 4DX.
Critical Hit: 8/10
Rotten Tomatoes: 83%
Metacritic: 67
Book at Nu Metro or Ster Kinekor (2D)
Book at Nu Metro or Ster Kinekor (3D)
Book at Nu Metro (4DX)
Book at Ster Kinekor (IMAX)
Rules Don't Apply
Age Restriction: 10-12 PG L S
It's Hollywood, 1958. Small town beauty queen and devout Baptist virgin Marla Mabrey (Lily Collins), under contract to the infamous Howard Hughes (Warren Beatty), arrives in Los Angeles. At the airport, she meets her driver Frank Forbes (Alden Ehrenreich), who is engaged to be married to his 7th grade sweetheart and is a deeply religious Methodist. Their instant attraction not only puts their religious convictions to the test, but also defies Hughes' #1 rule: no employee is allowed to have any relationship whatsoever with a contract actress. Hughes' behavior intersects with Marla and Frank in very separate and unexpected ways, and as they are drawn deeper into his bizarre world, their values are challenged and their lives are changed.
Warren Beatty's nostalgia for the early times of his acting career come across strongly in the way he constructed this throwback to a Hollywood golden era. He portrays the elusive Howard Hughes with charm and aplomb, but unfortunately sidelines his own character in favour of the two leads, who lack the chemistry to make their story believable.
Rotten Tomatoes: 55%
Metacritic: 60
Book at Nu Metro or Ster Kinekor (2D)
Love by Chance
Age Restriction:
Two aspiring actors from South Africa are independently in the U.S., trying to crack into an extremely difficult and oversaturated Hollywood industry. When they meet by chance, they try to find time for love—between the everyday struggle of auditioning, dealing with daily rejection, self-doubt, financial hardship, crazy friends, and an equally crazy dating scene.
Directed by US-based Samad Davis, Love by Chance was filmed in the US but has a distinctly local flavour. And by that, I mean it looks oddly low-budget and typical of most South African rom-coms. At least the premise and setting are novel this time.
Book at Nu Metro or Ster Kinekor (2D)
The Salesman
Age Restriction:
After their old flat becomes damaged, Emad (Shahab Hosseini) and Rana (Taraneh Alidoosti), a young couple living in Tehran, are forced to move into a new apartment. Eventually, an incident linked to the previous tenant of their new home dramatically changes the couple's life.
Buoyed by remarkably intense performances, The Salesman is an ambitiously complex movie. Writer/director Asghar Farhadi makes the experience worth it though, as a compelling suspense-thriller and as a full art-house movie.
Rotten Tomatoes: 97%
Metacritic: 85
Book at Ster Kinekor (Cinema Nouveau)
Johnny is Nie Dood Nie           
Age Restriction: 16 D L
Die verhaal van 'n groep studentevriende in die laat 1980's. 'n Storie oor vriendskap en verraad, seksuele en politieke bevryding, jeugdige idealisme en middeljarige ontnugtering, die verlies aan onskuld en die aanvaarding van kompromieë ter wille van oorlewing.
Damn it. So, um, the synopsis is in Afrikaans, and the trailer is in Afrikaans, and I can't really tell what's going on? The titular Johnny looks a lot like trainspotting era Johnny-Lee Miller, but that's as much as I could gather. If anyone can enlighten me in the comments, please feel free.
Book at Nu Metro or Ster Kinekor (2D)
For more information about the age restrictions, click here
Last Updated: May 5, 2017