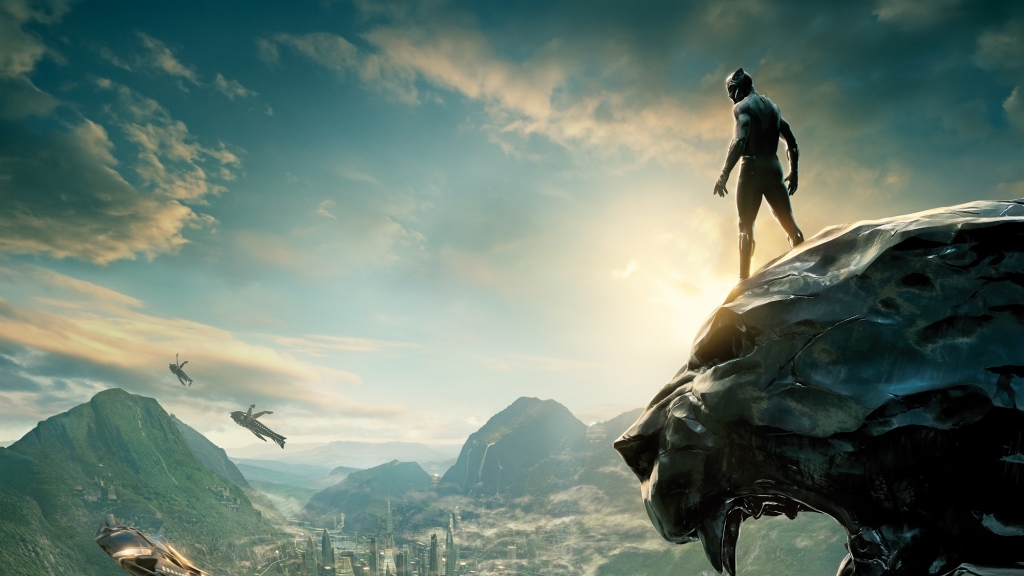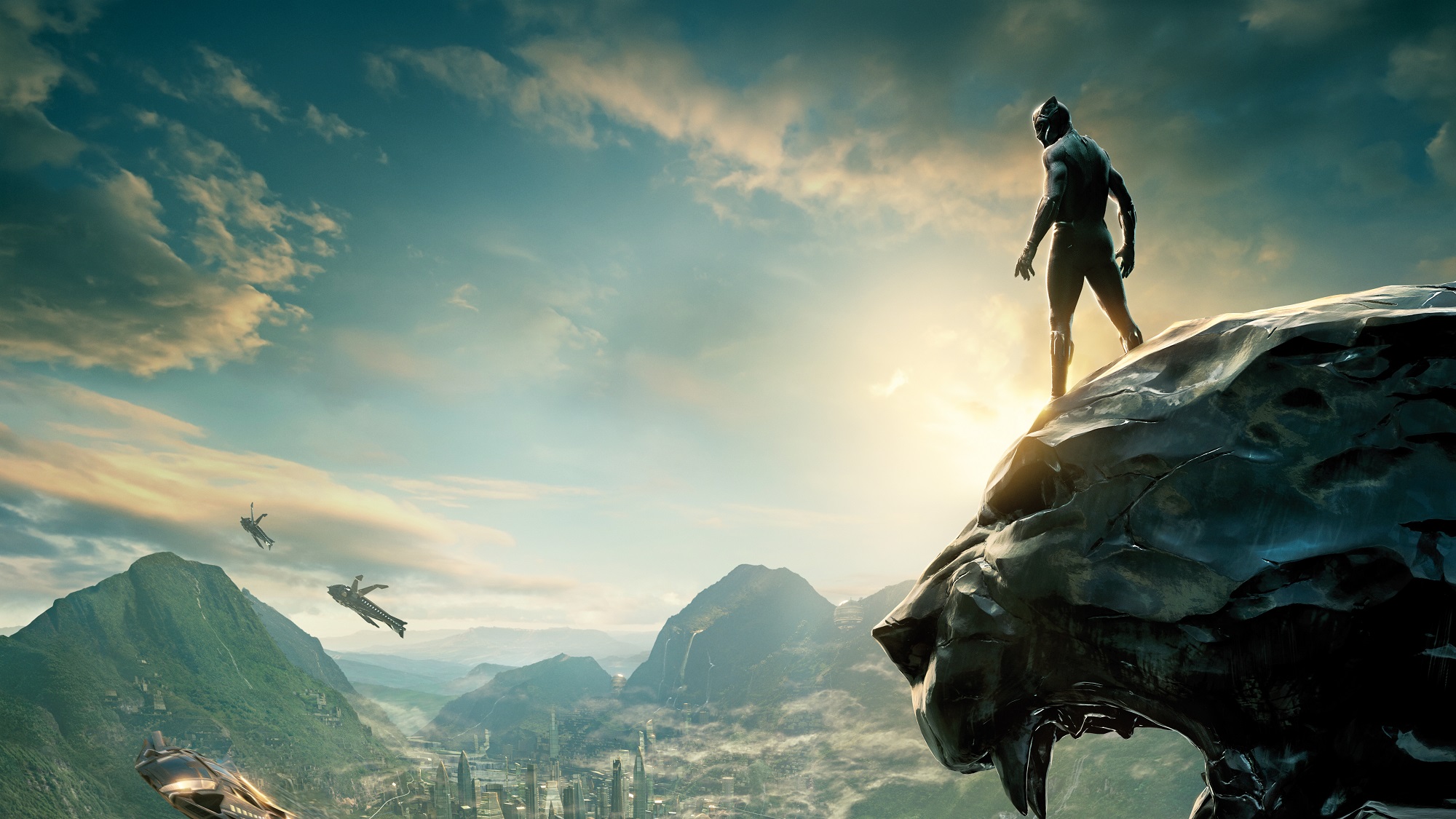 Wakanda Forever! Though the most hyped movie opening today is obviously Black Panther, don't dismiss the rest of the new releases as one way or another, they're all gems.
Black Panther
Age Restriction: 10-12 PG V
After the events of Captain America: Civil War, King T'Challa returns home to the reclusive, technologically advanced African nation of Wakanda to serve as his country's new leader. However, T'Challa soon finds that he is challenged for the throne from factions within his own country. When two foes conspire to destroy Wakanda, the hero known as Black Panther must team up with C.I.A. agent Everett K. Ross and members of the Dora Milaje, Wakanadan special forces, to prevent Wakanda from being dragged into a world war.
Elevating superhero cinema to new heights, Black Panther is the Marvel Cinematic Universe's most engrossing stories, with fully realized characters and incredibly important messages. Black Panther is unlike any superhero movie thus far, from its representation of black culture to the way it tackles topics like tradition, restitution and the power that comes with wealth. Deservedly, Black Panther has high praise across the board and will go down in history as the moment that superhero movies changed forever.
Critical Hit: 8.5/10 (or 8.5-9/10 from two girls and a cat)
Rotten Tomatoes: 98% (Certified Fresh)
Metacritic: 87 (Universal Acclaim)
I, Tonya
Age Restriction: 16 D L S V
Based on unbelievable but true events, I, Tonya is the darkly comedic tale of American figure skater Tonya Harding and one of the most sensational scandals in sports history. Though Harding was the first American woman to complete a triple axel in competition, her legacy has forever been defined by her association with an infamous, ill-conceived and worse-executed attack on fellow Olympic competitor Nancy Kerrigan.
Leave your preconceptions about biopics at the door, because I, Tonya is thrillingly unlike any biopic you've seen. Led by the strong performances of Margot Robbie and Alison Janney, I, Tonya finds the humour in its real-life story, without losing sight of its more catastrophic and emotionally resonant elements.
Critical Hit: 9/10
Rotten Tomatoes: 90% (Certified Fresh)
Metacritic: 77 (Generally Favourable Reviews)
All the Money in the World
Age Restriction: 16 L V D
All the Money in the World follows the kidnapping of 16-year-old John Paul Getty III (Charlie Plummer) and the desperate attempt by his devoted mother Gail (Michelle Williams) to convince his billionaire grandfather (Christopher Plummer) to pay the ransom. When Getty Sr. refuses, Gail attempts to sway him as her son's captors become increasingly volatile and brutal. With her son's life in the balance, Gail and Getty's advisor (Mark Wahlberg) become unlikely allies in the race against time that ultimately reveals the true and lasting value of love over money.
A captivating take on a true story, All the Money in the World is compelling and powerful, with stand-out performances from the cast.
Rotten Tomatoes: 77% (Certified Fresh)
Metacritic: 72 (Generally Favourable Reviews)
Raaiselkind
Age Restriction: 13 V
This powerful South African movie, in Afrikaans, brings the story "Raaiselkind", by author Annelie Botes, vividly and terrifyingly to life. It shows the intense emotional trauma which a couple must endure in dealing with autism and how their lives are forever changed because of their child with autism and their child's early death under mysterious circumstances.
Based on the novel of the same name, Raaiselkind is an emotional rollercoaster. There are plots, subplots and twists aplenty, as well as incredibly passionate and moving performances from the cast.
For more information about the age restrictions, click here.
Last Updated: February 16, 2018