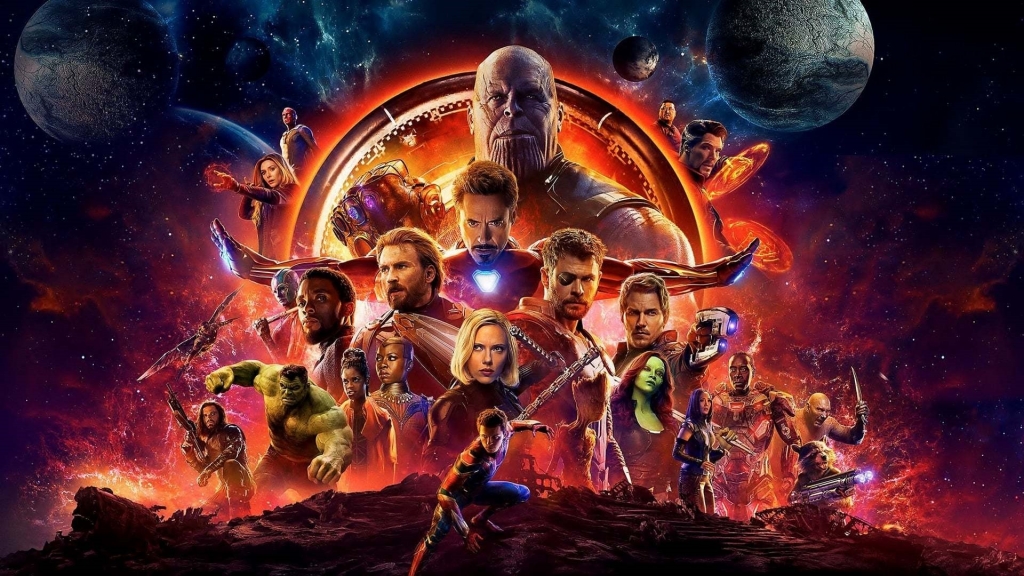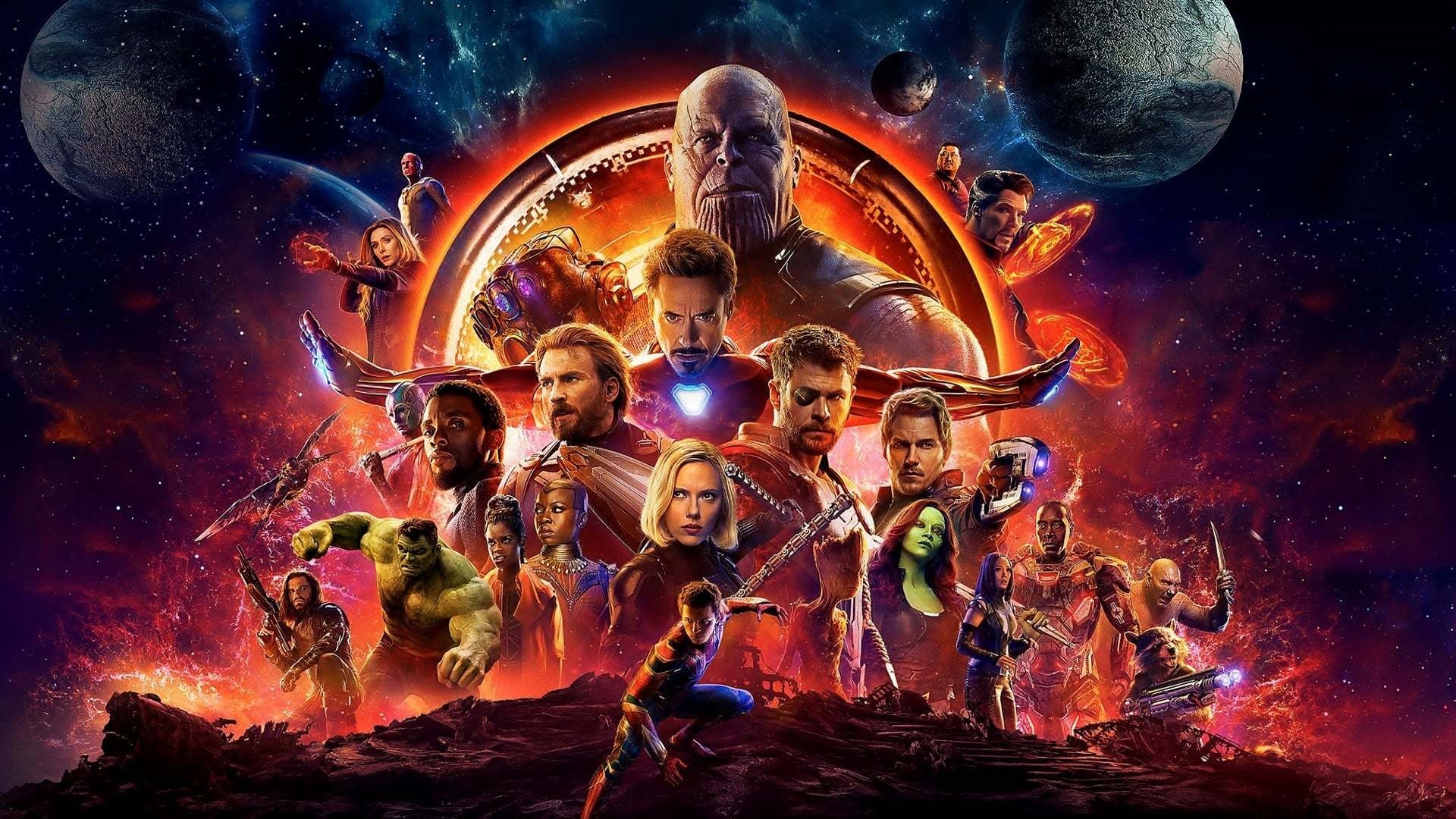 For some reason, despite Avengers: Infinity War being the only thing on everyone's minds, there are two other movies opening today. Good luck to them with going head to head with Thanos!
Avengers: Infinity War
Age Restriction: 13 L V
As the Avengers and their allies have continued to protect the world from threats too large for any one hero to handle, a new danger has emerged from the cosmic shadows: Thanos. A despot of intergalactic infamy, his goal is to collect all six Infinity Stones, artifacts of unimaginable power, and use them to inflict his twisted will on all of reality. Everything the Avengers have fought for has led up to this moment – the fate of Earth and existence itself has never been more uncertain.
I hope you're ready for this. Avengers: Infinity War is the movie event of the decade and it is going to punch you in the gut, blow your mind and then toss you into space for good measure.
Critical Hit: 9/10
Rotten Tomatoes: 86% (Certified Fresh)
Metacritic: 68 (Generally Favourable Reviews)
Madame
Age Restriction: 16 D L N P S
Adding a little spice to a waning marriage, Anne (Toni Collette) and Bob (Harvey Keitel), a wealthy and well-connected American couple, move into a manor house in romantic Paris. While preparing a particularly luxurious dinner for sophisticated international friends, our hostess discovers there are thirteen guests. Panic-stricken, Anne insists her loyal maid Maria disguise herself as a mysterious Spanish noble woman to even out the numbers. But a little too much wine, and some playful chat, lead Maria to accidentally endear herself to a dandy British art broker. Their budding romance will have Anne chasing her maid around Paris and finally plotting to destroy this most unexpected and joyous love affair.
Less about heavy-hitting social commentary and more about a playful and light-hearted underdog story, Madame is more rom-com than the trailer would lead you to believe. Unfortunately, this means that what Madame had aspired to deliver falls by the wayside, leaving it a pleasant enough diversion of a film, though probably not the one you were expecting.
Rotten Tomatoes: 33% (Rotten)
Metacritic: 45 (Mixed or Average Reviews)
Wonderlus
Age Restriction: 16 D L S
Wonderlus speel af by 'n troue wat lelik ontspoor. Dit draai om die groep vriende wat die volgende oggend al die los drade van die vorige aand probeer bymekaartrek: 'n Bruidegom moet die liefde van sy lewe agternasit; die bruid moet probeer om haar hede te ontsnap en 'n kelnerin moet haar losknoop van haarself.
I caught the trailer for Wonderlus in the cinema a few weeks ago and, weirdly enough, I thought it looked pretty good. Despite the fact that it's not the kind of movie I would watch, no matter the language it's in, Wonderlus looks stylishly filmed and more put-together than some of your usual local fair.
For more information about the age restrictions, click here.
Last Updated: April 26, 2018