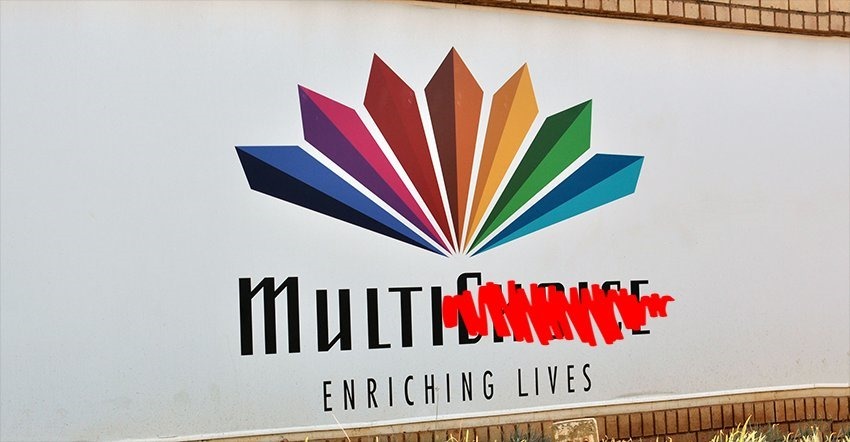 DStv will soon make its online offering known, to modernise and keep up with technology. The company insists that streaming services like Netflix and other Over-the-top operators are killing its business. Many consumers believe it's the exorbitant cost of the premium service, constant repeats and lack of interesting content that's doing that. The consensus for many is that without the superior sports programming propping DStv up, there's little reason to keep subscribing.
It's led to numerous calls for an "a la carte" style of service where users can pick the channels they want, instead of the bundles and bouquets we've had for years. It's an idea that Multichoice CEO Calvo Mawela has repeatedly shot down, saying that it'll end up being more expensive for most consumers.
"No, we won't be doing that. That is not our business model and all over the world we have been proven right that this is not going to fly because people end up paying more," Mawela told SowetanLIVE in May.
That's certainly been the case in Canada, where lawmakers made it a legal requirement that consumers be able to pick their own channels. What they failed to do was set maximum limits on channel prices, so for most consumers, it has ended up costing them more. Many of the bigger channels are used to subsidise the smaller ones that you never really watch. Still, I think that what consumers want is for that choice to be theirs.
The model doesn't work. The model just doesn't work
In an interview with SABC (via Channel 24) Mawela reaffirmed his position on A la carte channel offerings.
"The model doesn't work. The model just doesn't work," said Mawela. He asserts that in the case of Canada, they "went through a very rigorous, time-consuming regulation change in Canada where they insisted that pay-TV operators need to do a la carte. Guess what? Today there is no uptake because consumers end up paying more for the same number of TV channels that they're getting today."
"So it came up to a zero-zero sum where they went through this whole process. What consumers don't understand is that we look at our research across the market and then what we do is that we bring everybody together with different tastes of content."

"In that way we attract a much larger audience and then prices come down. That's how we do our packaging in order to ensure that we keep prices down, that will attract a bigger audience because we've got children, we've got sport, you've got movies and all other content that we have."
For most consumers – especially in households with multiple family members who have varying tastes – it likely will end up being more expensive. That said there are solutions that seem to work, like "skinny bundles" where consumers get locked into selecting a certain amount of prime channels along with a selection of lesser ones.
Still, what most people want is to be able to only buy the sports channels – and that has to cost less than the premium subscription right now, right?
Last Updated: June 26, 2018