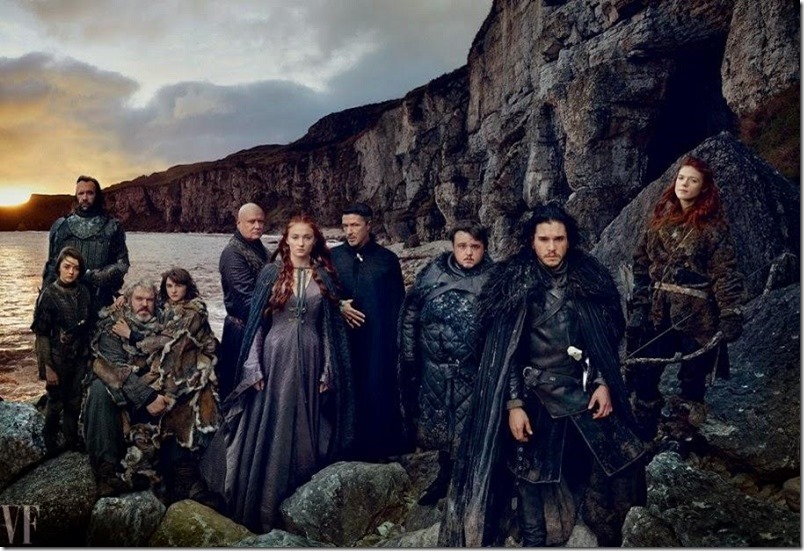 One of the world's biggest TV series of all time, Game of Thrones, is coming to an end. However, like most things in TV land, death does not always mean the end –  it simply means just another spin-off. And thanks to a new report from Variety we have a little bit more information on what that spin-off will be about, with the series also landing a massive star in Naomi Watts, who will be playing one of the leads in the new fantasy series for HBO.
According to the report, the new series will take place 1000 years before the epic events affecting the world of Westeros in Game of Thrones and focus on telling some of the dark secrets and history that has led to the world being at war. As for Watt's role in it all, her character is simply described as a "charismatic socialite hiding a dark secret". HBO is obviously not willing to reveal too much more about the series, though Variety did provide a brief synopsis of what we can expect:
Taking place thousands of years before the events of Game of Thrones, [Jane] Goldman's project chronicles the world's descent from the golden Age of Heroes into its darkest hour. And only one thing is for sure: from the horrifying secrets of Westeros' history to the true origin of the white walkers, the mysteries of the East to the Starks of legend–it's not the story we think we know.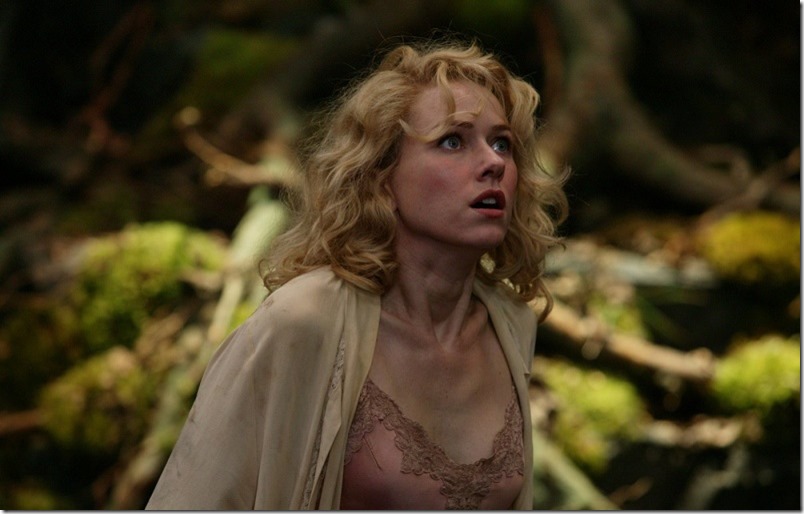 This new series will be a completely original story this time for HBO, but fans will be happy to know that George R. R. Martin will still be involved with this new series, along with Jane Goldman who worked extensively on Game of Thrones and will be the main writer and show runner for the new series. It appears that despite all the many hours poured into this series, there are still many more exciting stories the pair want to tell and I'm sure fans are excited for the new. still untitled, series.
One that has at least got off to a good start in finding a big lead star. With many more characters still being fleshed out and set up, we can expect to hear a lot more in the near future of more actors looking to join the world of Westeros and possible future Tv series domination.
Last Updated: October 31, 2018