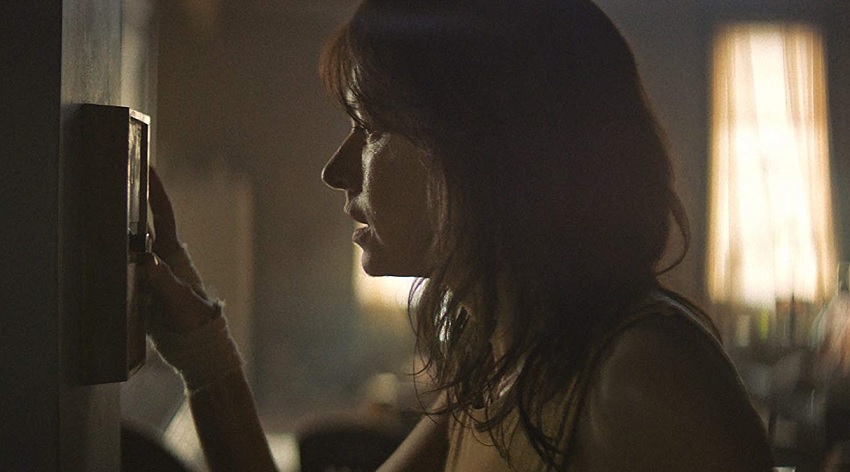 The Wolf Hour is an intense drama/thriller starring the twice Oscar-nominated Naomi Woods (The Impossible, 21 Grams) and is the sophomore feature from writer/director Alistair Banks Griffin (Two Gates of Sleep).
It's set in 1977 New York City, one of the more turbulent years in the city's history which saw tempers flare during a heatwave, a massive power blackout that prompted multiple incidents of looting and arson, and the Son of Sam (David Berkowitz) serial killer terrorising the streets. Against this backdrop June Leigh (Watts) is a famous yet reclusive author who refuses to leave her apartment, but instead watches the world below falling apart, much like she is, from her apartment window. But her tenuous existence is disrupted when her doorbell begins ringing at all hours, causing her fear and paranoia to surface.
The plot synopsis is as follows:
It's July 1977, and New York City is awash with escalating violence. A citywide blackout is triggering fires, looting, and countless arrests, and the Son of Sam murders are riddling the city with panic. June, once a celebrated counterculture figure, attempts to retreat from the chaos by shutting herself inside the yellowed walls of her grandmother's South Bronx apartment.

But her doorbell is ringing incessantly, the heat is unbearable, and creeping paranoia and fear are taking hold. Visitors, some invited, some unsolicited, arrive one by one, and June must determine whom she can trust and whether she can find a path back to her former self.
Let's take a look:
This is a movie all about Watts, and she's giving what looks to be an incredibly powerful performance of a woman who's beginning to come apart, much like the city around her. This is very much a marmite movie – you'll have to like the single room with a single actor where not much actually happens style it employs in order to get some enjoyment out of watching it.
What do you think?
The Wolf Hour premiered at the Sundance Film Festival earlier this year and was subsequently picked up by a distributor, unfortunately there's no release date as yet.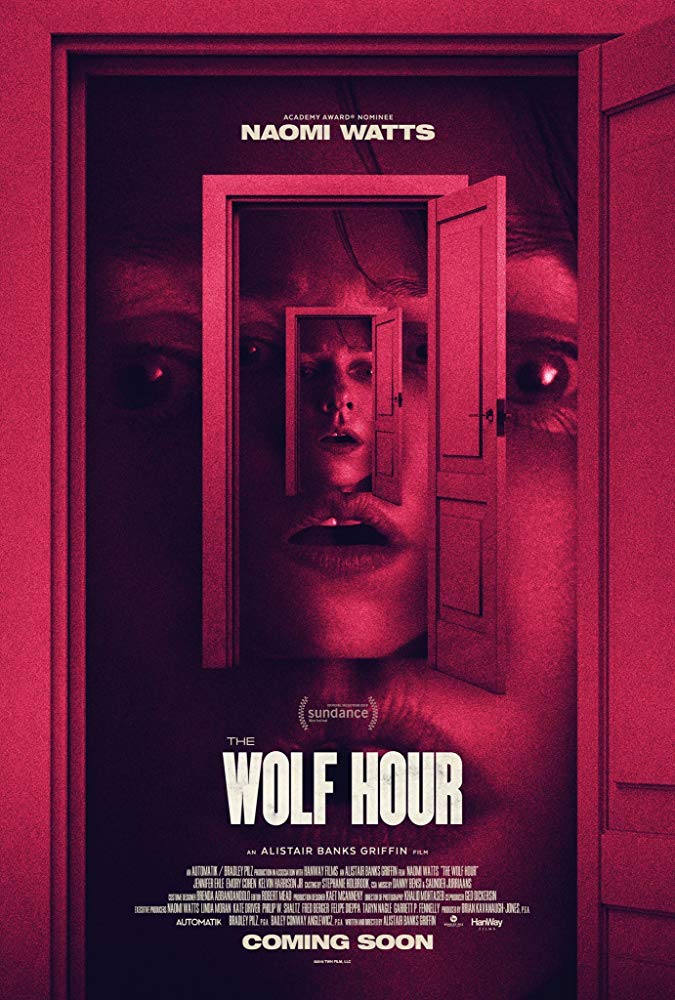 Last Updated: October 2, 2019