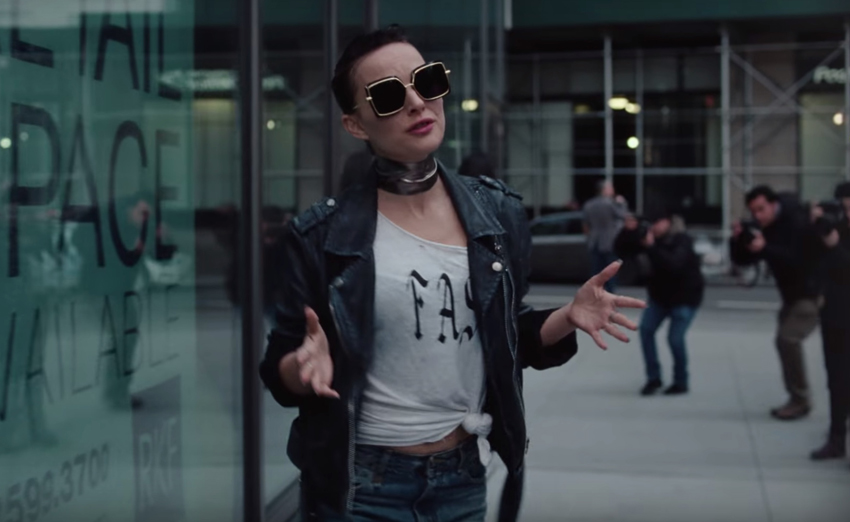 Natalie Portman has always been a great actress. This is something we've known ever since a 13-year old Portman became a fledgeling assassin under Jean Reno in Leon: The Professional. Every once in a while though, the 37-year old actress reminds us that she's a freaking great actress, just like she did with Black Swan and Jackie. Both those roles netted Portman Oscar nominations and a win, and now she's thrown her hat into the awards ring again with Vox Lux.
Directed by actor-turned-filmmaker Brady Corbet, Vox Lux has been drawing rave reviews on the festival circuit and is basically a surefire bet for the Oscar for Best Supporting Actress nomination for Portman. No, that wasn't a typo. Best SUPPORTING actress. You see while Portman's face is all over this film and she plays the lead character Celeste, a once-teenage viral pop sensation trying to revitalize her flagging career years later amidst a brewing controversy, Portman herself is only in the film's second half.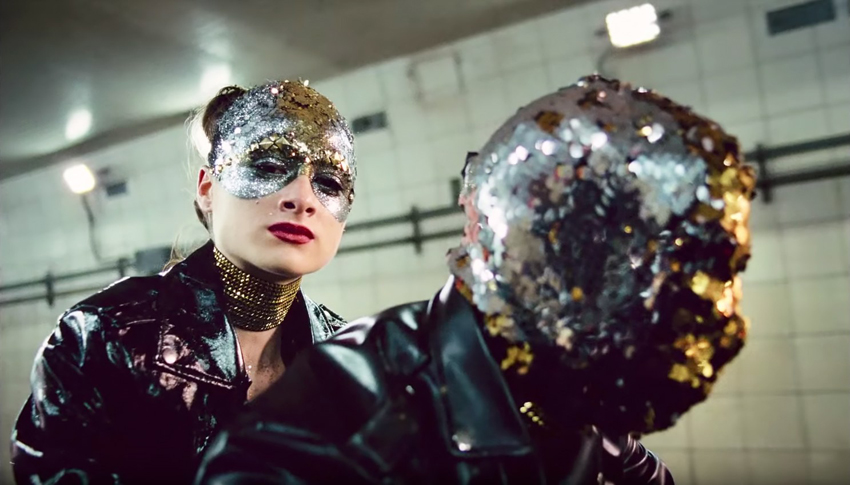 The opening half of the film is set in 1999 and sees Tomorrowland breakout Raffey Cassidy as the young Celeste who shoots to fame in the wake of a violent tragedy alongside her sister Eleanor played by Nymphomaniac's Stacy Martin. Cassidy pulls double duty though as she also plays the grown-up Celeste's teenage daughter Albertine in the modern-day scenes courtesy of some new makeup choices.
Everybody got that? Right, the first trailer for the film released recently and it teases a dazzling film with a powerhouse, transformative performance from Portman. Check it out below.
VOX LUX begins in 1999 when teenage sisters Celeste (Raffey Cassidy) and Eleanor (Stacy Martin) survive a seismic, violent tragedy. The sisters compose and perform a song about their experience, making something lovely and cathartic out of catastrophe — while also catapulting Celeste to stardom. By 2017, the now 31-year-old Celeste (Natalie Portman) is mother to a teenage daughter of her own and struggling to navigate a career fraught with scandals when another act of terrifying violence demands her attention.
Vox Lux also stars Jude Law, Stacy Martin, Willem Dafoe, and Jennifer Ehle. It is scheduled for release on 7 December 2018.
Last Updated: October 30, 2018