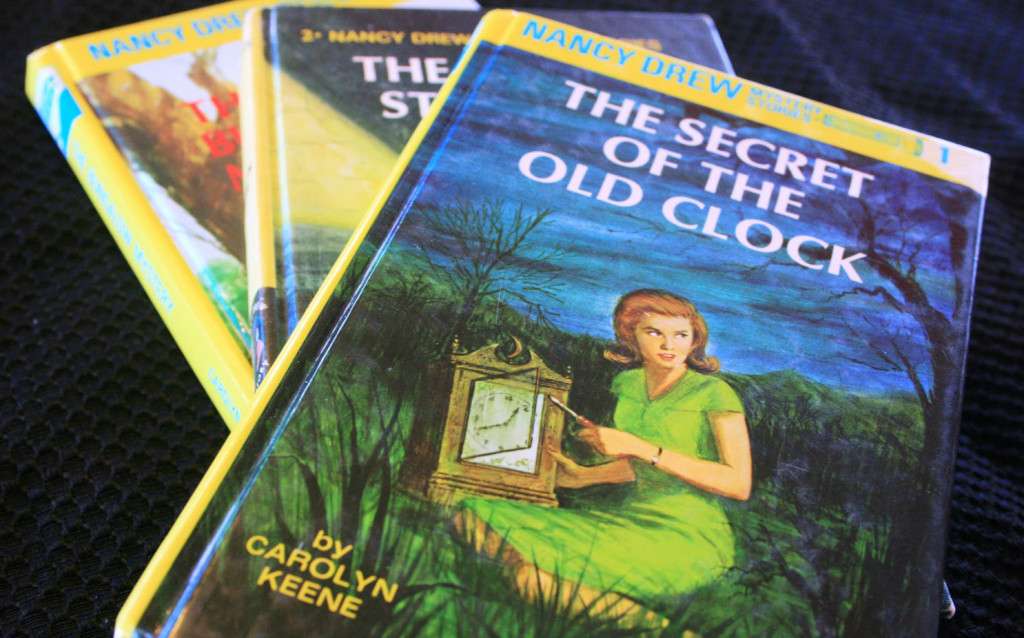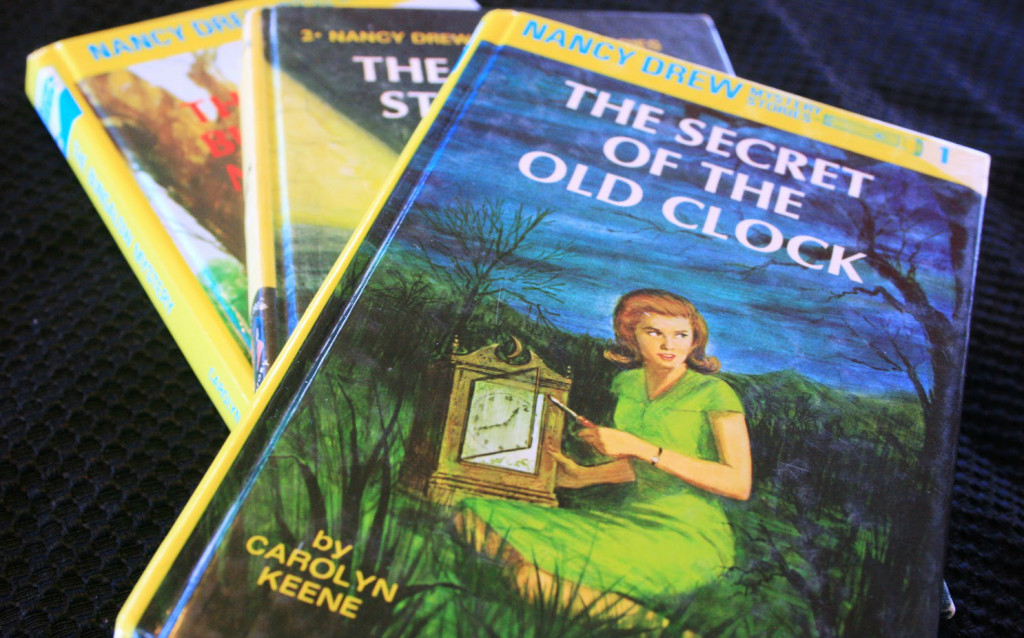 Some of the first books I read as a kid were old Nancy Drew children's detective novels, so I have a bit of a soft spot for the famed teenage detective created way back in 1930 by Edward Stratemeyer, and ghostwritten by numerous authors and published under the pseudonym Carolyn Keene.
Between 1930 and 2003 175 novels under the Nancy Drew Mystery Stories label were published. The original series was then replaced in 2004 by Nancy Drew, Girl Detective with a further 47 published titles until 2012, and subsequently rebooted in 2013 with the Nancy Drew Diaries which currently have 15 published titles and counting. That's just the main series. There have been numerous other smaller series including crossovers with the other famous and equally long-running Stratemeyer creation The Hardy Boys, graphic novels, TV series, and movies.  There's a hell of a lot of fiction when it comes to Nancy Drew is what I'm trying to say.
Word came out early last year that CBS were looking to bring Drew to the small screen again, but instead of the school-going teenager everyone had come to know and love it would instead feature "a diverse Nancy, now in her 30s, working as a detective for the NYPD where she investigates and solves crimes using her uncanny observational skills, all while navigating the complexities of life in a modern world".
So basically a standard police procedural bearing the name of the character while having little relation to what she was all about. The only thing that kept me interested was knowing that the fantastic Sarah Shahi (Life, Person of Interest) was tapped to play Nancy Drew. A pilot was shot but CBS passed on the opportunity, instead choosing to go with the Katherine Heigl-led Doubt – which only lasted a few episodes before being unceremoniously cancelled.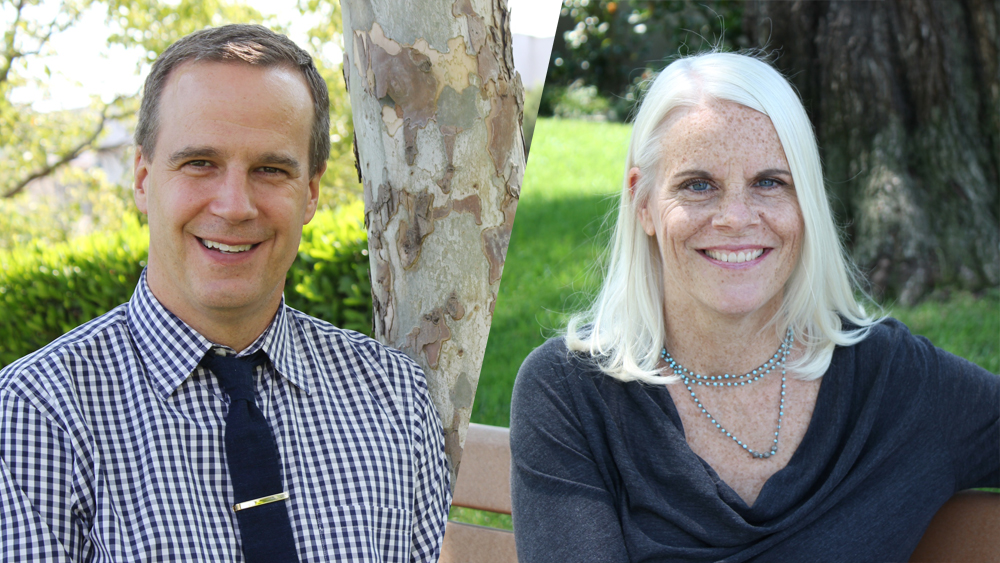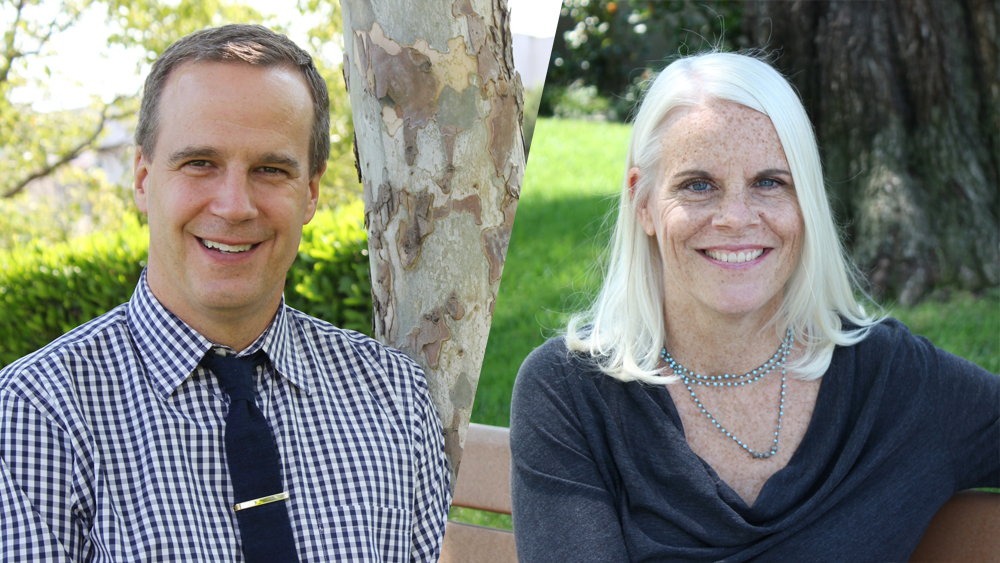 The creators of both of those shows, Tony Phelan and Joan Rater (image courtesy of Variety) – the pair behind Grey's Anatomy and Madam Secretary, have been retained to create a new take on Drew at NBC this time around, and here's what the proposed new show is all about this time around (via The Hollywood Reporter):
When the author of the most famous female teen detective series is thrust into a real-life murder mystery, who does she turn to for help? Her two best friends from childhood, who were the inspiration for all those books, and the women who have a real ax to grind about the way their supposed best friend chose to portray them all those years ago.
That loud thud you just heard was my head hitting the desk rather hard. Please send help. As far as I can see they essentially want to recreate Castle, the popular ABC series led by Nathan Fillion and Stana Katic that ended last year, with a side of Murder, She Wrote. I would not take bets on one of the friends being a straight-laced mom and the other being "quirky" either.
I have a crazy suggestion. How about, and hear me out here because this is going to get wild, how about we do a Nancy Drew series where she's a modern teenage detective in school, or even in college? It worked for Veronica Mars, the best unofficial Nancy Drew TV series to date.
What do you think?
Last Updated: October 17, 2017