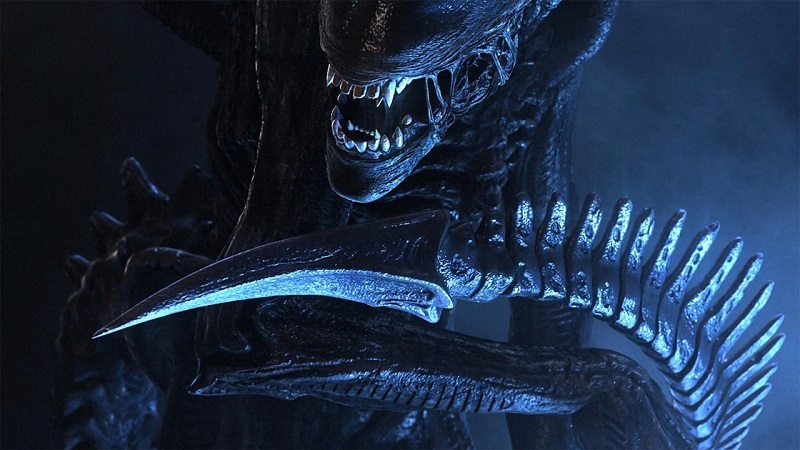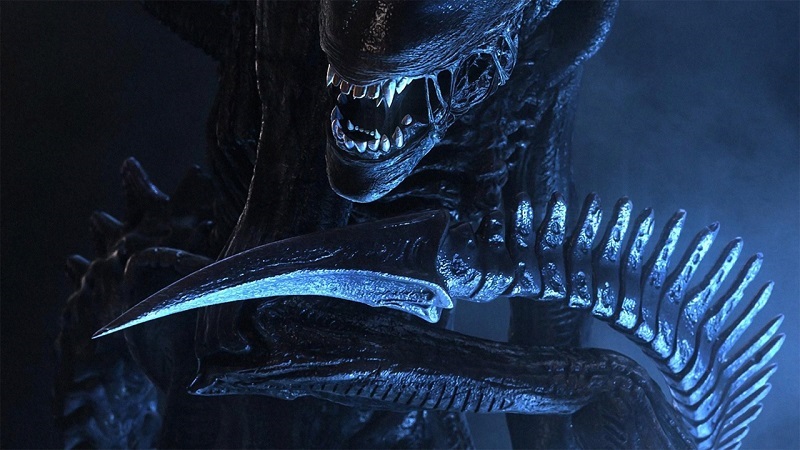 A couple of years ago I sat in fear as the end credits for Prometheus zipped past my face. I thought to myself 'the horror, the horror!' Sadly not the sort that I enjoy. Not the sort that has my heart pumping endorphins and adrenaline in a fight or flight response. No, this was utter shock at the nonsensical movie I had just watched and that Ridley Scott, a director I had cherished up until that point, had anything to do with it broke my heart. Then there was news that Neil Blomkamp, director of the bloody awesome District 9, had plans to direct Alien 5 with legend Sigourney Weaver involved and I was delighted! There was even concept art that, while rather ambiguous, made it look like a real possibility: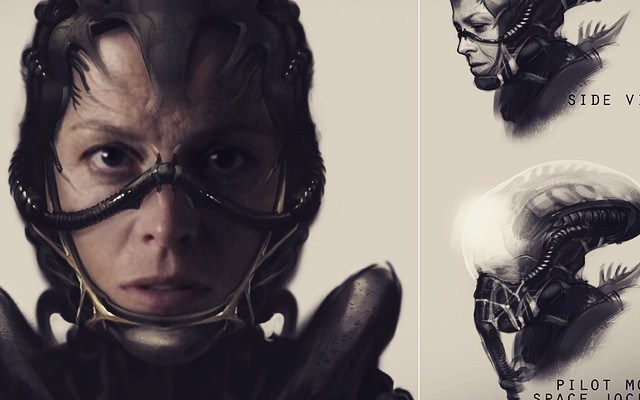 In an interview with French publication Allocine Scott said that the project was a lot less advanced than at first thought. In fact it was only a dozen pages into its initial concept before Fox decided it didn't want to do it:
I don't think it will ever see the light of day. There was never a script. Just an idea that evolved from a dozen or so pages. I had to participate as producer, but it didn't go farther because Fox decided it didn't want to do it. As far I was concerned, I had already done Prometheus and I was working on Covenant.
Well bugger. That is a shame. I can only assume it's because Scott has Alien: Covenant coming out in May and wants nothing else to distract us from it. It also looks like he wants to be the main man when it comes to all things Alien. Back in March he told the Sydney Morning Herald that:
If you really want a franchise, I can keep cranking it for another six … I'm not going to close it down again. No way.
Six? SIX? What is this, the new adult version of Glee? I'm not so sure I need six new alien movies anytime soon, not unless Trevor gets to star in each one as the first victim of chronic indigestion. That said I'll wait till Alien: Covenant is out. It's looking… hopeful.
Last Updated: May 2, 2017