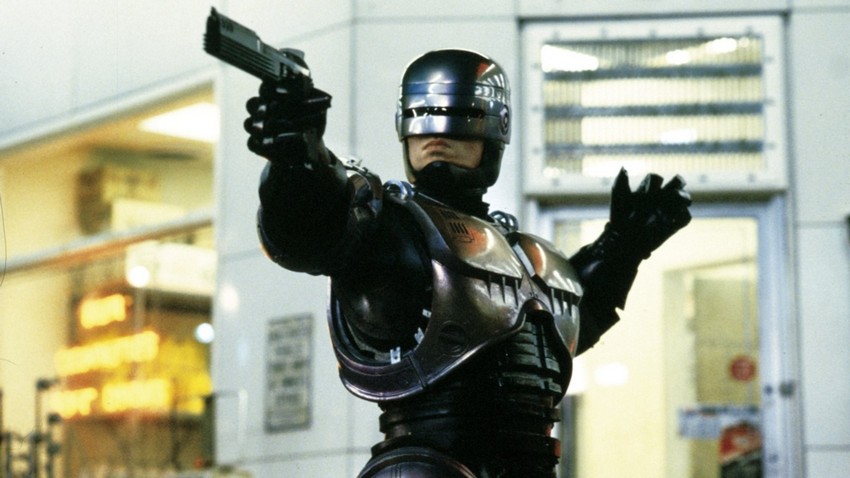 Dead or alive, a new Robocop movie is coming our way! Deadline reports that District 9 filmmaker Neill Blomkamp has signed on to direct a brand new Robocop movie for MGM. Unlike the 2014 film though, this will not be a reboot or reimagining, but instead a direct sequel to Paul Verhoeven's 1987 sci-fi classic ignoring all later films in the franchise.
If that setup sounds familiar, that's because it should be for two very good reasons. Firstly, you may recall that Blomkamp was at one point developing a sequel to Aliens that would ignore Alien 3 and 4 before the project was scrapped. Secondly, Tim "Deadpool" Miller is currently in the process of directing a direct sequel to Terminator 2 for James Cameron which also ignores the continuity of the later films (this is clearly the new sci-fi revival trend). Justin Rhodes, who co-wrote Miller's Terminator sequel, will be penning this new film, which will be titled Robocop Returns and is based on a planned Robocop 2 script from original writers Ed Neumeier and Michael Miner – who are producing – which was never made.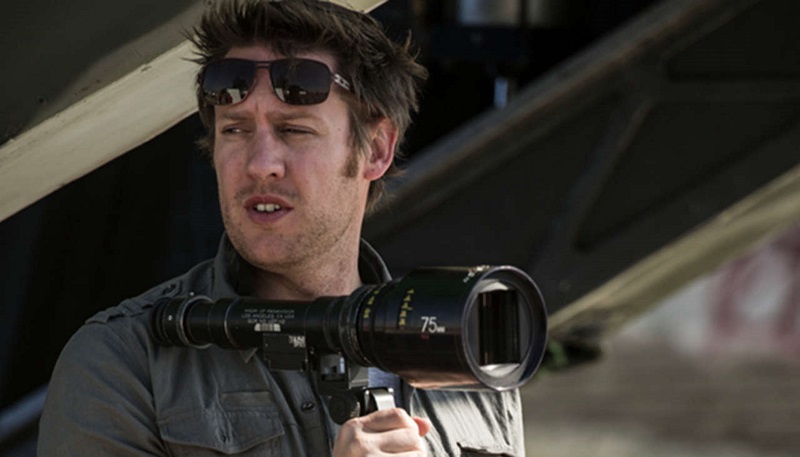 The original film starred Peter Weller as Alex Murphy, a police officer in a heavily crime-ridden near future Detroit in which corporations rule. When Murphy is gunned down and left for dead by local gangsters, megacorporation Omni Consumer Products (OCP) uses the opportunity to revive him as their new cybernetic law enforcer Robocop. Verhoeven's film was an intensely satirical look at modern consumerism, politics, capitalism, media, and more and is widely regarded as one of the greatest sci-fi films of all time.
Blomkamp shot to fame with the four-time Oscar-nominated documentary-like District 9 in 2009, which also blended heavy social messages with sci-fi action. That's no coincidence as the South African-born filmmaker explained.
The original definitely had a massive effect on me as a kid. I loved it then and it remains a classic in the end of 20th Century sci-fi catalog, with real meaning under the surface. Hopefully that is something we can get closer to in making of a sequel. That is my goal here. What I connected to as a kid has evolved over time. At first, the consumerism, materialism and Reaganomics, that '80s theme of America on steroids, came through most strongly.

But As I've gotten older, the part that really resonated with me is identity, and the search for identity. As long as the human component is there, a good story can work in any time period, it's not locked into a specific place in history. What's so cool about RoboCop is that like good Westerns, sci-fi films and dramas, the human connection is really important to a story well told.

What draws me now is someone searching for their lost identity, taken away at the hands of people who are benefiting from it, and seeing his memory jogged by events. That is most captivating. The other thing I am excited by is the chance to work again with Justin Rhodes. He has added elements that are pretty awesome, to a sequel that was set in the world of Verhoeven. This is a movie I would love to watch.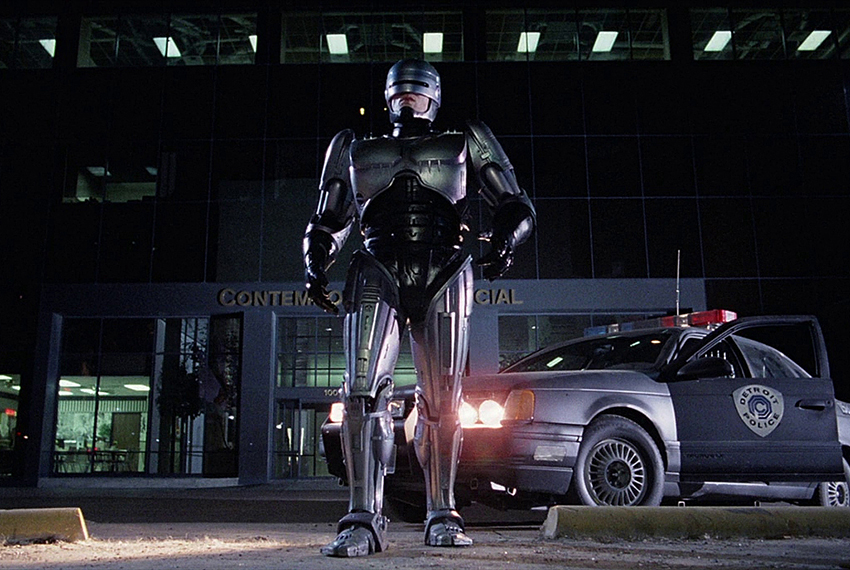 Robocop Returns boasts the following tagline: "Anarchy reigns and the fate of Detroit hangs in the balance as RoboCop makes his triumphant return to fight crime and corruption." That doesn't tell us much about the story, but Neumeier and Miner did explain why their script was never used.
Verhoeven felt at the time that making one would be de classe and he wasn't interested in the politics of a sequel. Then, the writers strike came along in 1988 and we were force majeured off the project. They brought in Frank Miller on a waiver. He wrote a draft and then another with Walon Green, and it got made by Irvin Kershner, who directed The Empire Strikes Back. I went off and did Starship Troopers with Paul.
Neumeier continued, explaining that their involvement in the franchise would again happen after a certain recent milestone in US politics prompted MGM president Jon Glickman to contact him.
Right when Trump was about to be elected president he called me and said, 'Did you actually predict in your sequel script that a reality star would run for president and win?' We had. So Mike and I wrote a draft and gave one interview in Barbados and I think the only person who read it was Neill Blomkamp, and that set this in motion.
There are no timelines as for when Blomkamp will start working on Robocop Returns though. With Rhodes still needing to turn in his version of Neumeier and Miner's script, and it still being too early to start casting talks, it will probably be quite some time before we see this come to fruition. At least we hope and pray it does come to fruition and Blomkamp has better luck than with his Alien project.
Last Updated: July 12, 2018