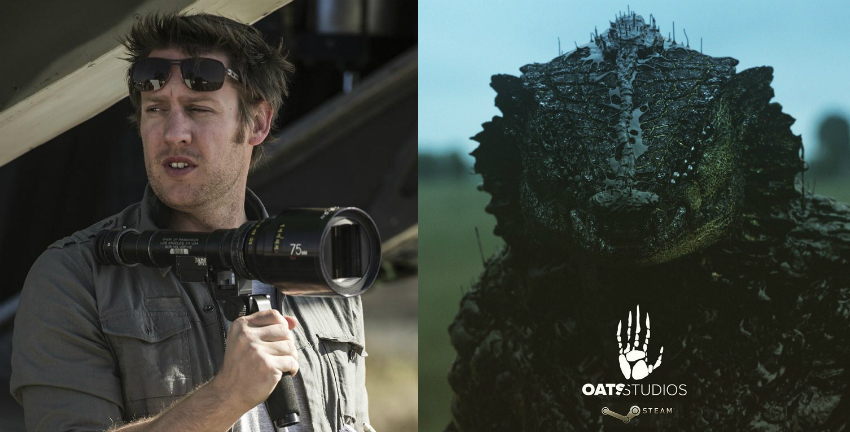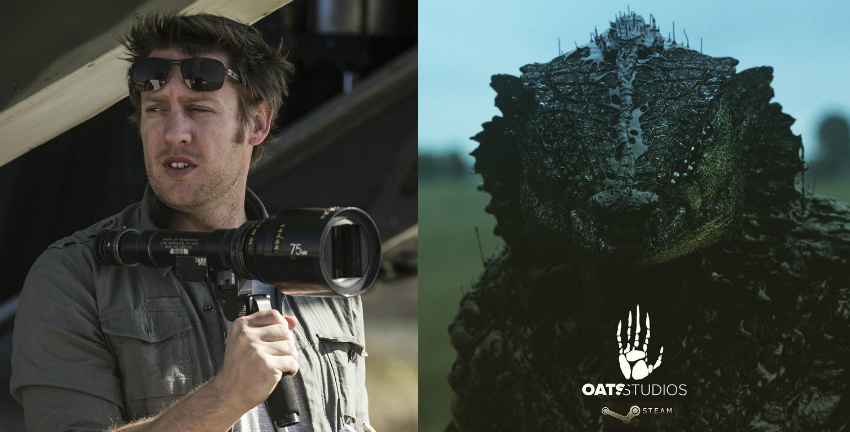 I remember when I first heard of Neill Blomkamp. The South African-born filmmaker had been picked by Peter Jackson to make a movie based on the Halo video game franchise, and I couldn't be happier. His work on the live-action ad campaign for Halo 3 was phenomenal and he seemed the perfect fit. Then, of course, the Halo feature film fell apart.
Out of that mess though, we got District 9 which won Blomkamp mountains of acclaim (and money) and turned him and star/long-time friend Sharlto Copley into household names. Blomkamp had become Hollywood's new sci-fi wunderkind and he was set to take the movie world by storm with his work. Only he kind of didn't.
Both Elysium and Chappie boasted that incredible photorealistic, gritty sci-fi visuals and intense R-rated action that quickly became the filmmaker's trademark, but they also sported some serious writing problems. Oh and Die Antwoord. For a while there it looked like Blomkamp would regain his mojo though with a very exciting sounding Alien sequel/prequel, only for that project to get shut down by franchise patriarch Ridley Scott. So where to next for once bright star? Back to his roots in the land of video games it seems.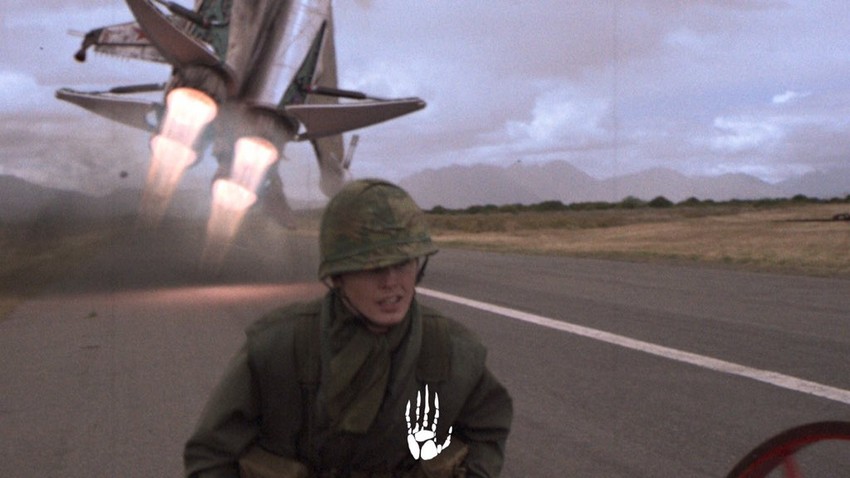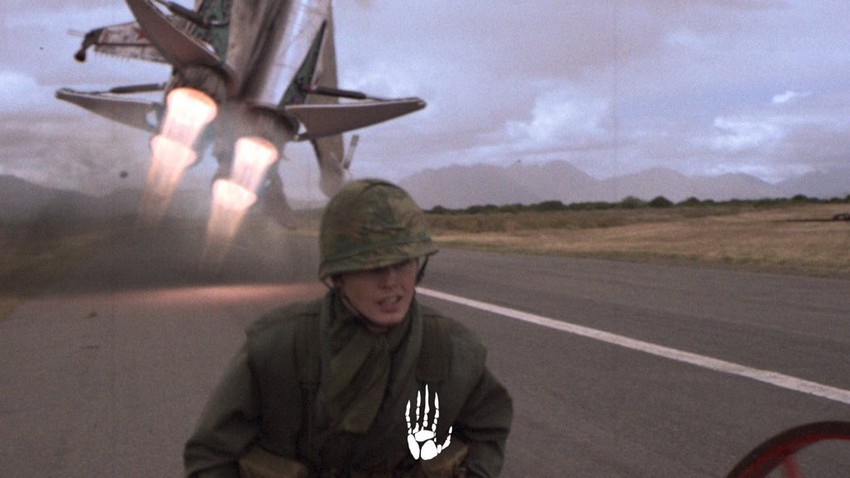 Blomkamp has revealed on Twitter and YouTube (via PC Gamer) that he will be releasing a series of experimental short films on Valve's digital game distribution platform Steam. The aim is to have these short films act as tests to see which ideas audiences would want to see turned into full-length feature films. Most of these films will be free, but may have "one or two charged items on steam to see if the ecosystem works for film." These Steam released movies might also come bundled with extras in the form of concept art, or 3D Maya files for fans.
Blomkamp will also make most of these short films available on YouTube through the official channel for Oats Studios, the production company he has created to pull off this exercise. There are already a couple of videos on the Oats Studios' YouTube page showing off some of the ideas Blomkamp is toying with, while he's also teased some ideas on Twitter like an alternate timeline Vietnam war and reptilian monsters.
Despite that fact that Steam is known as digital gaming platform, it has released movies in the past. These began with documentaries about gaming, such as Indie Game: The Movie, but then started incorporating a few fictional titles to the banner. None of these films have come with the prestige and Hollywood clout that Blomkamp will bring to the table though. It's uncertain at this point just when the filmmaker will fully unveil the first of the short films, but I'll definitely be keeping an eye open as I'm rather stoked for them. It was after all an experimental short film that would go on to become District 9, so there's definite precedent here.
Last Updated: May 24, 2017