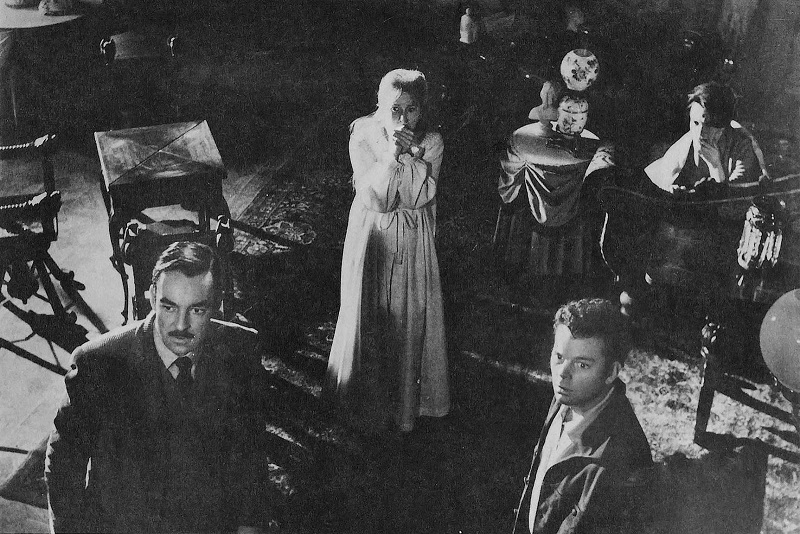 People have a growing fascination with the supernatural and its portrayal in TV and in horror films. Perhaps normal is bizarre enough already that it makes it easy for us to relate to these seemingly fantastical and horrific stories. If you're a fan of the growing number of horror shows though then you're in luck as Variety reports that Netflix is going to be adapting Shirley Jackson's horror classic The Haunting of Hill House into a series, with a 10-episode order.
The Haunting of Hill House follows four people spending the summer is a supposedly haunted house, to prove that the supernatural is real. The series is being led by Mike Flanagan, who has created a name for himself in horror circle having written and directed Oculus and Ouija: Origin of Evil, among other titles. If you've watched his films, you will know that Flanagan knows a lot about how to build tension into a film, which is makes this a series to look out. If Netflix's name on it alone didn't get you excited.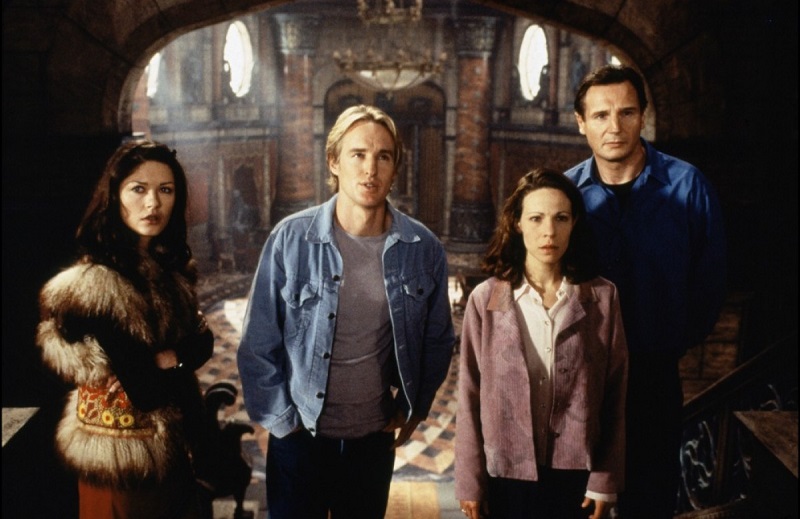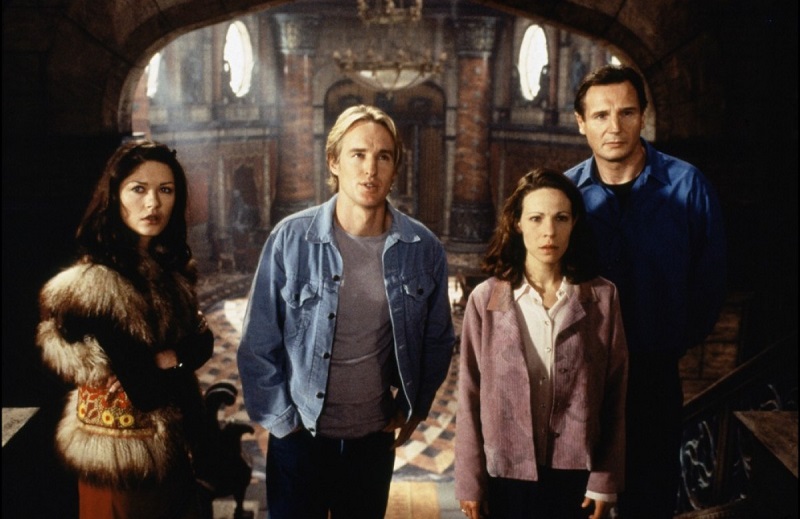 The Haunting of Hill House has been adapted for film twice. In 1963 and 1999, both times titled as simply The Haunting. While the 1963 film stayed close to the original source material, the 1999 film took a lot of liberties in making it more of a special effects driven film than an eerie horror. It also made it clear that the vents in the house were definitely not natural, whereas the source material actually leaves you unsure of whether it's an actual haunting or just the imagination of a mentally ill woman. It will be interesting to see in which direction Netflix go, though I'm hoping its definitely going to be more like the source material, but with a few fresh characters and twists to experience.
The Haunting of Hill House will be producer by Flanagan alongside Trevor Macy, Justin Falvey, and Darryl Frank. Flanagan and Macy have worked together before on different projects, including another adaption of a horror novel for Netflix – the upcoming Gerald's Game, based on the book by Stephen King.
Last Updated: April 11, 2017