Netflix have made no secret of their desire to rapidly increase the amount of original content they provide their subscribers, but even I was surprised when they announced not too long ago that they were planning to spend in the region of $8 billion on new content for 2018 alone. Now they've revealed just what some of that content will be and it's six animated series that sound predominantly aimed at younger viewers. The series, created in partnership with Dreamworks Animation, will feature a returning favourite, four new series – of which three are based on properties that recently had their feature debuts, and a continuation of an existing series.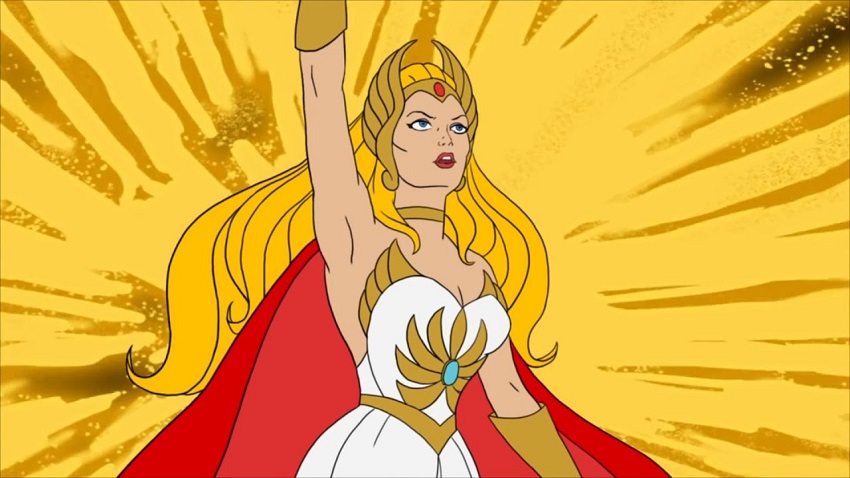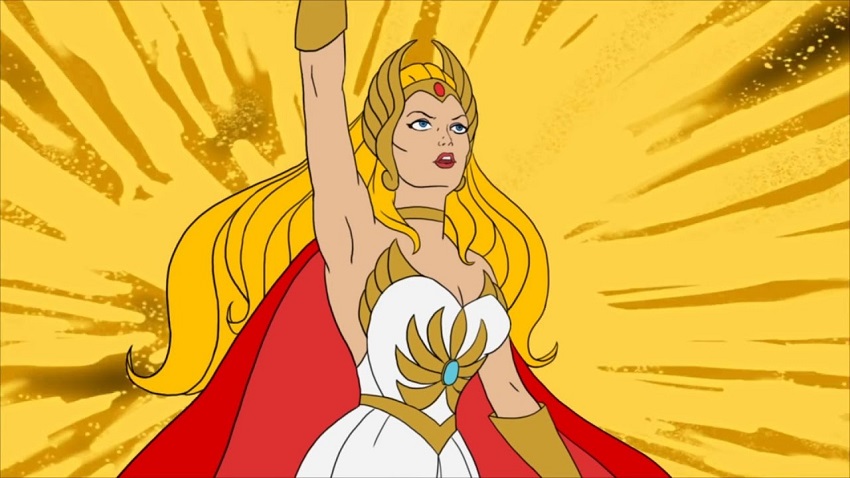 First up, and more relevant to those of us who can remember the '80s, is a reboot of She-Ra: Princess of Power. A spinoff from the popular Masters of the Universe, She-Ra was He-Man's twin sister who was kidnapped at birth and raised to serve the evil Hordak in Etheria, but who broke free from his control and led a rebellion against his tyranny. And if none of that rings a bell, I pity your bleak and empty childhoods. Eisner Award-winning comic book writer/artist Noelle Stevenson (Nimona, Lumberjanes) will head up the reboot which will be:
a modern take on the '80s girl power icon for a new generation of young fans. The trailblazing property originally debuted in 1985 to satisfy overwhelming demand for a female lead fantasy series. With Stevenson's unique voice at the helm, fans are in store for an epic and timely tale that celebrates female friendship and empowerment, lead by a warrior princess tailor made for today.
Next up we've got three series that are based on recent Dreamworks Animation movies: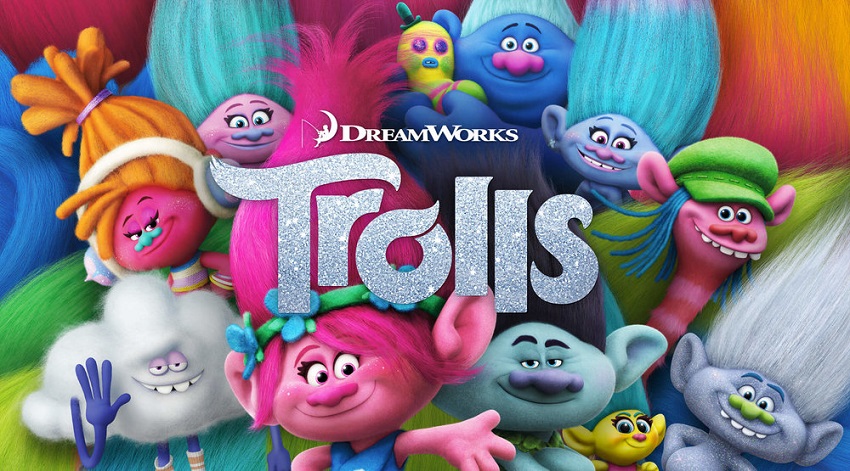 Dreamworks Trolls: The Beat Goes On! will continue the adventures of Poppy, Branch, and the rest of Troll Village as they strive to keep the party alive. Matthew Beans (Robot Chicken) will produce the show and Skylar Astin (Pitch Perfect) and Amanda Leighton (This Is Us) will provide the voices for Branch and Poppy respectively. The show will also feature original songs written and produced by Alana Da Fonseca (Pitch Perfect 3). It's currently the only one with a premiere date – 19 January 2018 – and is also unfortunately, or fortunately depending on your point of view, the only upcoming series not available on local Netflix.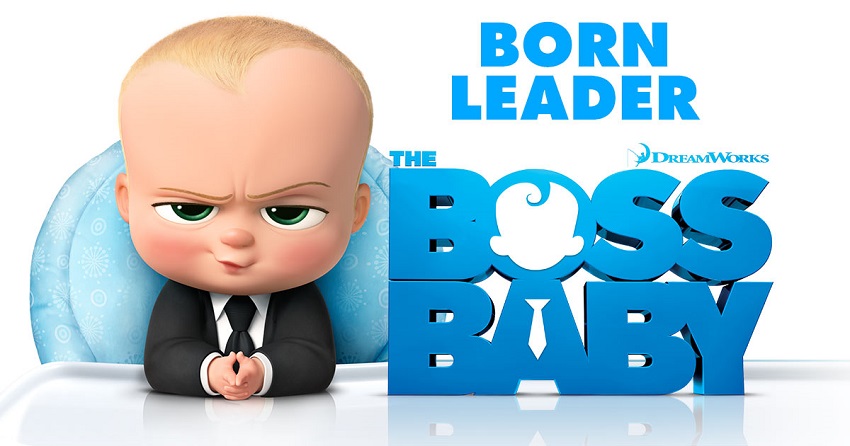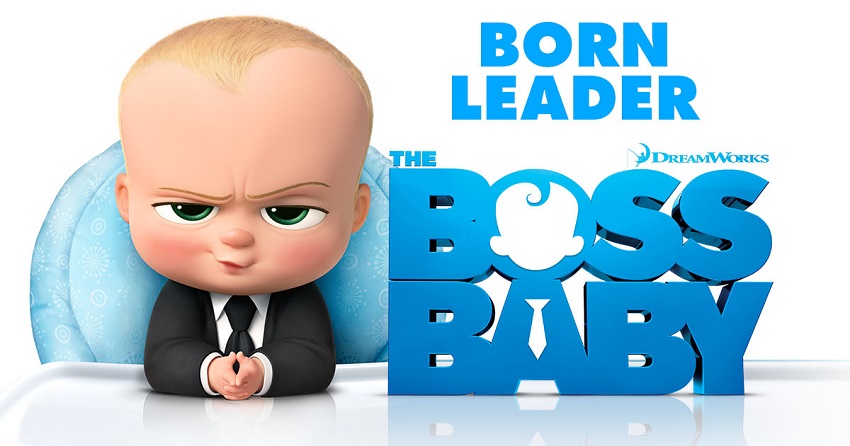 Then we have The Baby Boss: Back in Business which has Brandon Sawyer (Penguins of Madagascar) at the helm and in which:
Boss Baby, with the help of his big brother and partner-in-crime Tim, continues to navigate the cutthroat corporate jungle gym of Baby Corp, while angling to achieve the near-impossible: the work-life balance of a modern career baby.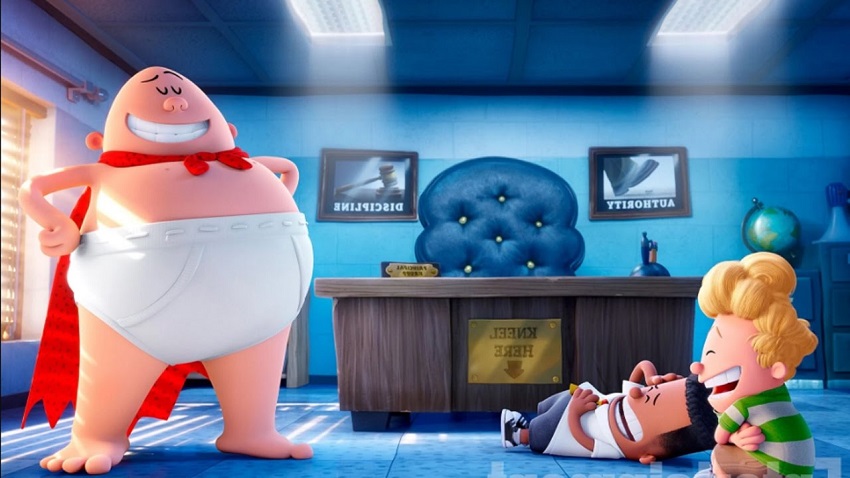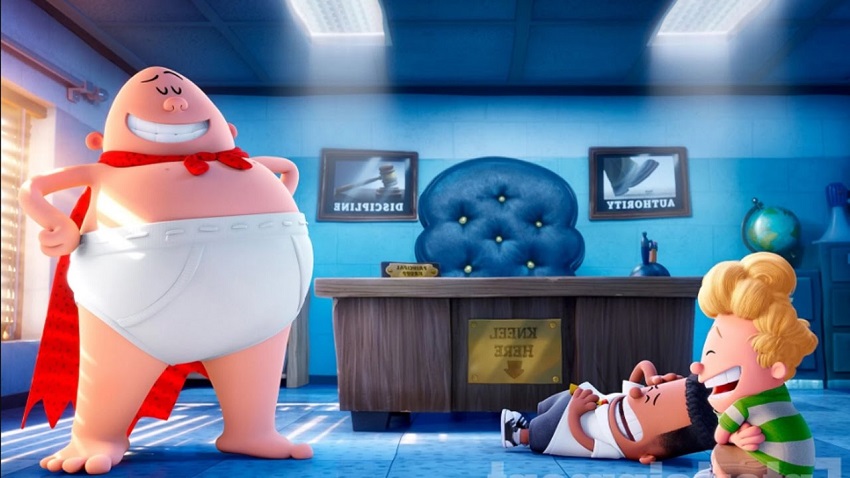 Thirdly we have The Epic Tales of Captain Underpants which is based on the works of Dav Pilkey and features Peter Hastings (Animaniacs, Kung Fu Panda: Legends of Awesomeness) as showrunner. The show will follow:
the adventures of George Beard and Harold Hutchins, two best friends who've bonded through their love of pranking, comic books and being the thorns in Principal Krupp's side. Their fun gets them mixed up in adventures crazier than their outrageous comic books, which is when they call on their greatest creation: Captain Underpants!
Next up we have one completely new IP heading to the streaming service in the form of the Harvey Street Kids, from producers Brendan Hay (Dawn of the Croods) and Aliki Theofilopoulos (Phineas & Ferb).
From its never-ending games of kickball to the infinite flavors of its ice cream truck to the greatest climbing tree in the universe, every day on Harvey Street feels like a Saturday. And that's largely thanks to the Harvey Girls – Audrey, Lotta, and Dot – the block's self-appointed guardians and the world's bestest BFFs. They will do whatever it takes to keep Harvey Street the best block to never grow up on and transform every afternoon into a wild adventure.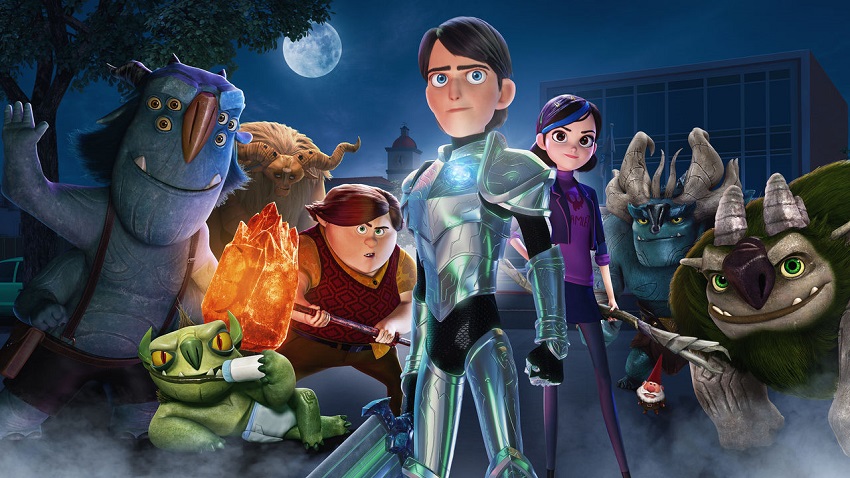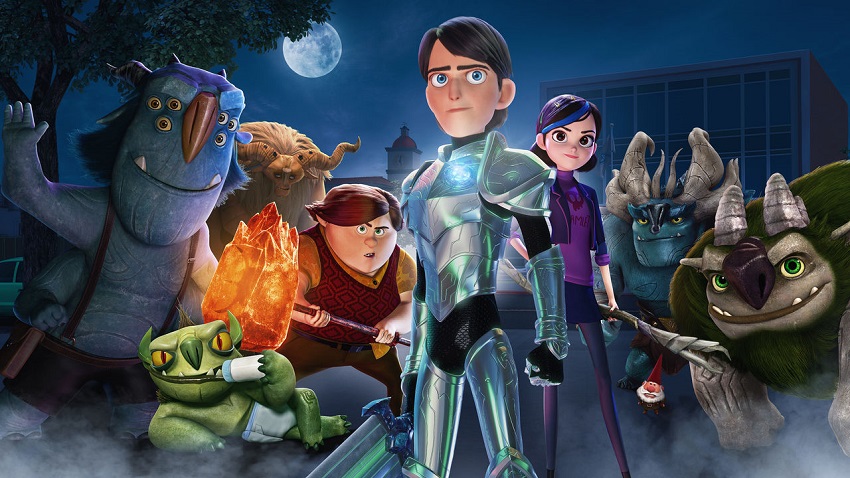 Last but not least they've announced the third and final installment in Guillermo del Toro's Emmy Award-winning Trollhunters series, along with the second installment of his Tales of Arcadia trilogy, 3 Below. The latter show will:
feature two royal teenage aliens and their bodyguard who flee a surprise takeover of their home planet by an evil dictator and crash land in Arcadia. Now on the run from intergalactic bounty hunters, they struggle to blend in and adapt to the bizarre world of high school all the while attempting to repair their ship so they can return and defend their home planet.
That's a pretty diverse collection of animated series, but as I said earlier they do sound as if they're aimed at younger viewers.
Last Updated: December 14, 2017