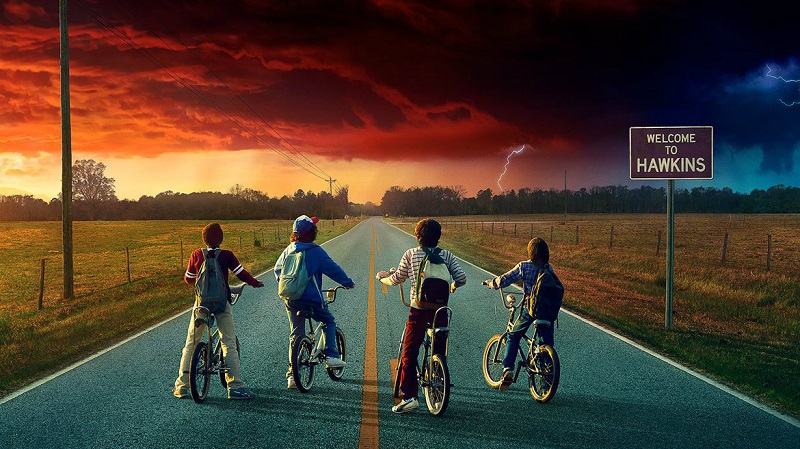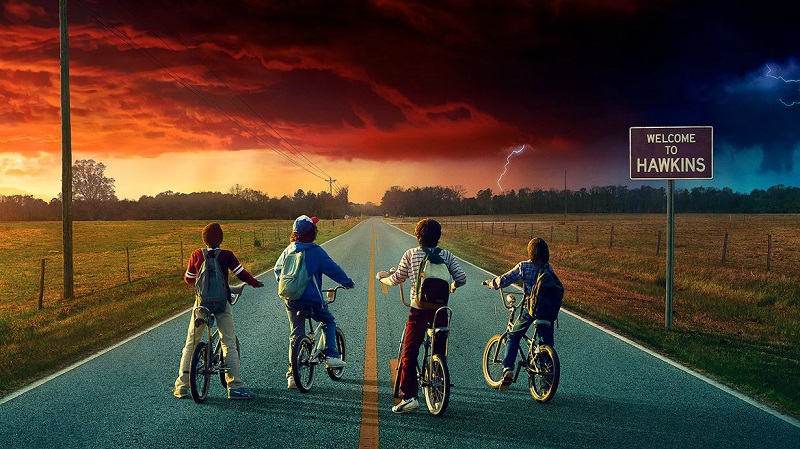 So exactly how much does it cost to produce quality content that attracts new and keeps existing audiences hooked on your shows? Well, about $8 Billion according to Netflix. And that amount is just what they plan to spend for 2018. Netflix might be the current leaders in creating quality streaming content, but it comes at a massive cost for the studio, but I guess with their massive subscriber numbers and recently increased subscription fees, it's a number the company can make up.
While Netflix has focused mostly on hot TV shows in the past, according to a report from Variety, the studio is expecting to release around 80 original films next year. This number will include small budget festival and critical darlings like their Oscar-nominated Ava DuVernay doc 13th (2016), and Cannes-praised action adventure flick Okja (2017) alongside big high-profile blockbusters like the Will Smith led Bright or the upcoming Martin Scorsese gangster movie The Irishman which stars Robert de Niro.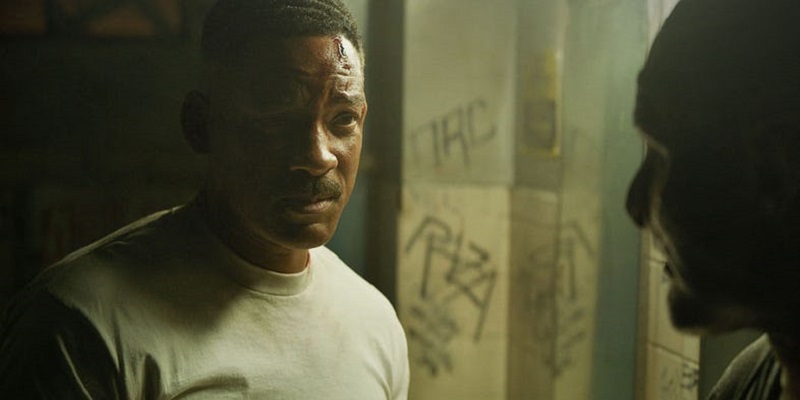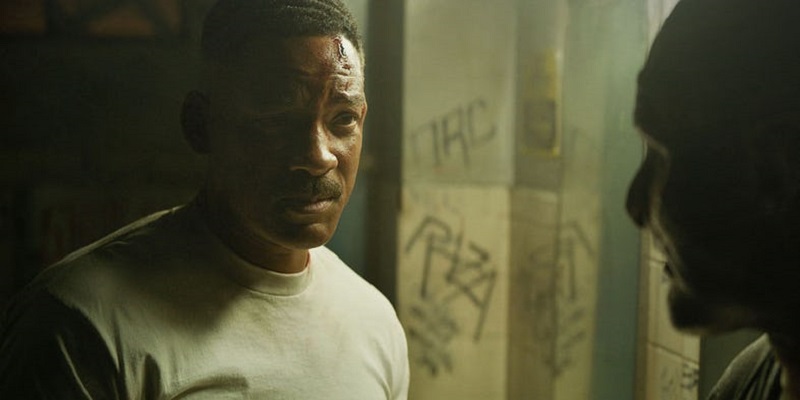 This move makes sense as the studio looks to secure many of their subscribers by ensuring that around 50% of their library is exclusive original content. With many studios getting into the streaming industry and in particular, Disney's planned streaming service which will see a lot of Netflix's most popular Marvel and Star Wars content move away, it makes sense for Netflix to find ways of ensuring they can offer content no one else can. All while still being able to ensure they don't take a big knock should 3rd party distributors be tempted to go elsewhere, as reiterated by Netflix's chief content officer Ted Sarandos:
We just have to focus on creating content that our members can't live without… Whether or not one of our partners decides to produce for us or compete with us, that's really a choice that they have to make based on their own business.
Netflix is the market leader when it comes to producing exceptional content and with a budget like that for 2018, I think it's safe to say that they will continue to be so for a while. No other streaming service is yet to throw that amount of money into original content and while the likes of Hulu, Amazon and Apple all have a wealth of growing quality content of their own, it remains on a smaller scale.
For Netflix subscribers, I guess its safe to say that while subscription fees are going up, at least you are likely to get your money's worth on content. The real fun though may be seeing what other studios are going to come up with in response to this massive spending plan from Netflix.
Last Updated: October 17, 2017