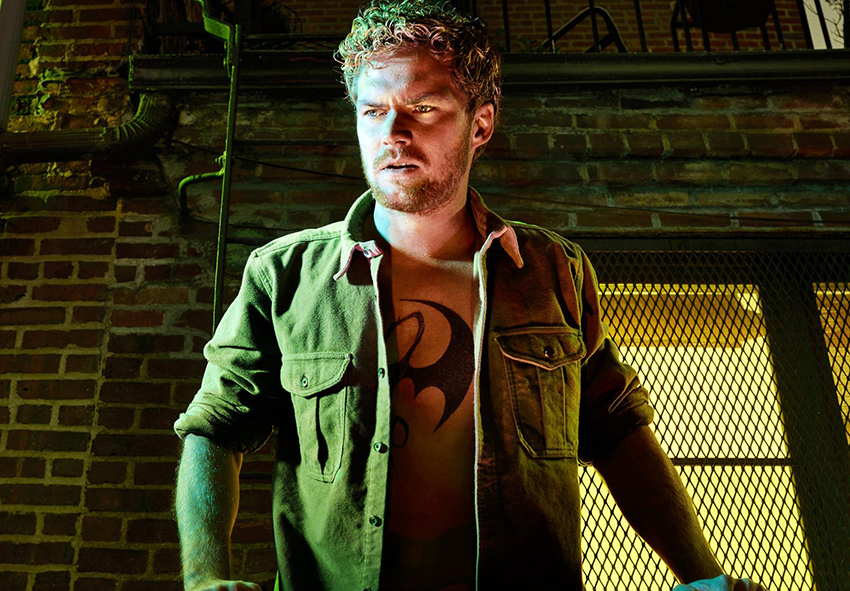 Damn it. News broke over the weekend that Netflix has cancelled Marvel's Iron Fist after the comic book series recently completed its second season on the streaming services. After the disastrous first season of Iron Fist did so much damage to one of my favourite comics of all time, I never thought I would use these words but the show actually got axed just as it was getting really good.
Starring Finn Jones (which was easily the show's biggest problem), Iron Fist told of Danny Rand, a billionaire heir orphaned as a kid during a plane crash in the Himalayas, who stumbled into the mythical city of K'un-Lun where he learned to martial arts and the power of the Iron Fist. And it was crap. A poor lead actor, unforgivably bad fight scenes, draggy plot, annoying characters, a disregard of the source material – Iron Fist had them all. Marvel listened to that criticism though, and when Iron Fist showed up in crossover The Defenders and then in Luke Cage season 2, the character was far better. For Iron Fist season 2, Marvel made several readjustments and the show ended very strongly, with a brand new status quo and heavily teasing the pulpy fun adventure angle fans wanted for the show in the first place. And now we won't get to see that.
This doesn't mean it's the last time we see the character though as Marvel hinted in a statement to Deadline:
Marvel's Iron Fist will not return for a third season on Netflix. Everyone at Marvel Television and Netflix is proud of the series and grateful for all of the hard work from our incredible cast, crew and showrunners. We're thankful to the fans who have watched these two seasons, and for the partnership we've shared on this series. While the series on Netflix has ended, the immortal Iron Fist will live on.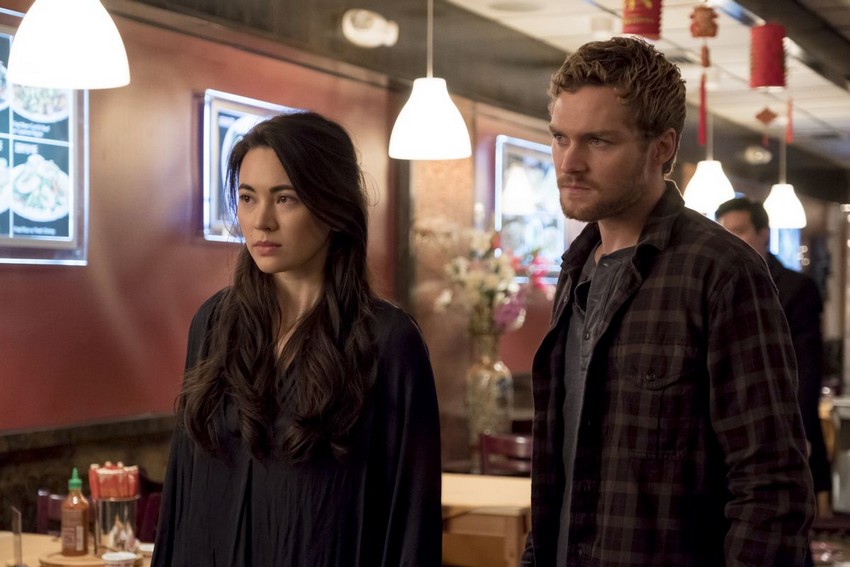 Despite the overwhelmingly negative reception of the first season, it was one of the most binged shows in Netflix's history. But now Iron Fist has actually become the first Marvel show Netflix has ever cancelled. Daredevil season 3 drops this coming Friday, The Punisher season two is on the way, and Luke Cage season 3 is reportedly all but unofficially announced. We haven't heard anything about Jessica Jones season 3 or The Defenders season 2 yet, but there hasn't been any word on their cancellation either.
It's been reported that Marvel wanted Iron Fist to continue on Netflix, but it appears that the show may have become the first victim in a coming war of streaming services. Marvel owner Disney is launching its own rival streaming service, Disney Play, in 2019 and the studio is already pulling its theatrically released movies from Netflix. With that loss to its library, it should come as no surprise that Netflix is playing hardball now.
If Jones' Iron Fist (or better, Jessica Henwick's Colleen Wing who has been the real breakout of the series) should somehow be shipped over to Disney Play, it will join Jon Favreau's Star Wars live-action, The Mandalorian, as well as planned solo Marvel Cinematic Universe series focused on Loki and Scarlet Witch.
Last Updated: October 15, 2018