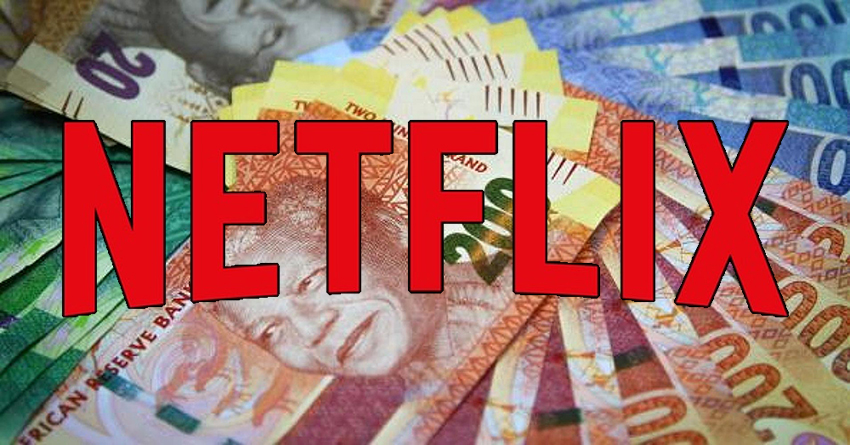 With the likes of Amazon Prime, Hulu, Showmax and the newly monikered Disney Play all pushing aggressively into the VOD space, even long-time video streaming monarch Netflix needs to make sure it stays competitive. And that's exactly the VOD giant is doing as it unveiled that as from today, Tuesday 28 August 2018, South African Netflix subscribers will now be billed with a new local pricing structure.
This is great news as Netflix currently bills in dollars, which means that monthly subscriptions can fluctuate a fair bit depending on the Rand/Dollar exchange rate (and we all know how terrible that is looking lately). The new local pricing structure breaks down as follows:
Basic Plan (Watch on 1 screen at a time in Standard Definition. Download videos on 1 phone or tablet) = R99 p/m
Standard Plan (Watch on 2 screens at a time in High Definition. Download videos on 2 phones or tablets) = R139 p/m
Premium Plan (Watch on 4 screens at a time. HD and Ultra HD available. Download videos on 4 phones or tablets) = R169 p/m
I'm currently on the Standard Plan which costs me $10.99 per month. At the current Rand/Dollar exchange rate, that equates to R155.70. So clearly, there's a saving here.
Netflix is not just looking out for South African pockets though, as in a press release to us it was revealed that since launching here in 2016, Netflix's South African catalogue has increased by 500%. Netflix is continuously working to expand this catalogue including adding more local content. As an example, Kagiso Ladiga's acclaimed local romantic drama Catching Feelings was added as a Netflix Original earlier in the year.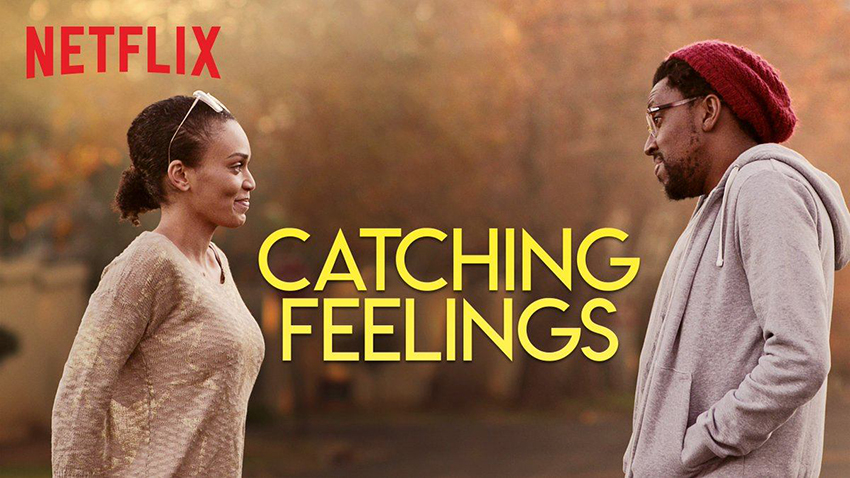 Now, I'm sure that there are many of you out there who registered your Netflix accounts before the service was officially launched in South Africa, and thus you're wondering how this will affect you. Don't worry, I'm wondering the same thing as my account is a US-registered one that I'm paying for with dollars via PayPal.
While Netflix has not provided us with any new info on switching regions, from what I can piece together from their Help site, this would be treated the same as if you're moving countries. Unfortunately, there's no elegant solution for that either, as the official stance is to cancel your account, wait until your current monthly subscription expires, then reactivate your account and update your details to reflect your "new" billing location.
Last Updated: August 29, 2018