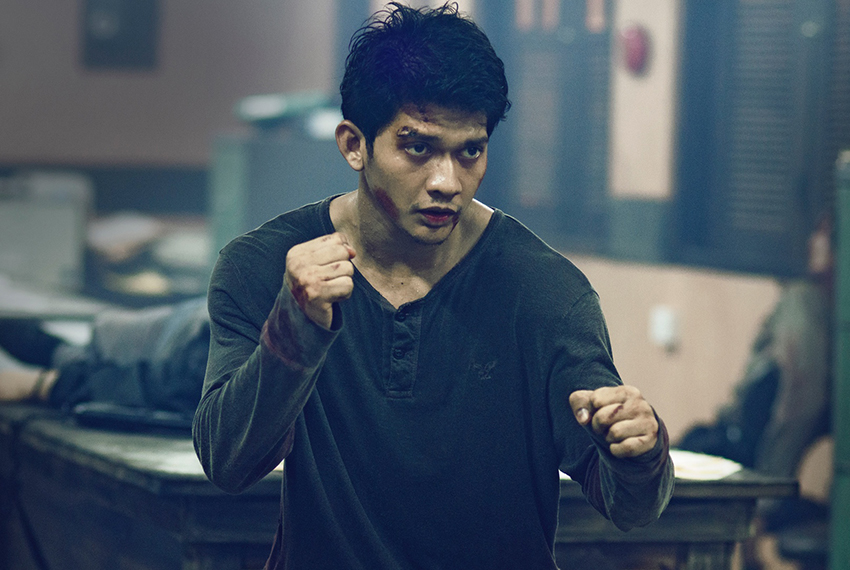 Longtime readers of this site will know that I do love to watch people punch and kick each other in the face, and rarely in the last few decades has there been better face-punching and -kicking than Gareth Evans' brutal Indonesian martial arts masterpieces, The Raid and The Raid 2: Berandal. The star of those films, Iko Uwais, hasn't quite had the breakout Hollywood success I was sure he would after The Raid duology, despite appearing in a number of high-profile features like Star Wars: The Force Awakens. That is rapidly changing though, as Uwais is set to headline a handful of projects in the near future – and now Netflix is handing him another big one.
It was reported over the weekend that the streaming media giant has put in a 10-episode order for a new martial arts action series from writer John Wirth (Terminator: The Sarah Connor Chronicles) with Hong Kong actor/filmmaker Stephen Fung (who currently serves as exec producer and action director on AMC's amazing martial arts fantasy epic Into the Badlands) directing the first two episodes. Titled Wu Assassins, the Jakarta-born Uwais is set to star and serve as lead martial arts choreographer and stunt coordinator just like he did on the two The Raid films.
Based on Netflix's official blurb for Wu Assassins, this won't be as gritty and grounded as The Raid, but it still sounds pretty cool.
WU ASSASSINS is an action-packed crime drama set In San Francisco's Chinatown. The series stars Iko Uwais as Kai Jin, an aspiring chef who becomes the latest and last Wu Assassin, chosen to round up the powers of an ancient triad and restore balance once again.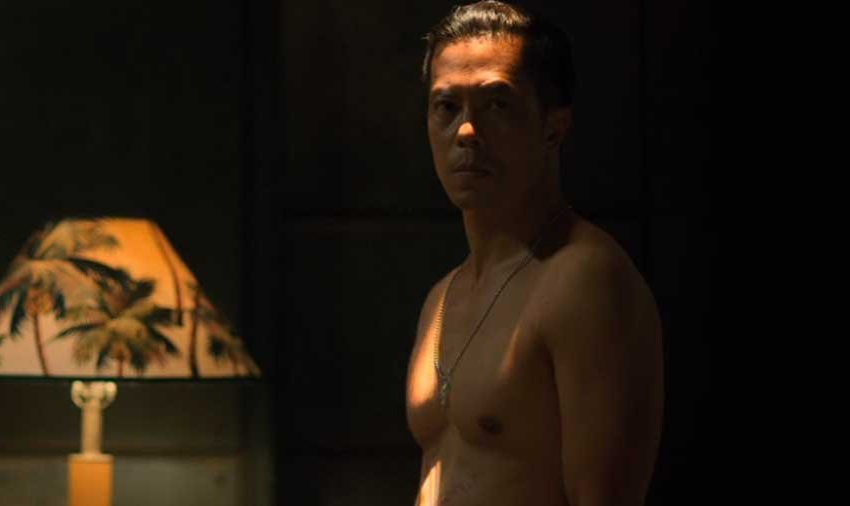 Along with Uwais, Wu Assassins will also star Byron Mann as a character known only as Uncle Six. Mann is no stranger to Netflix having just appeared in the network's acclaimed sci-fi drama Altered Carbon. More cast members are set to be announced at a later stage, but Netflix is not waiting around on this one as the series is set to start production in August already. That should hopefully mean an early 2019 release date, if not late 2018.
Uwais with his affable, boyish charm and devastating limbs has serious leading man potential. If Netflix manages to nail that same combo of badass martial arts action and intriguing fantasy storytelling like Into the Badlands, then Wu Assassins might just be the feature to fully propel him into the limelight.
Last Updated: July 2, 2018