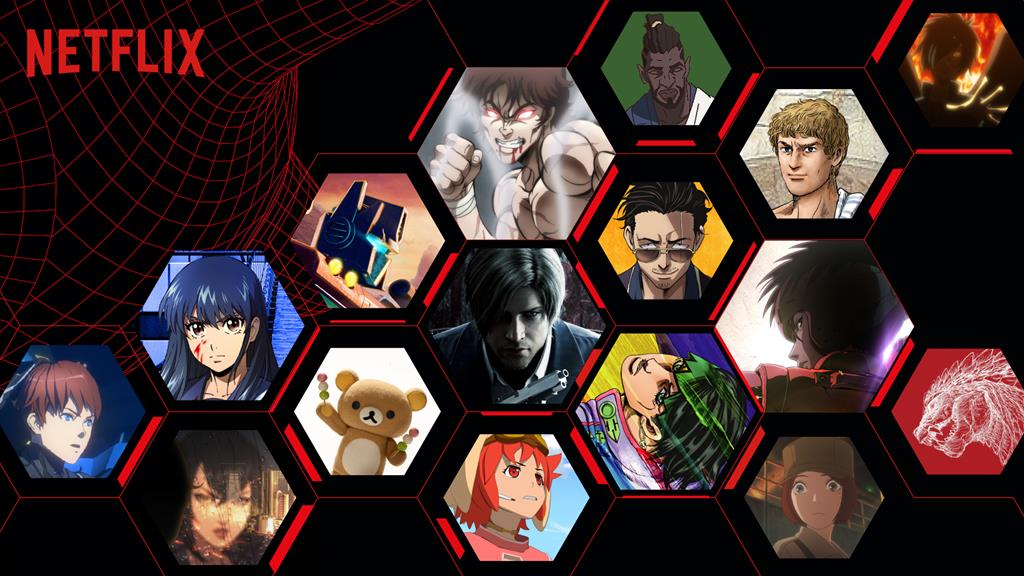 For some reason that I cannot comprehend but will get crucified for anyway, people like anime. A lot. And while I have enjoyed several anime series and movies in the past, I find the majority of the shows to be rather silly and I haven't been able to get into the genre. I must be in the minority though because anime is big money and currently more popular than ever.
So much so, that Netflix sees anime content as one of the next big frontiers of entertainment and announced at Tokyo's AnimeJapan 2021 Expo that it will launch 40 new anime titles in 2021, as reported by Bloomberg:
We want to be able to pride ourselves as being the top entertainment destination with good quality content. The growth of our business is directly connected to the growth of our anime.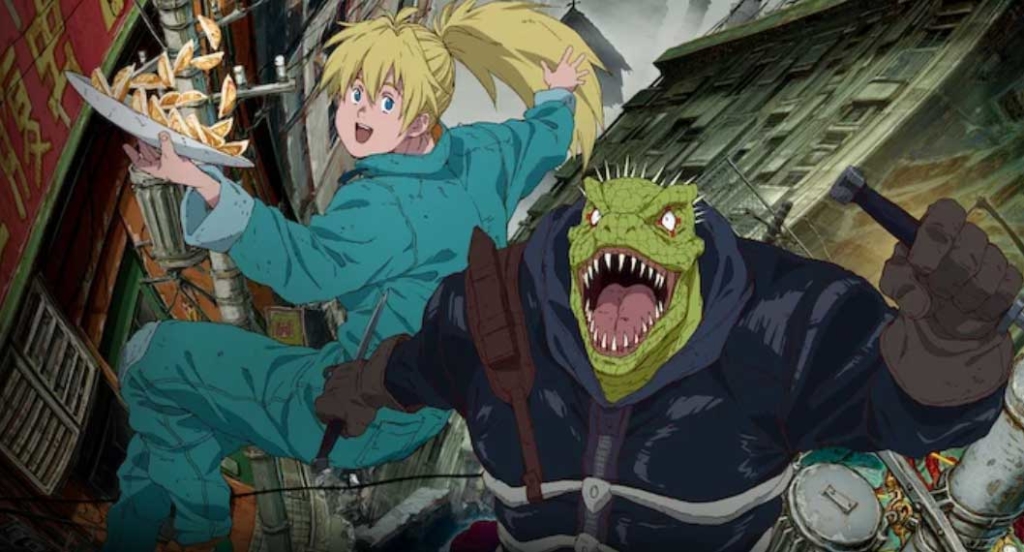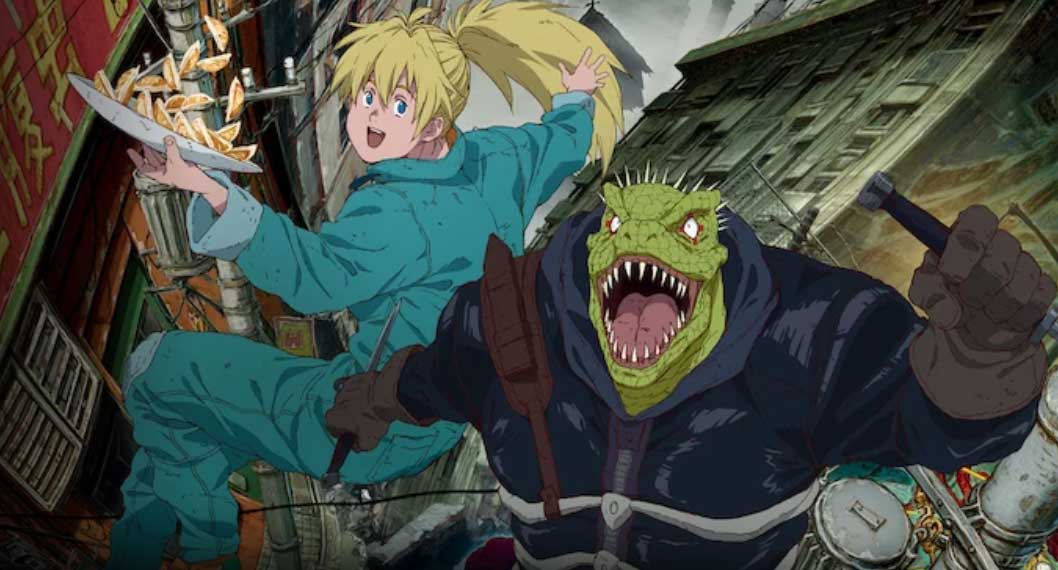 The new series that fans can expect including an adaptation of the Japanese manga Record of Ragnarok (set to arrive in June), Resident Evil: Infinite Darkness, and The Way of the Househusband (which is set to arrive in April). That's just three of the high-profile series that we are aware of, so that means there are at least 37 more series that fans can still expect during the course of the year, ranging from smaller titles to possibly some bigger ones as well.
The world anime market was reportedly worth an incredible $23 billion last year and is set to grow by over $36 billion by 2025, so Netflix has definitely done its homework on the popularity of the content. Fans can certainly look forward to even more content over the coming years as well as Netflix and other streaming services strive to tap into this market even more.  
Sony has already made big strides in this market, having acquired anime streaming service Funimation a while back. It further consolidated its grip on the anime market earlier this year, when it purchased rival streaming platform Crunchyroll for $1.2 billion from AT&T and WarnerMedia.
Netflix's current anime library is looking pretty strong right now as well. With established series like Fullmetal Alchemist and the excellent Code Geass available to stream, it also has newer shows like Derohedero and High-Rise Invasion available for viewing.
Last Updated: March 31, 2021