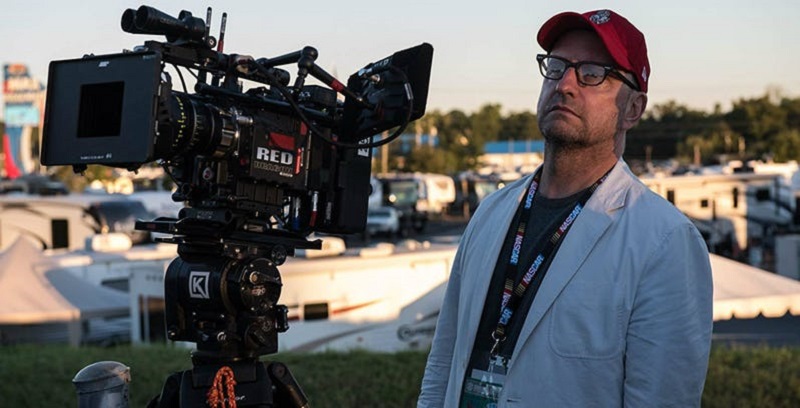 There was a time when actors and directors were signed to studios on contracts and could only work on movies from one studio. Since then, Hollywood has become a largely freelance community where actors and directors choose the projects they like, unless they're producing in which they would get their own studio involved. For actors, this is still largely the case, but I am seeing an interesting trend that may be on the horizon where directors are now aligning with distributors more often.
And in the case of Netflix, it seems like they are no longer just securing the rights to new movies, but also tapping director/producers and their planned pipeline of movies. Netflix obviously started that off with Adam Sandler's production company who they went on to sign a four-movie deal with which as now been extended to eight. Something which I could see only getting extended further given the success of Sandler's material on the streaming service.
Recently though we've also seen the likes of Andy Serkis not only have his upcoming Mowgli movie signed up to Netflix, but also his next big project in Animal Farm. Now Deadline is revealing that Netflix is buying Oscar-winning filmmaker Steven Soderbergh's next two films as well in The Laundromat and High Flying Bird.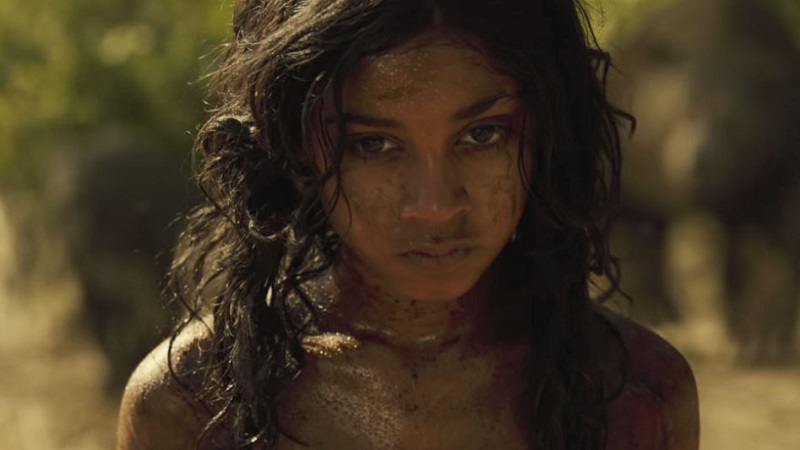 Soderbergh is a recent addition in a long line of Oscar-winning directors to now have a movie on Netflix including Alfonso Cuaron's Roma, the Coen brothers' The Ballad of Buster Shruggs and Martin Scorsese's next gangster epic The Irishman. The streaming service has long been known for trying to get movies that are more box-office oriented, but lower on quality to their network, but recent signings are showing that they're also chasing top quality, awards potential movies and filmmakers and it's clear they are serious about improving the quality of their movie fare.
With Soderbergh on board they not only have a masterful director, but one who makes his movies relatively quickly and inexpensively. A good thing considering he is not exactly a big box office draw and likely won't be an audience puller the way Sandler is. However it does also make Netflix's strategy clear that they aren't just signing up movies, but directors too and I wouldn't be surprised if we see others studios following suit to try and ensure their future pipelines. Could we see Hollywood return to their days of contracted directors and actors in the near future?
Last Updated: September 12, 2018