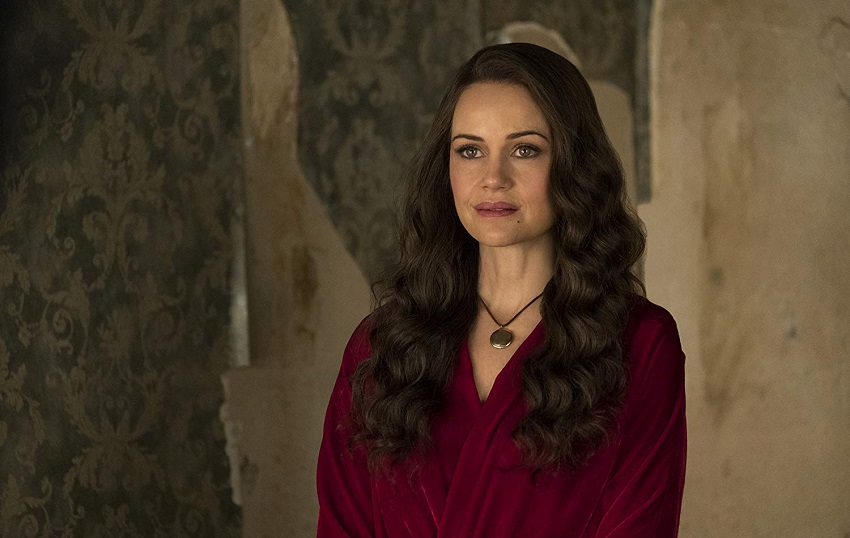 Shirley Jackson's 1959 novel The Haunting of Hill House is widely regarded as one of the best horror novels ever written. It's twice been adapted into a movie, the critically lauded 1963 version and the 1999 critical dud, with both going by the simple title of The Haunting. Now it's Netflix's turn to adapt the gothic masterpiece, into a TV series this time, and if the trailer below is anything to go by then they've nailed it.
The story is a modernised take on the original novel and will follow the lives of five siblings who grew up in the mansion known as Hill House, a famed haunted house which left its mark on them all. They're reunited as adults when they to return to Hill House following the suicide of their youngest sister. There they're forced to confront their past and deal with both their own personal demons and those living inside their former home.
The series has been created by Mike Flanagan, the man behind Netflix's critically-acclaimed adaption of Stephen King's Gerald's Game last year, and reunites him with Carla Gugino who starred in said adaption. It also stars Timothy Hutton, Michiel Huisman, Victoria Pedretti, Oliver Jackson-Cohen, Elizabeth Reaser, Kate Siegel, Henry Thomas, Paxton Singleton, Violet McGraw, Julian Hilliard, Lulu Wilson, and Mckenna Grace – all of whom round out the young and older members of the family.
The official plot synopsis is as follows:
The Haunting of Hill House is a modern reimagining of Shirley Jackson's legendary novel of the same name, about five siblings who grew up in the most famous haunted house in America. Now adults, they're reunited by the suicide of their youngest sister, which forces them to finally confront the ghosts of their own pasts… some which lurk in their minds… and some which may really be lurking in the shadows of the iconic Hill House.
Let's take a look:
This looks excellent. There's intricate character work (one of the hallmarks of the original novel) on display as we time hop through the trailer and see the younger and older versions of the family members, with all the actors looking on top of their game. It also nails the horror side of things with plenty of creepy figures lurking in the corners of the haunted mansion while maintaining a pervasive sense of dread. Oh, and jump scares – I foresee lots of jump scares.
Based on the trailer this looks like a must-see for horror fans. Me though, I'm going to have to think long and hard about subjecting my poor heart to this. What do you think?
The Haunting of Hill House is set to premiere its ten-episode-long first season on Netflix on 12 October.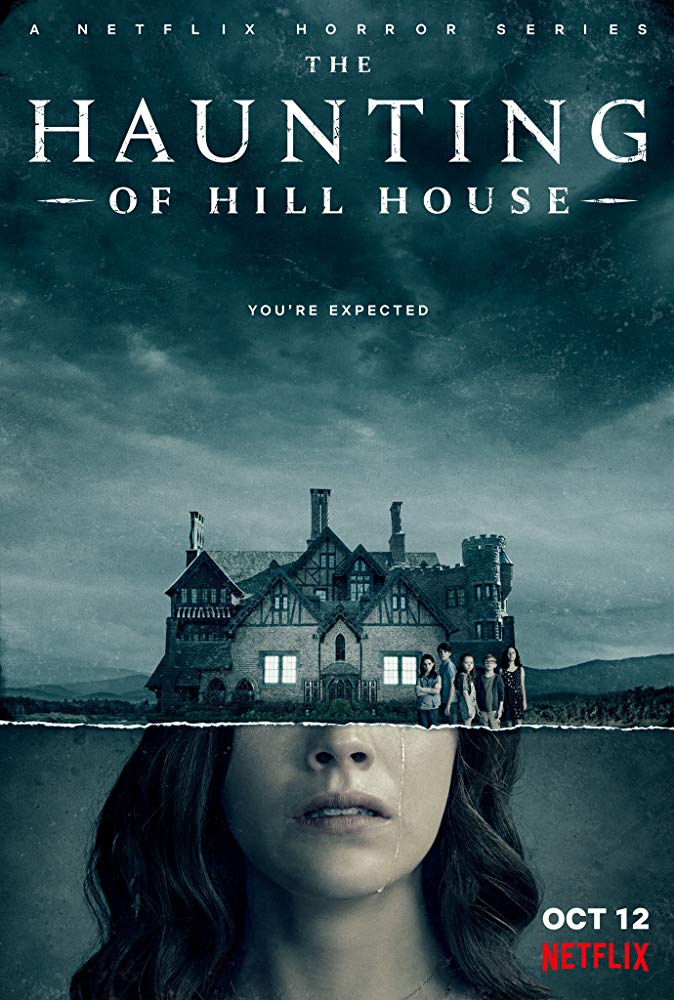 Last Updated: September 20, 2018