Have you already finished binge watching Stranger Things season 2 and jonesing for more mystery? Well season 3 will only hit sometime around late 2018 / early 2019, but Netflix will have you covered soon enough with its upcoming German-language series Dark. They've released two teaser trailers over the course of the year, but with the series mere weeks away from release the full trailer is now here.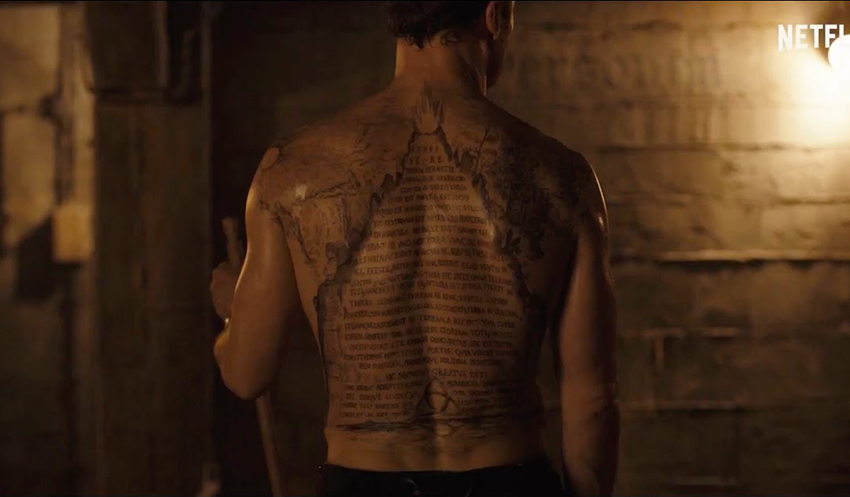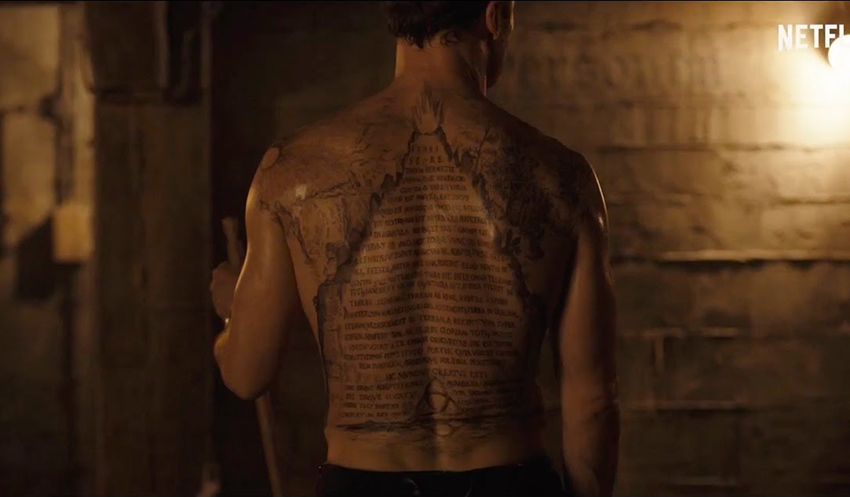 Netflix are ramping up production on foreign language productions in order to appeal to a wider audience, and the German-language series Dark is one of the first to be released. It's a supernatural/sci-fi crime mystery series set in a small German town in which a pair of children have gone missing.
However, to quote the great Battlestar Galactica, all of this has happened before and will happen again – because in order to catch the killer they can't just ask the standard questions who, what, where, why, and how. They'll also have to find out when, as the killer appears to be jumping through time in order to strike.
I've been stupidly keen on this series ever since I saw the first teaser trailer, and nothing I've seen since has dampened that enthusiasm, especially since they've given very little away besides the premise. It's got a very bleak aesthetic to it, which is very unlike the aforementioned Stranger Things, and I do hope there are moments of levity to release the pressure.
The mystery behind the disappearances, particularly the way it revolves around and questions the nature of time, is one I really want to see solved. Just so long as we don't end up with a nitwit in a silly outfit spouting gibberish from his telephone booth.
What do you think?
The official plot synopsis is as follows:
Dark is set in a German town in present day where the disappearance of two young children exposes the double lives and fractured relationships among four families. In ten, hour-long episodes, the story takes on a supernatural twist that ties back to the same town in 1986.
Dark's 10-episode-long first season is due for release on Netflix on 1 December. Created by Baran bo Odar and Jantje Friese, it stars Louis Hofmann, Oliver Masucci, Jördis Triebel, Maja Schöne, Sebastian Rudolph, and Anatole Taubman.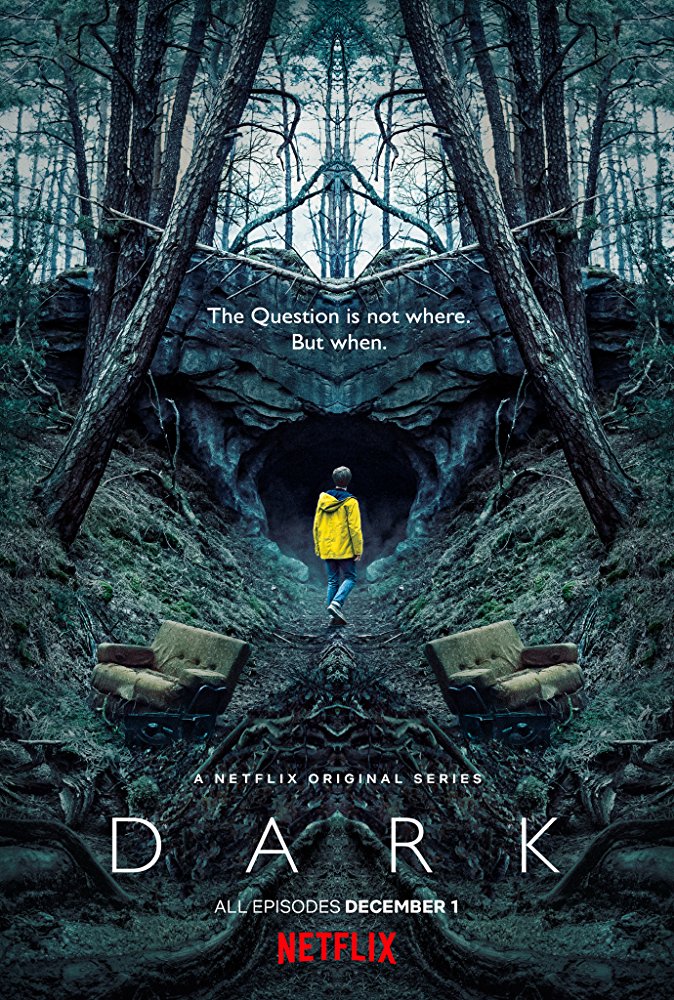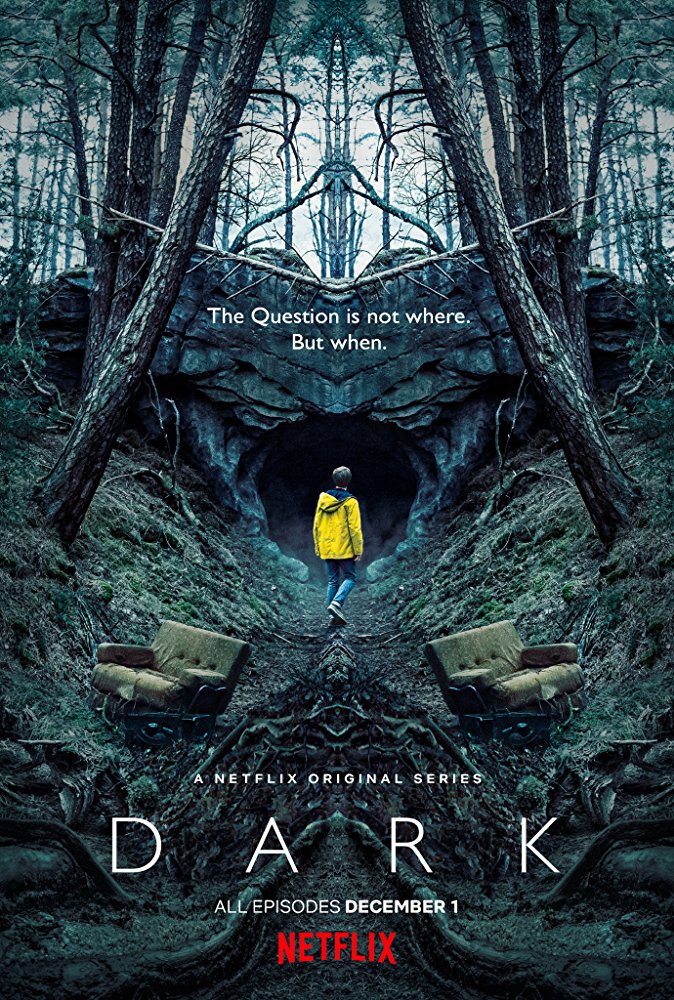 Last Updated: November 10, 2017