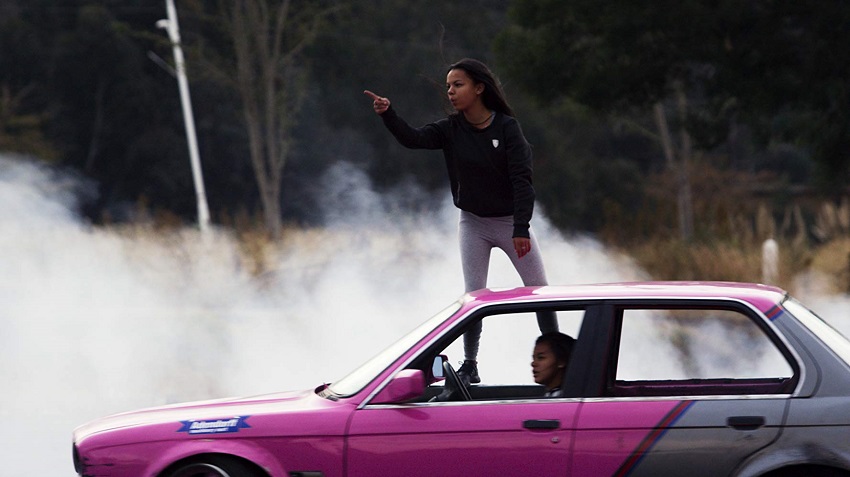 One of the good (and bad) things about Netflix is that you can come across a lot of completely different things while idly browsing through its content library looking for something to watch. Right now I'm imagining a potential showrunner doing just that, coming across a Fast & Furious movie and then Ultimate Beastmaster – Netflix's obstacle course reality competition that's similar to American Ninja Warrior.
I imagine them thinking, "Imagine how insanely cool it would be to combine those two things, I wonder if Netflix would be interested." Well, the answer is yes. Meet Hyperdrive, the reality competition that sees drivers from across the world racing their custom cars through a massive obstacle course.
The official plot synopsis is as follows:
Daring drivers from around the world test their limits in custom cars on the biggest, baddest automotive obstacle course ever built. In this new original Netflix competition series, driving prowess, mechanical ingenuity and emotional resilience will be tested in this open invitation, build and race tournament. Many will compete but there can only be one Hyperdrive champion.
And who better to host the show than the notorious Cipher from Fast & Furious herself, Charlize Theron. Let's take a look:
That was absolutely bonkers. I'm no car guy nor do I enjoy reality shows, but this is the second time Netflix have managed to make me interested in both (the first was Car Masters: Rust to Riches in case you were wondering).
The action looks really slick and stylish due to the fact that all the race sequences were deliberately shot at night so they could use all that cool lighting. That, combined with the actual obstacles they're traversing, leaves me with a one-word question I really want answered, "How?" I'm also curious to how these cars were tricked out for the competition and to find out more about the people behind them, and how they pursued this passion.
Some of the sharper-eared MMA fans would also have recognised the distinctive voice of former UFC Middleweight champ Michael Bisping on commentary, and his colourful personality should liven things up a bit in that regard. And some of the even sharper-eyed among you might recognise our very own Stacey-Lee May as one of the participants.
What do you think?
Hyperdrive will debut its 10-episode-long first season on Netflix on 21 August.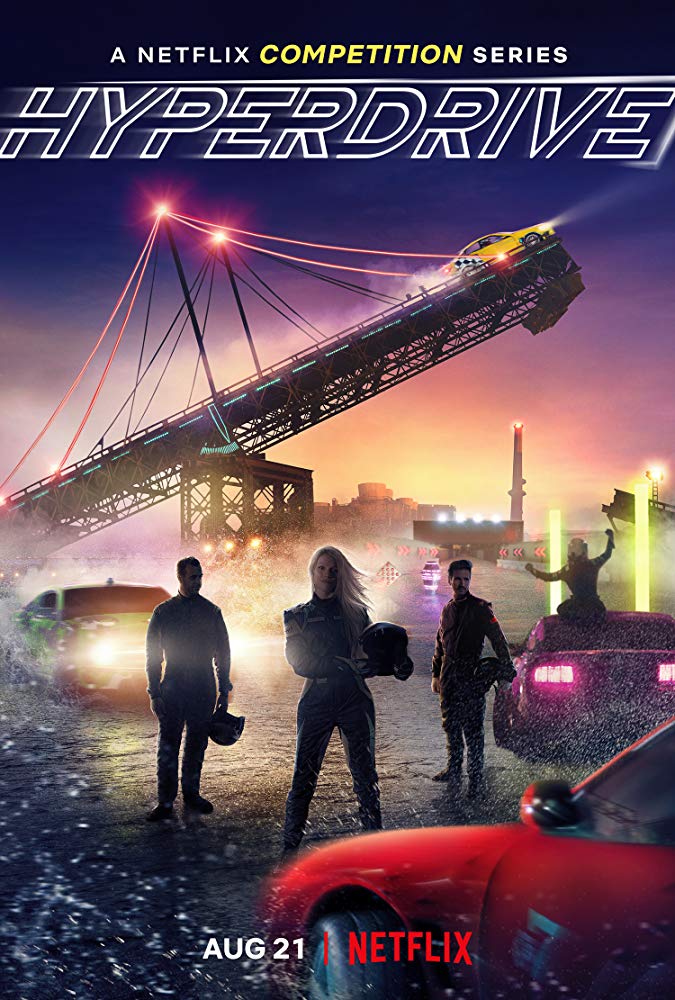 Last Updated: August 2, 2019