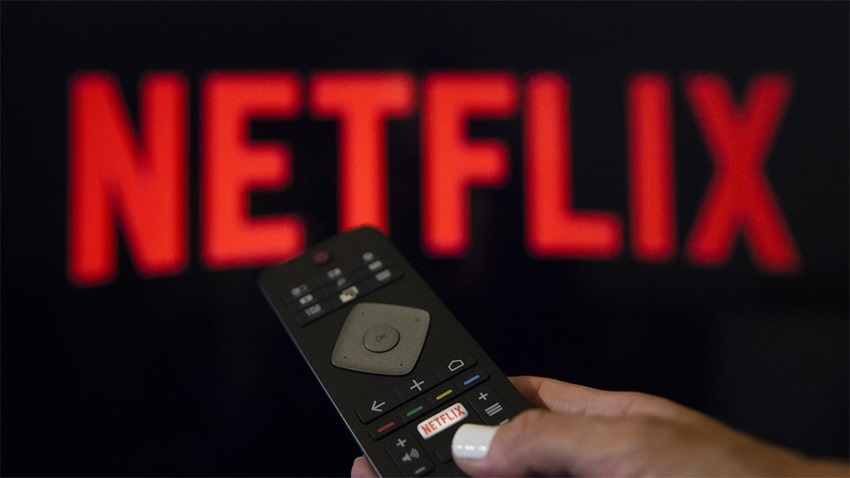 You know the drill. You've been working hard all day, looking forward to some time to indulge in a binge-watching session on Netflix, only for Eskom to have the last say and your power goes down along with your router. If only you had downloaded those episodes in advance so that you could still watch them even without needing an internet connection.
Netflix is working on a feature that will soon do just that, as the company has announced a new Downloads For You feature which will automatically grab show recommendations and movies based on viewer history. If you're concerned about your data cap though, Netflix will make the feature an opt-in to use, with a setting that determines the amount of data and space it will be allowed to download, ranging from 1GB, 3GB, or 5GB options. More space means more recommendations will be downloaded.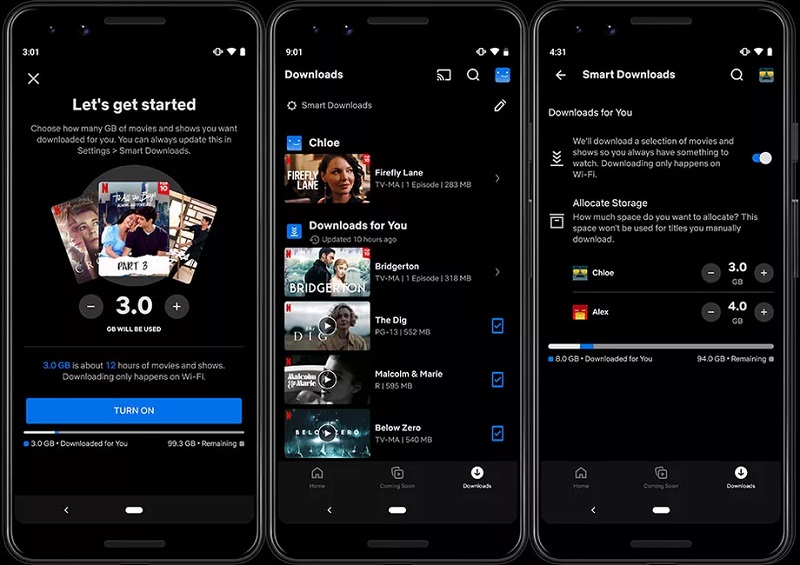 Although the new feature will essentially be available for Netflix's entire vast catalogue, TechCrunch is reporting that certain downloads may be limited due to licensing restrictions. Currently, Netflix is intending on only rolling out the new feature on Android devices with iOS still set to come soon.
Downloads have been a big part of the Netflix app library for several years, with Netflix adding a Smart Downloads feature in 2018 which automatically deleted episodes after been watched. This will easily be the biggest change coming to its download feature and the one that could definitely set it apart from the other streaming services that don't currently have a similar alternative.
Last Updated: February 25, 2021