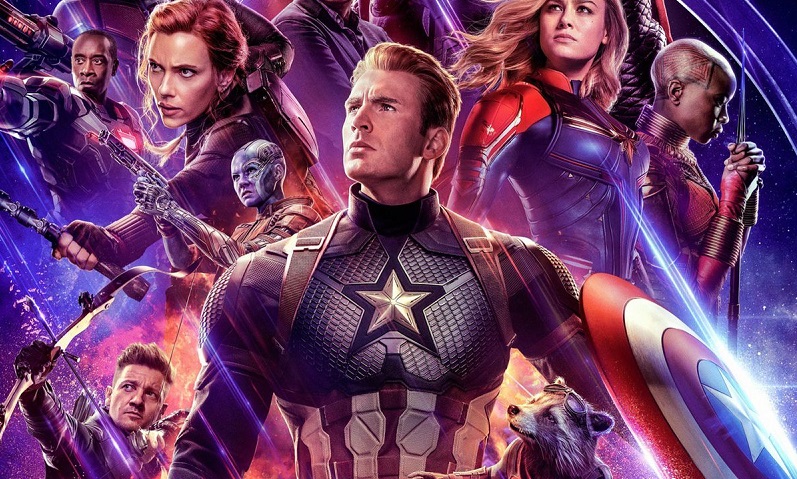 Spoiler Alert for Avengers: Endgame below. Avengers: Endgame is now the biggest movie in the world, so if you haven't seen it, what's wrong with you?
The events of Avengers: Endgame not only provided a superb ending to the culmination of 22 movies over a decade for the Marvel Cinematic Universe but also left the fates of certain characters a little blurry as fans tried to figure out where they can possibly go from here. While we have some idea of what's in store now that Marvel has announced their plans for Phase 4 of the MCU (which now includes TV shows on Disney+ as well), one of those big characters whose fate was left unknown was Gamora.
The Guardian of the Galaxy was sacrificed in Avengers: Infinity War by Thanos for the Soul Stone but brought back when Thanos from the past was able to enter into the timeline in which Endgame take place. However, when Tony Stark uses the Infinity Stones to remove Thanos and all of his warriors, it is unclear if Gamora is kept alive or not.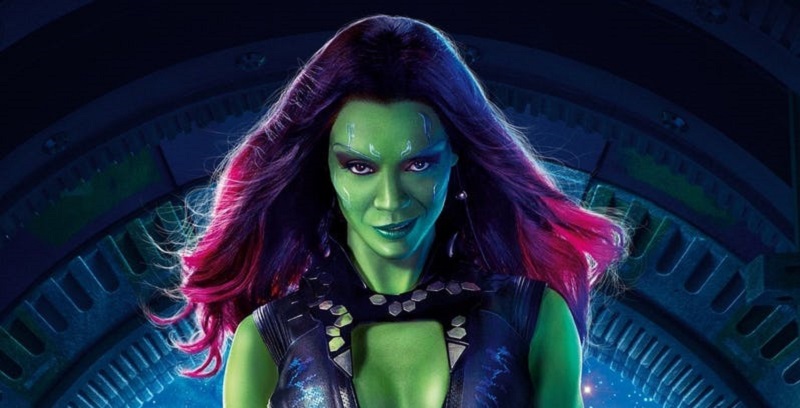 Well, thanks to a moving deleted scene from the movie, we now have the answer to this question as we see Gamora still alive while the rest of the Avengers go down on one knee to pay tribute to their fallen hero. It's a big reveal to the fate of Gamora, though also an emotional clip all on its own, so be prepared when watching this at work. I'm not crying, you're crying.
Gamora being alive does ensure that one of the most popular characters from Guardians of the Galaxy is alive for the franchise's third iteration. However, it also causes some paradox problems for Endgame as she should've been turned to dust along with the rest of Thanos' army – there is no way Stark would've likely known that Gamora could be a good person at that stage. It's an issue that is probably minor for many fans who will just be happy to have the potential of the Guardian back as the third movie could likely focus on bringing Gamora back into the fold.
Last Updated: July 29, 2019