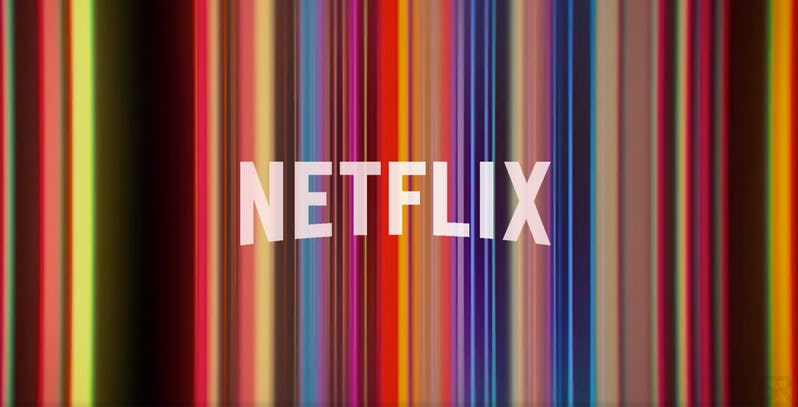 I know the struggle that can exist with many of us when a new series comes out on Netflix, but you can't find the time away from your daily life to watch it. I have felt it this past week when Stranger Things season 3 was released, and I was stuck with only being able to watch it a few episodes at a time because of this thing called work that kept on interfering with my entertainment schedule.   
Now, Entertainment Weekly reveals there is a new Chrome extension designed to make sneaking in a little more Netflix viewing at the office easier. Created by MSCHF Internet Studios, the new Netflix Hangouts extension allows you to catch up on your favourite shows while giving the impression that you are working and involved in an online meeting. The first three screens display onscreen boxes from people that are pretending to be talking to you, with the actual Netflix show you are interested in displaying in the bottom right of the screen.
It's a crafty idea, though one that does have its flaws.  It's unlikely to work for too long as your colleagues around you realise you aren't actually talking much to these other people and your boss realises those people you are chatting to don't actually work for the company, your vendors or clients. It may also be a little difficult to restrain your laughter or response when something epic happens on the screen. All this, of course, considering you can actually get this extension past your company's firewall policies that is.
Still, if you just must stay up to date with the latest show before your colleagues around you spoil it (or you have this sick need to spoil it for them) then this is the application for you. Though it's worth mentioning at this point that this extension is used at your own risk and I cannot be held responsible for you receiving a warning at work or watching too much Netflix.
Now please excuse me as I have this urgent meeting that I must dial in to. I promise.
Last Updated: July 11, 2019