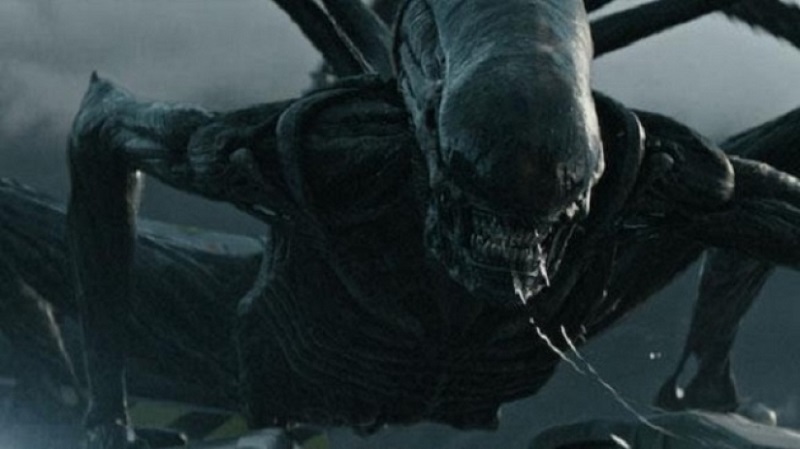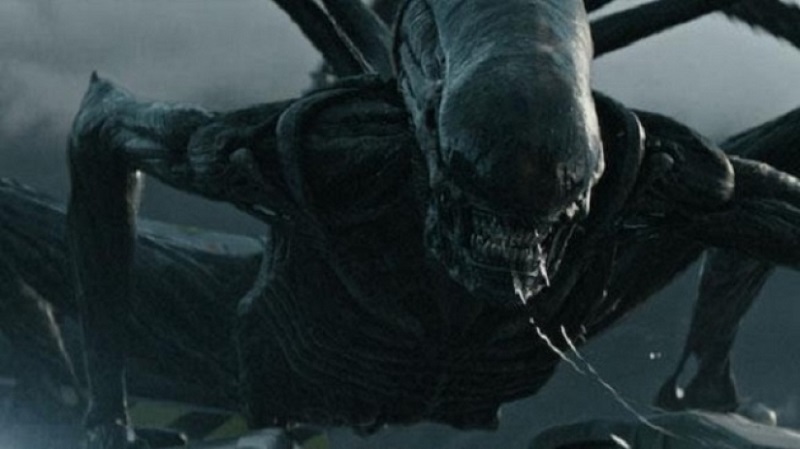 While the Alien franchise has always firmly been about Xenomorphs, one thing element Prometheus introduced into the story was that of Engineers – the beings that were responsible for creating the human race and also the deadly beasts which terrorize space. While on the surface Engineers are certainly less exciting than Xenomorphs, they still represent an important part of the story, one which director Ridley Scott wants to continue telling in the upcoming Alien: Covenant, along with introducing us to a cousin of the Xenomorph, the Neomorph.
AVP Galaxy released some images from the movie that are due to appear in Empire magazine which gives us a further look into what appears to be the homeland of the Engineers, along with a long-haired version of Michael Fassbender's David and of course, a glimpse at the smaller Neomorph. As these images do appear to be early leaks from the film, it is worth mentioning that there may be spoilers ahead.
It's the pictures of the Engineers that make the biggest impact for me though as the rich detail and scale of the world in these pictures points to their heritage and story being explored extensively in the film. Something which may disappoint fans that wanted to just see humans vs Xenomorphs again. More engineers do not necessarily mean a bad movie though – and let's hope Scott delivers still on his promise of this movie being a frightening one.
Needless to say, the stories behind these pictures are pure speculation and we will need to wait as these images may not represent things we  see in the movie. They do look pretty authentic though, so I would suspect that there is truth in the detail here. Not that it helps you uncover the story in any way. I'm personally interested in delving into it all and hopefully unlock more of the mysteries of one of the greatest creatures ever created for the movies.
Last Updated: April 18, 2017