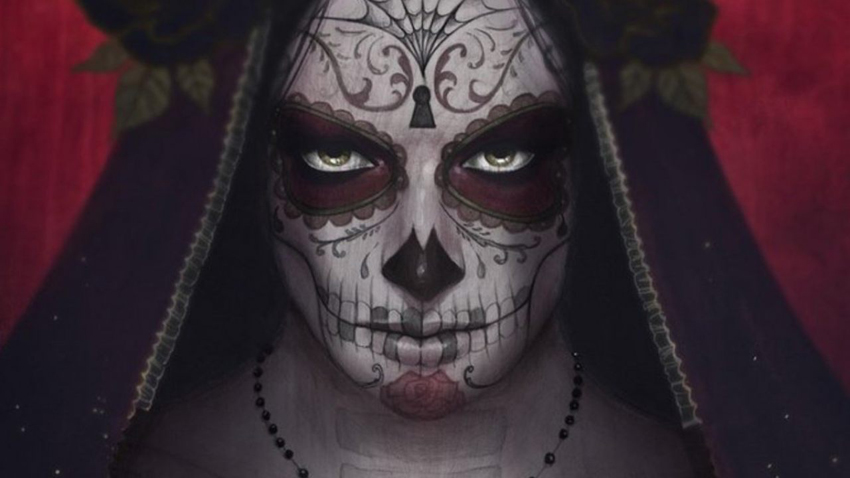 So here's a thing I haven't done: Watched the third and final season of Penny Dreadful. Showtime's brilliantly gothic and macabre show about 19th-century monsters and monster hunters led by a transcendental performance by Eva Green was absolutely masterpiece viewing in its first two seasons. I heard things weren't quite as good for its next season so I held off until it was finished so that I could rather binge it in one go… and then it ended. Rather abruptly. So abruptly that I never got around to watching it. Well, at least now there'll be another option to scratch that particular itch as Showtime will be reviving the franchise once again.
Titled Penny Dreadful: City of Angels, this new show is being billed as a "spiritual descendant" of creator John Logan's fantastic Victorian-era London-set original, not a spinoff or sequel, and will feature all new characters and storylines. So sorry, no Vanessa Ives showing up here (since I haven't seen season 3, I don't even know if she's still around), especially since this series will actually be transplanting the action across the pond to Los Angeles in 1938. According to a report by THR, returning showrunner Logan chose this setting due to it being "a time and place deeply infused with Mexican-American folklore and social tension." What's interesting is that City of Angels will be taking a historical slant as it will touch on real-world events of the time. Don't worry though, it won't be forgetting its occult airs as City of Angels will be "rooted in the conflict between characters connected to the deity Santa Muerte and others allied with the devil," and "will explore a mix of the supernatural and the combustible reality of that period."
Sometimes what's dead doesn't always remain.#PennyDreadful returns to @Showtime with Penny Dreadful: City of Angels. Set in 1938 Los Angeles, this next chapter will explore a mix of the supernatural within a genuine historical backdrop infused with Mexican-American folklore. pic.twitter.com/2QzPnTPDTL

— Penny Dreadful (@SHO_Penny) November 1, 2018
Logan continued in a statement, talking about what he wants to accomplish with City of Angels.
Penny Dreadful: City of Angels will have a social consciousness and historical awareness that we chose not to explore in the Penny Dreadful London storylines. We will now be grappling with specific historical and real-world political, religious, social and racial issues. In 1938, Los Angeles was facing some hard questions about its future and its soul. Our characters must do the same. There are no easy answers. There are only powerful questions and arresting moral challenges. As always in the world of Penny Dreadful, there are no heroes or villains in this world, only protagonists and antagonists; complicated and conflicted characters living on the fulcrum of moral choice.
As for those agonists, pro and ant, the original show pulled from famous pieces of literature like Frankenstein's Monster, Dorian Gray, werewolves and characters from Bram Stoker's Dracula. 1930s Los Angeles is not exactly known for its wealth of famous monsters. Of course, Mexican/Latino folklore has its fair share of creatures and boogeymen, but they're probably not as immediately well known as those previously used. Either way, more Penny Dreadful – especially with Logan's poetic dialogue – is never a bad thing in my life, so I'm definitely intrigued by this.
Last Updated: November 2, 2018