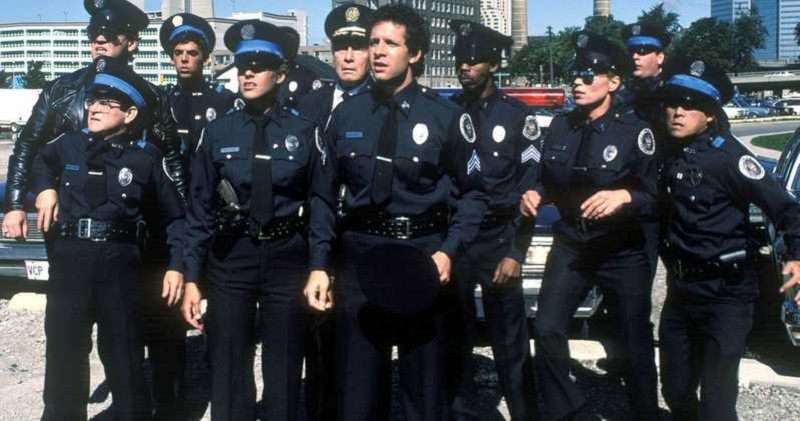 There was a time when police were seen as bumbling idiots. Hang on, no  – that's always been the case. However, back in the 80's and early 90's, nothing made fun of the police better than the Police Academy Franchise, which starred the likes of Steve Guttenberg, Kim Cattral, G.W Bailey and many others as a bunch of delinquents who somehow want to better society by entering the police force.
It was an idea which turned out to be an unexpected box office hit and then also spawned multiple sequels which each only built on the ideas of the first movie and made them increasingly more absurd as the series continued.
They are films that admittedly haven't aged too well, but are still looked upon fondly for the impact it had on the genre all those years ago. Which obviously means Hollywood wants more of it and which is why for a long time, series creator Paul Maslansky has been working on ideas for an eighth Police Academy film. In fact, Maslansky reportedly had an initial script for the film on 2006 already, only for it to be shelved and then resurrected in 2012 where it required an extra rewrite. Rather than realise that perhaps it's an idea that might not work anymore, it appears they are still persisting with the idea of making another Police Academy sequel.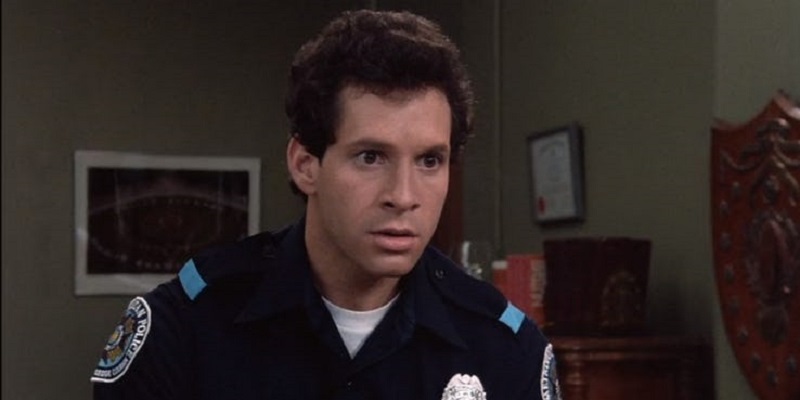 Responding to a question on twitter, franchise star Steve Guttenberg, who played Sergeant Mahoney, has confirmed that a Police Academy 8 is still in the works and will be on its way in the future.
Adam , the next Police Academy is coming, no details yet, but it is in a gift bag being readied! https://t.co/HxzdmqS6WP

— Steve Guttenberg (@SteveGuttbuck) September 3, 2018

Now whether the world needs another Police Academy film I guess is something else entirely. If they do decide to go ahead with a new film, it will probably best to give it a different style and not just try copy and paste the original formula over again. Considering a lot of the initial franchise's magic was built around its cast rather than any clever script, they would also need to ensure that they get the right people on-board. And while it sounds like Guttenberg is involved in the plans for the next movies, it's unlikely that many of the original cast would be returning, especially considering many have passed away or faded into obscurity since 1994's Police Academy: Mission to Moscow.
If plans for the movie still don't work out, we can at least continue to get our fix of good police fun through the excellent Brooklyn Nine-Nine series or the evening news.
Last Updated: September 4, 2018