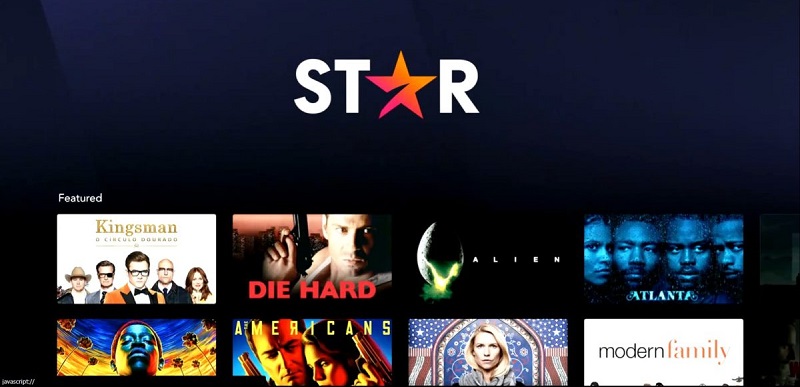 Netflix is the clear leader of the pack when it comes to streaming services, and while there is growing competition from Amazon, HBO Max and Disney+, the red brand has been able to build up a strong line-up of original content that has allowed it to consistently grow its customer base and dominate most markets it has launched in.
If recent research from a Digital TV Research report (via THR) is anything to go by, then things are likely to change over the next five years. Current growth trends estimates, product offerings, and global release schedules predict that Disney+ will likely reach around 294 million global subscribers compared to Netflix's currently projected 286 million by 2026.
I guess it should go without saying that these are just predictions and there is so much that can change over the next few years. According to the report, the key to how Disney+ will be able to leapfrog over Netflix so quickly lies in India, with Netflix expected to maintain a higher subscriber count in most other countries.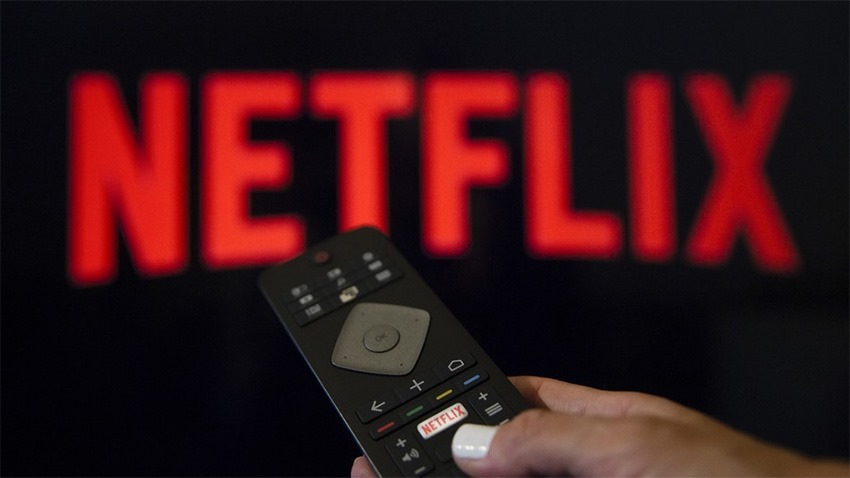 Despite Netflix continuing to invest heavily in the Indian market through a strong line-up of original and classic Bollywood content, it believes that Disney+ Hotstar subscribers will likely grow rapidly to 98 million users by that time. Netflix's growth in India has been slow and will likely only reach around 13 million subscribers. With Disney+ Hotstar essentially providing more content that is popular in the Indian market, it is believed that Disney will have the edge in this massive market, which will provide rapid growth.
It makes sense considering the size of the Indian market and subscriber base and I think one thing that we will definitely see play out over the next few years is how both companies look to win over Indian and Asian audiences because that is where their biggest growth will likely come from.
From an African perspective, Disney is still trying to find us on a map whereas Netflix has so far been doing a good job building up locally-produced content across the continent. Even though it pales in comparison to Showmax on that front, Netflix will still remain as the lead player in Africa for quite some time still.
Last Updated: February 16, 2021