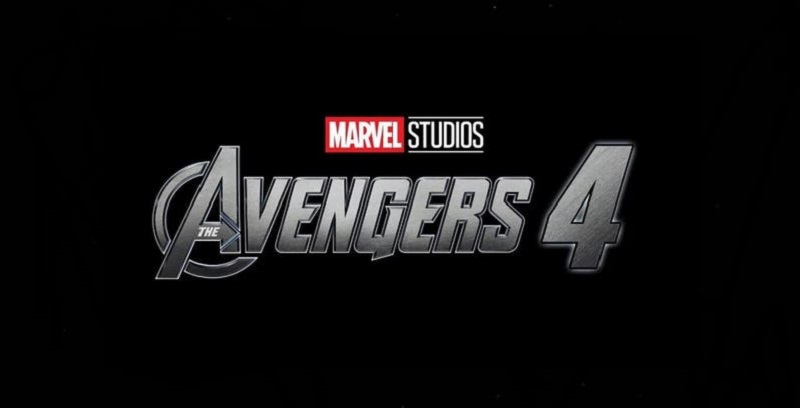 If you thought the stakes could get any higher for the Avengers and the Marvel Universe, you would be wrong. It's hard to imagine a superhero movie that is more ruthless and intense than what was delivered in Avengers: Infinity War. That is what is being promised by the studio which has just revealed the official synopsis of the film (via CBM's Rochi Shion), giving us some hints at what we can expect for this fourth Avengers film. Don't worry it doesn't reveal any plot details at all, but  promises that it will test the heroes even more and that sacrifices will need to be made:
A culmination of 22 interconnected films, the fourth instalment of the Avengers saga will draw audiences to witness the turning point of this epic journey. Our beloved heroes will truly understand how fragile this reality is and the sacrifices that must be made to uphold it
<However, now we will be venturing into spoiler territory, so if this applies to you – please log into your favourite cinema brand site instead and book tickets now>
No really, SPOILERS
LOOK AWAY
LAST CHANCE
Considering that many of our beloved superheroes actually died or dissolved during the events of this film, including the likes of Spider-Man, Doctor Strange, most of the Guardians of the Galaxy and Black Panther, it's hard to imagine any more sacrifices that can be made that are bigger than this. Obviously there is hope that Thanos' cataclysmic snap will somehow be undone by our remaining team of heroes (pretty much the original Avengers line-up and a few others) and the inevitable introduction of Captain Marvel that will spare the lives of half the galaxy. It seems clear that even if these events do somehow get overturned, that it will still have a massive impact on our heroes and their reality.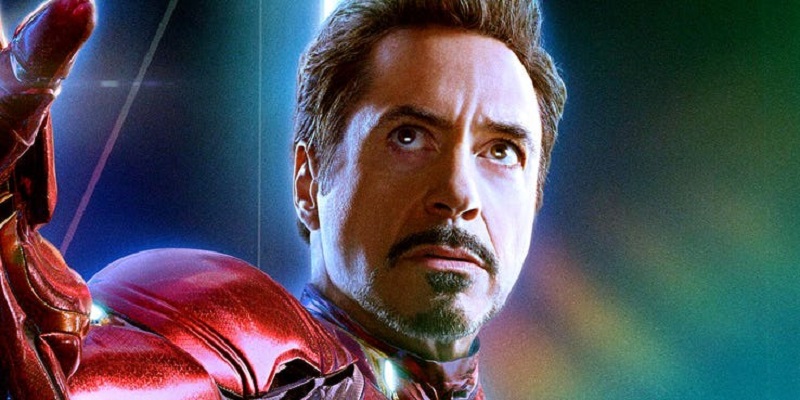 And perhaps it's that reality in question that is the biggest wording to ponder on and it's likely that whatever is introduced into the MCU from now until then is likely going to challenge a lot of what we know about the universe to allow these events to happen. It will likely also not be something without significant consequences and will probably shock viewers even more than this film did.
Marvel has shown that they are not afraid to surprises audiences and while fans are likely coming up with their own plots for the movie and how the universe can be saved, it seems clear that Marvel will inevitably give us something that no one is expecting. It will also likely make the already record-breaking gross that the film is currently achieving look very small in comparison. I can't wait.
Now if only I could get hold of that time stone so I can watch this already.
Last Updated: May 23, 2018