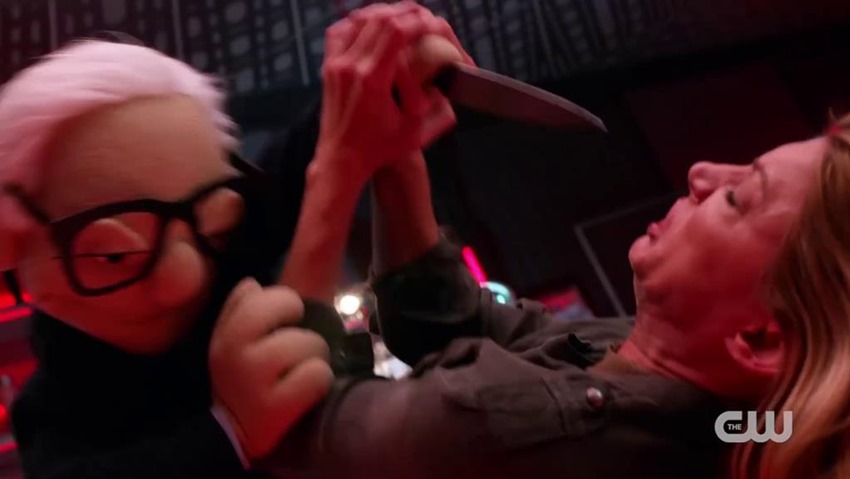 There's something magical about DC's Legends of Tomorrow. No really, that's not just an adjective I'm using, but an actual fact for the show that is now entering its fourth season on the air or because Matt Ryan's John Constantine is joining the cast. You'd think that after a third season finale that saw the eternal screw-ups end a threat to all of time and space by summoning a gigantic plushy toy to lay the smackdown on a time demon, that the show could not get any more ridiculous.
You'd be wrong. Very very wrong as Legends of Tomorrow isn't just aware of its campy silliness, it's actually embracing it more than ever as the Legends find themselves hunting down magical beings who are running amok across the timestream. What kind of cryptids and mythical figures are we talking about here?
A full gauntlet of everything that pop culture can throw at your faces, as the trailer below has the team facing off against a homicidal unicorn, killer puppets and even a fairy godmother whose power has clearly driven her mad:
The Legends continue their new mission to protect the timeline from temporal aberrations – unusual changes to history that spawn potentially catastrophic consequences. When Nate, the grandson of J.S.A. member Commander Steel, unexpectedly finds himself with powers, he must overcome his own insecurities and find the hero within himself. Ultimately, the Legends will clash with foes both past and present, to save the world from a mysterious new threat.
Hot damn, but do I love this show. Sure, it may have plenty of "can I talk to you" corridor moments like any other show on The CW, but DC's Legends of Tomorrow manages to balance that out with a cast of well-meaning idiots who always manage to make things worse before they get better. As long as season 4 can avoid having wet blanket characters like Rip Hunter and Amaya in the mix, the show looks set to be better than ever.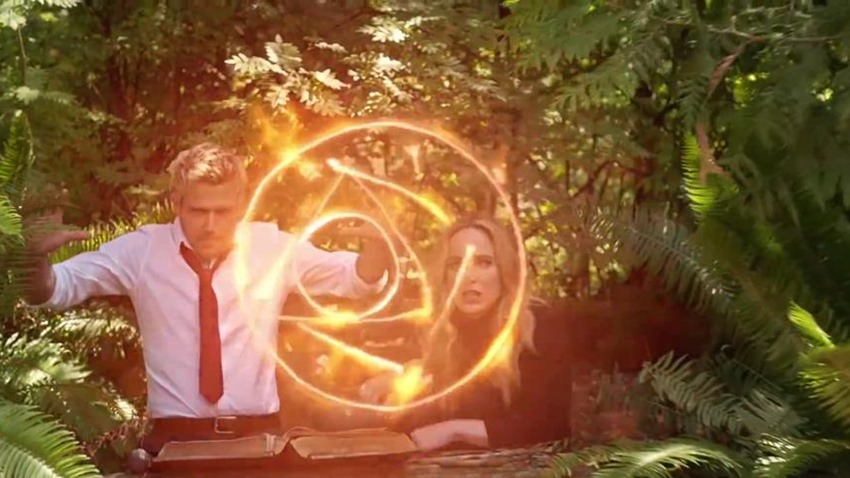 Hell, just seeing a hippie-run through by a unicorn should earn Legends many many Emmy awards next year. The madness kicks off next week on October 22, with a show that Adam "Shut up Gary" Tsekhman refers to as "season 3, drinking espresso all day long and getting the post-espresso jolt of jitters and energy".
Last Updated: October 17, 2018