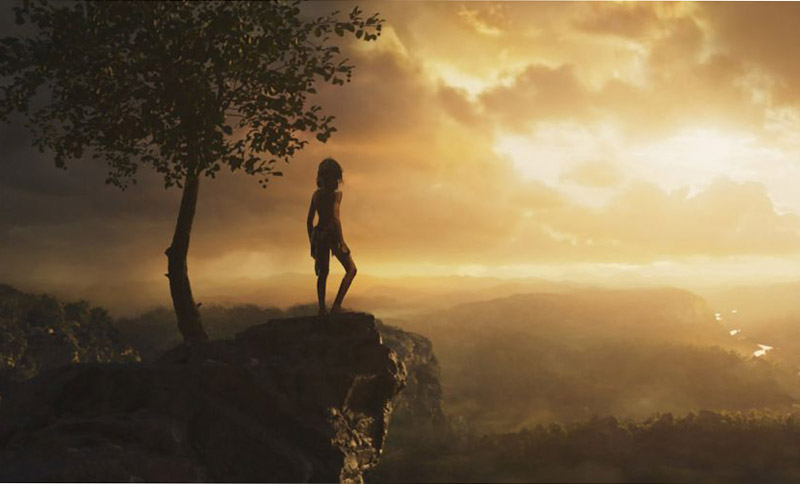 If there's one thing that Hollywood loves to do, it's something that's already been done before recently. Walt Disney and director Jon Favreau's live-action adaptation of Rudyard Kipling's The Jungle Book was a huge critical success in 2016, pulling in $966 million at the box office. With those kinds of numbers, it's probably a good thing that actor/director Andy Serkis' own rival take on the beloved story of Mowgli, the orphaned boy raised by wolves in the jungle, got out of its way a bit.
Originally scheduled for release in October 2016 under the title Jungle Book: Origins. Mowgli: Legend of the Jungle found itself delayed to 2018 to allow Serkis more time for the film's fancy visuals. Then earlier in the year, it was revealed that Netflix had snapped up the film's distribution rights with a release planned for the streaming service and a limited theatrical run to showcase the 3D version Serkis had been working on. The popular actor/director revealed that the move to Netflix was a welcome one, because "Now, we avoid comparisons to the other movie and it's a relief not to have the pressure"
I've seen the 3D version, and it's exceptional, a different view from the 2D version, really lush and with great depth, and there will be some kind of theatrical component for that. What excites me most is the forward thinking at Netflix in how to present this, and the message of the movie. They understand this is a darker telling that doesn't fit it into a four quadrant slot. It's really not meant for young kids, though I think it's possible that 10 or above can watch it. It was always meant to be PG-13, and this allows us to go deeper, with darker themes, to be scary and frightening in moments. The violence between animals is not gratuitous, but it's definitely there. This way of going allows us to get the film out without compromise.
All of that being said, a new trailer for Mowgli: Legend of the Jungle doesn't seem to sell that darkness. This looks very much like Disney's offering in tone, in fact. Right down to the spectacularly realized CG animals voiced by some A-list talent. I guess time will tell of Serkis and co really do have something different to offer.
Blending live action and performance capture, the story follows the upbringing of the human child Mowgli raised by a wolf pack in the jungles of India. As he learns the often-harsh rules of the jungle, under the tutelage of a bear named Baloo (Andy Serkis) and a panther named Bagheera (Christian Bale), Mowgli becomes accepted by the animals of the jungle as one of their own. All but one: the fearsome tiger Shere Khan (Benedict Cumberbatch). But there may be greater dangers lurking in the jungle, as Mowgli comes face to face with his human origins.
Along with child actor Rohan Chand as the titular wolf boy, Mowgli: Legend of the Jungle stars Serkis as the voice of Baloo the bear, Christian Bale as the panther Bagheera, Benedict Cumberbatch as the menacing tiger Sher Khan, Cate Blanchet as Kaa, Naomie Harris as female wolf Nisha, and Peter Mullan as wolf pack leader Akela. Eddie Marsan, Tom Hollander, Jack Reynor, Freida Pinto and Matthew Rhys co-stars. Mowgli: Legend of the Jungle is scheduled for release on Netflix on 7 December 2018.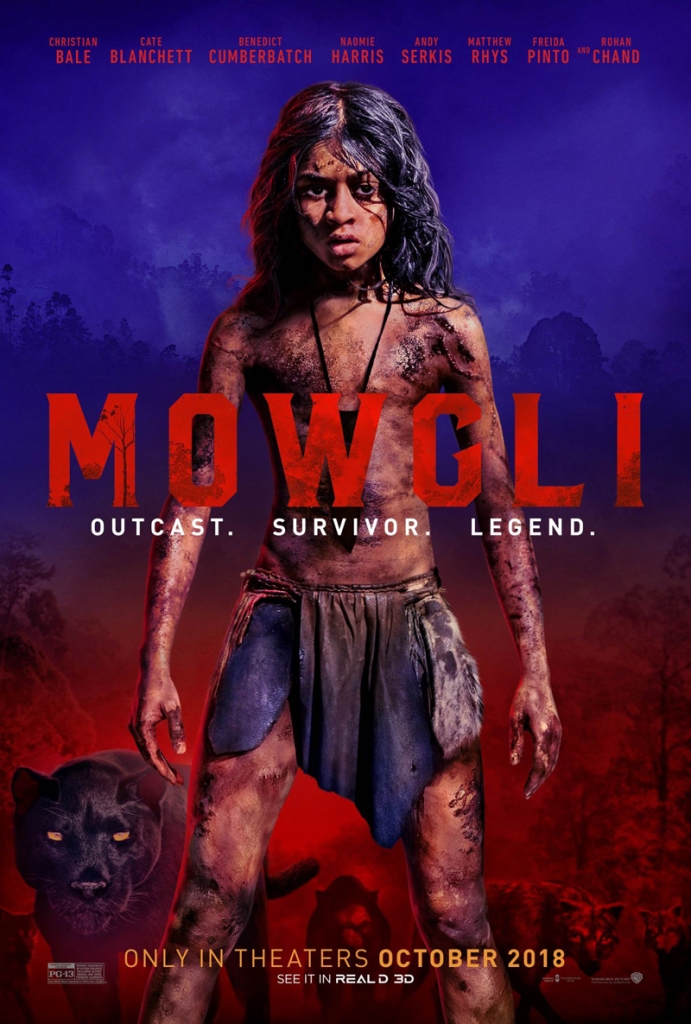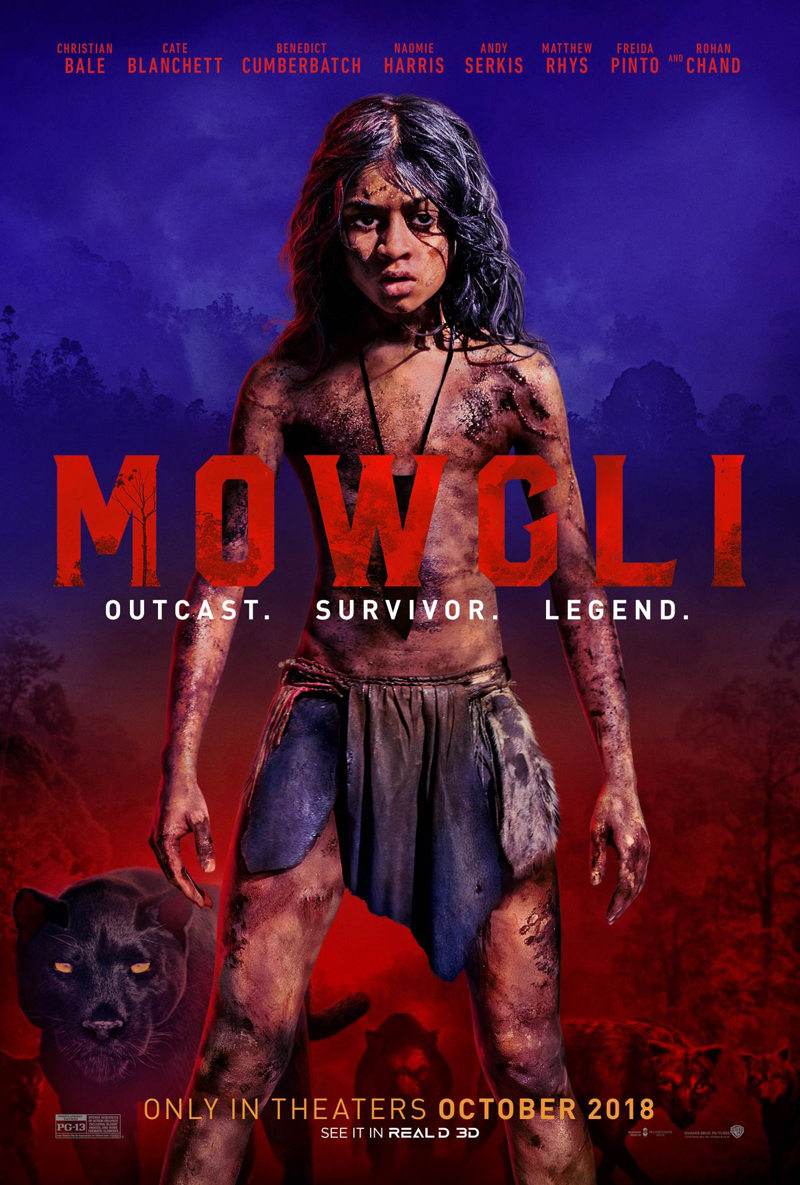 Last Updated: November 12, 2018