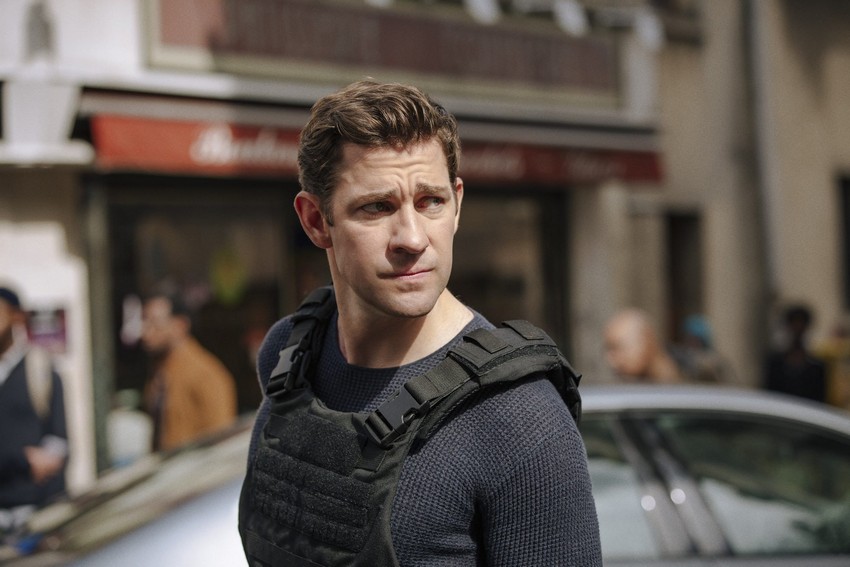 Some of you may be reading that headline above and think that I'm clearly losing my mind or maybe my old age has finally started eroding my memory, because how can a new trailer for Tom Clancy's Jack Ryan introduce John Krasinski as the literary hero when we've already seen him in the role in a bunch of other trailers before? Well, it's simple: In this latest preview, he finally actually looks and sounds like Jack Ryan.
Krasinski is the fifth actor after Alec Baldwin, Harrison Ford, Ben Affleck and Chris Pine to play Tom Clancy's hero, so there's no real "one" Jack Ryan only, but the core concept of the character – him being a bookworm, deskbound CIA analyst that isn't at home in the field – is one that was really missing from the previous previews. No longer looking like a Michael Bay action hero, Krasinski is really selling me on this upcoming new series from Amazon Prime. Check it out below.
With an original storyline while still maintaining the fan-favorite characters, Tom Clancy's Jack Ryan is an action-packed CIA thriller that will keep the audience on the edge of their seats through every twist and turn. The series centers on Jack Ryan, an up-and-coming CIA analyst thrust into a dangerous field assignment for the first time and follows the titular character as he uncovers a pattern in terrorist communication that launches him into the center of a dangerous gambit with a new breed of terrorism that threatens destruction on a global scale.
The eight-episode first season of Tom Clancy's Jack Ryan, which also stars Wendell Pierce (The Wire) as James Greer and Abbie Cornish (Three Billboards Outside Ebbing, Missouri) as Cathy Mueller, will premiere on Amazon Prime on 31 August. Even though that's still about two months away, Amazon has already renewed the show for a second season sometime in the near future.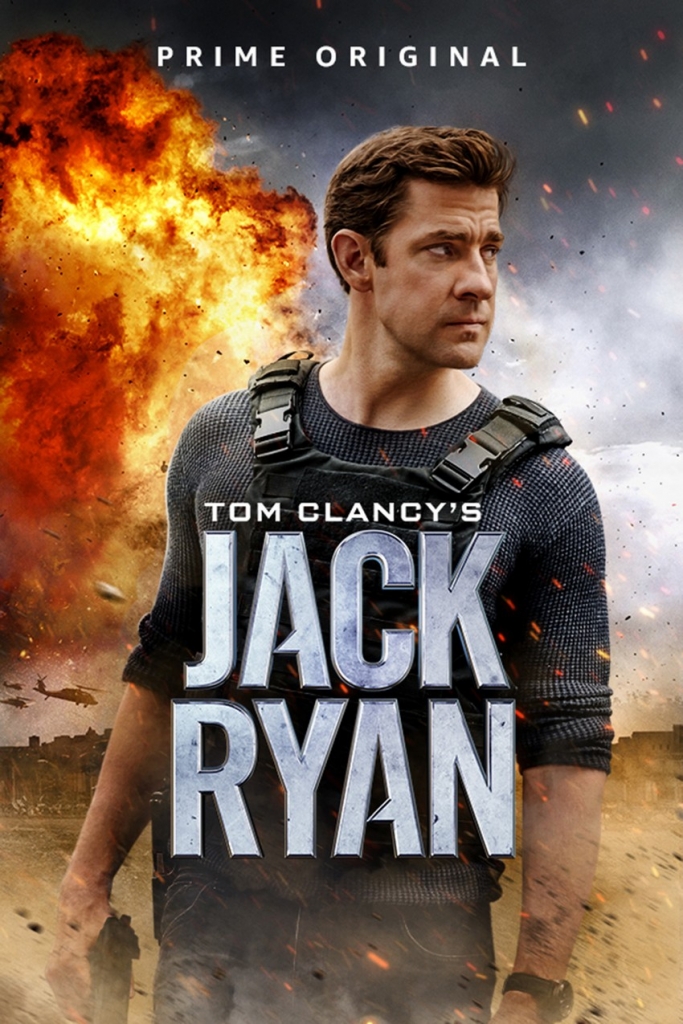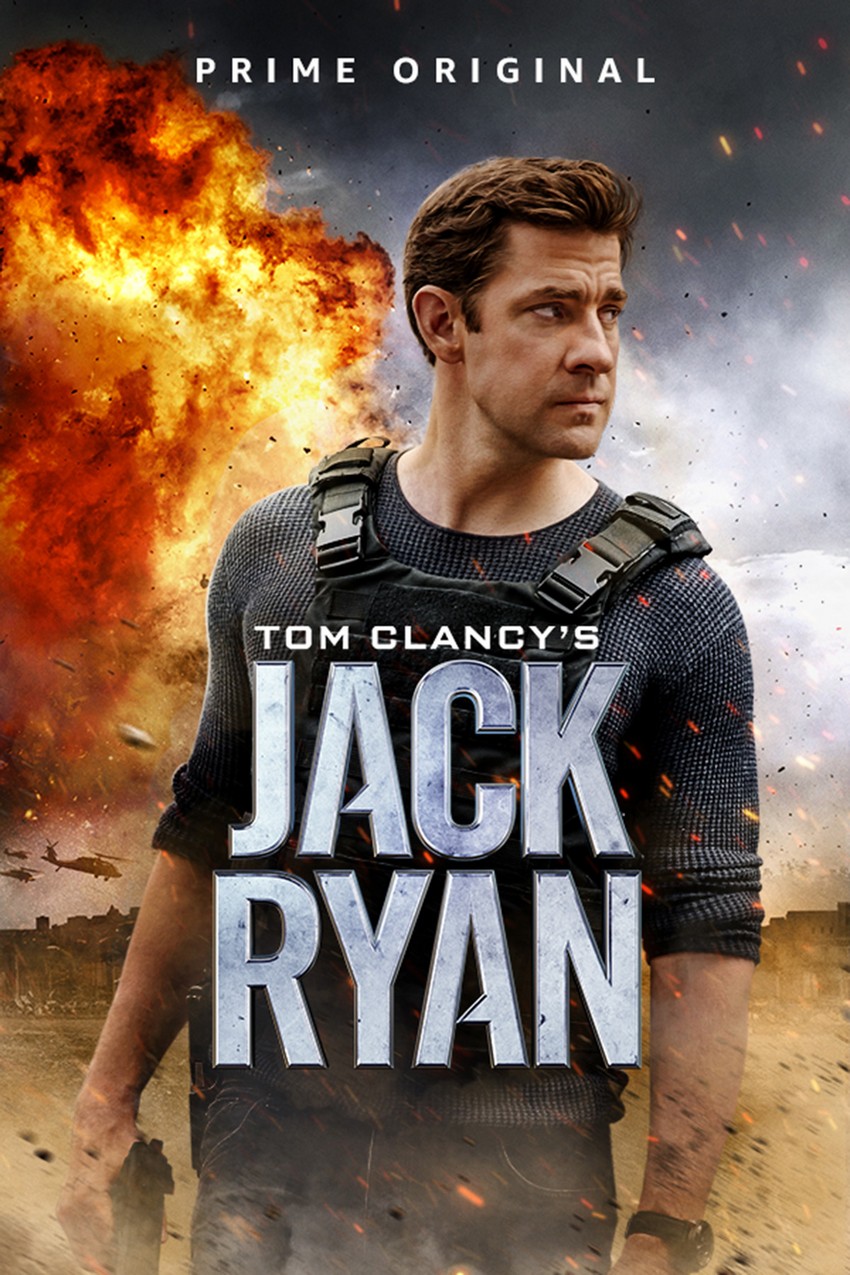 Last Updated: June 12, 2018