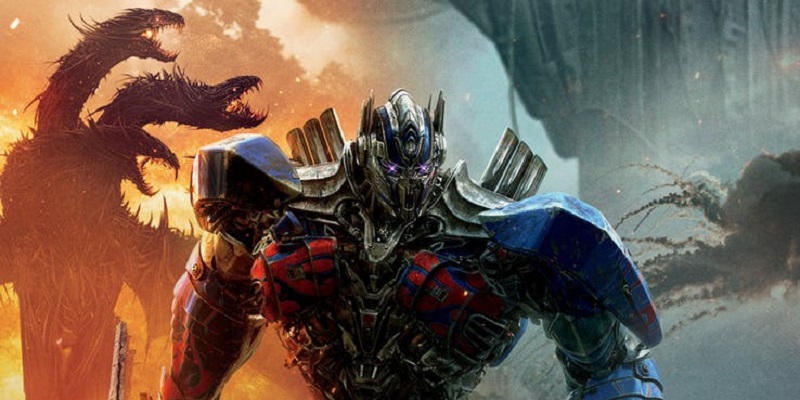 The declining box office returns of the last Transformers movie may have shown that the world is perhaps a little tired of movies about intergalactic fighting robots that featuring annoying humans getting in the way of all the mayhem. Despite Transformers: The Last Knight falling well short of the box office benchmark set by Transformers: Age of Extinction, Paramount and Hasbro don't want to give up on the franchise that was at one point making cash over giant mechanised fist with absolute ease.
Several projects in development, including a trilogy of animated movies on Netflix, a seventh Transformers movies that will be directed by Creed II's Stephen Caple Jr and a live-action series in development that may or may not be Beast Wars (Darryn can only hope). The Hollywood Reporter claims that there is yet another Transformers movie in the works, and won't be connected to the previous movies (although you could argue that every Transformers movie took place completely separate from the others given how many plot holes they each created).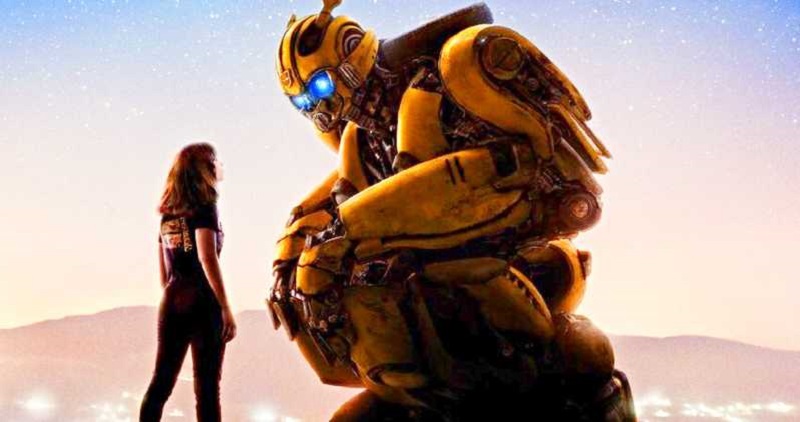 This new movie will see Marco Ramirez (Marvel's The Defenders) writing the script with Manuel Soto (Charm City Kings) directing. Not much is known about what this film will be about, but it does feature two lesser-known creatives in charge, which makes me believe it might be a film with a smaller scope and budget than what we have seen from the previous movies, something which would make sense given these films are unlikely to dominate the box office as much as before.
Transformers is still a huge franchise with a big fanbase and there is still huge potential in these movies being successful. With so many projects in an unknown stage of development though, Paramount could be making too many robots in disguise, thus diluting the appeal of the franchise.
Last Updated: March 30, 2021