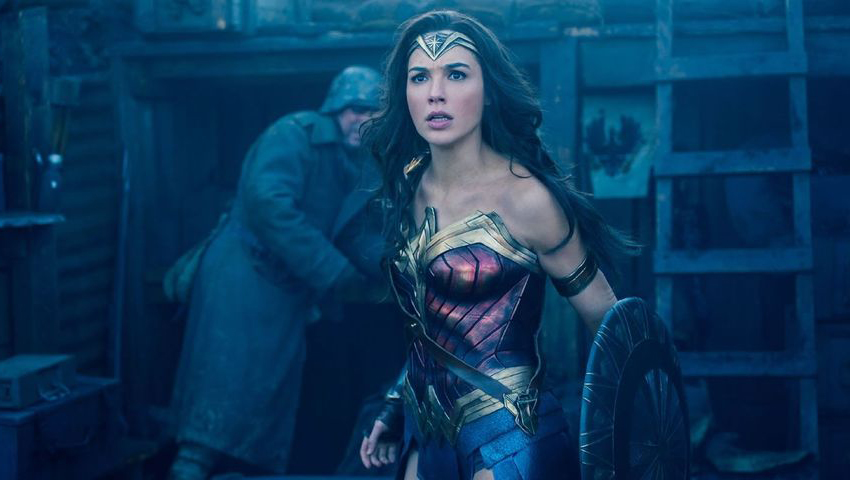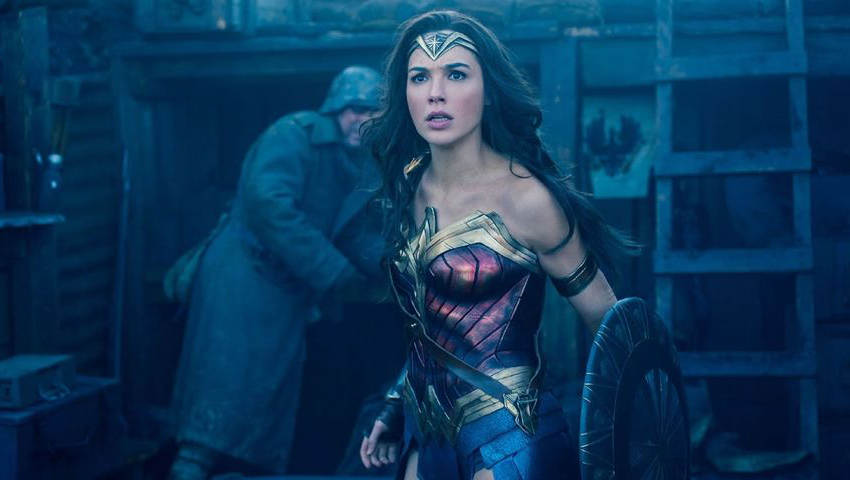 It's just under a month until Wonder Woman hits our screens, and I still can't believe it's actually happening. The fact that this is a movie about the most famous and iconic female superhero of all time makes my incredulity seems rather out out of place, but we're living in a world where Hollywood will more readily accept a movie about a talking space raccoon and his living tree sidekick than one about a powerful female warrior. Go figure.
But now Wonder Woman is finally here… Well she was actually already here last year, when Gal Gadot debuted as the character in Batman V Superman, but now she's no longer sharing the spotlight with two other mopey dudes. As is so often the nature of the business, this film has not even arrived yet but director Patty Jenkins is already looking towards the future for a sequel.
Speaking to the Toronto Sun, the award-winning filmmaker revealed that the previously confirmed reports of a follow-up to the first WWI-set film won't jump straight to the modern era, but will instead dish out some more of Wonder Woman's backstory. In this case, specifically how she made like Eddie Murphy and came to America.
"I'm excited for her to come to America and become the Wonder Woman we are all familiar with from having grown up around her as an American superhero. I'd like to bring her a little farther along into the future and have a fun, exciting storyline that is its own thing. Wonder Woman is so much about her becoming the person she is. I can't wait to spring forward with who she is and have another great standalone superhero film."
Jenkins continued, explaining why they didn't just jump straight into this part of Wonder Woman's backstory, but instead started right at the beginning.
"I always thought the origin story would be the great way to go. I love origin superhero stories and I love the simplicity you can have with that journey. Also, there was the fact that no one had done her story and the fact that I love her. So it was a treasure trove of potential."
You can catch a new glimpse of that potential – as well as a whole lot of butt kicking – in a newly released trailer. This new preview doesn't reveal anything especially noteworthy, but does show off a number of new cool character and action beats.
Wonder Woman also stars Chris Pine, Robin Wright, Danny Huston, David Thewlis, Ewen Bremner, and Saïd Taghmaoui. It is scheduled for release on 2 June 2017. Here's the full synopsis:
Before she was Wonder Woman, she was Diana, princess of the Amazons, trained to be an unconquerable warrior. Raised on a sheltered island paradise, when an American pilot crashes on their shores and tells of a massive conflict raging in the outside world, Diana leaves her home, convinced she can stop the threat. Fighting alongside man in a war to end all wars, Diana will discover her full powers…and her true destiny.
Last Updated: May 2, 2017