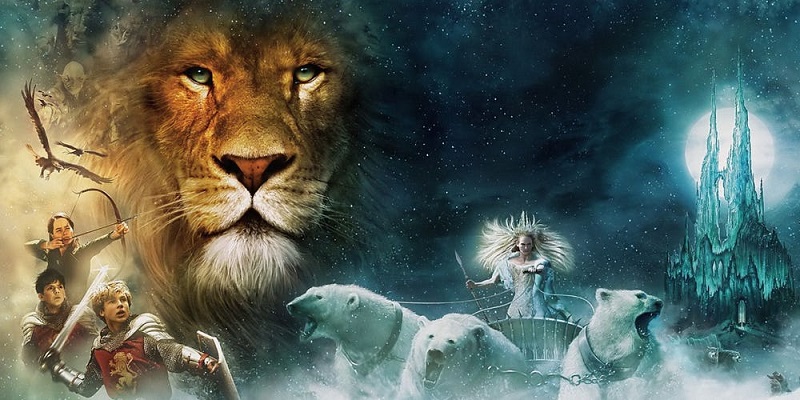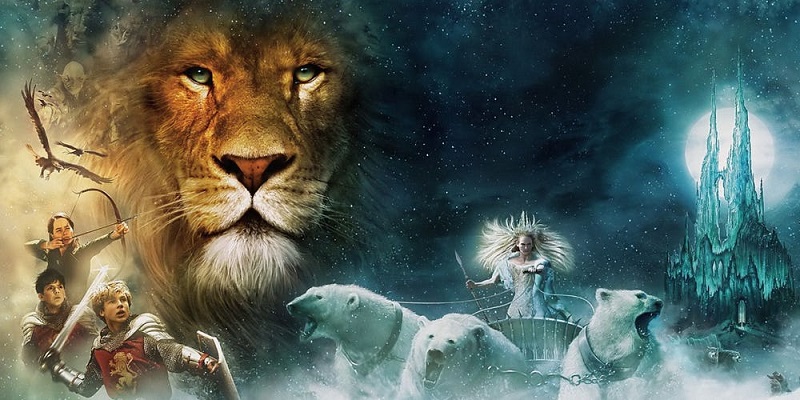 It's been a long time since we last heard about anything to do with the troubled Chronicles of Narnia series. I say troubled because although the movies all made a fair amount of money at the box office, it seems that actors aren't willing to commit to it long-term and it keeps changing hands from studio to studio. Considering it costs a lot of money to make these movies, it's understandable that they feel a little trepidation around the franchise, even if they have been reasonably successful so far.
When The Chronicles of Narnia film series, based on the novels of the same name by C.S. Lewis, first burst onto the scene in 2005 with The Lion, the Witch, and the Wardrobe, it quickly became an astounding hit for Walt Disney Studios and grossed over $745 million at the worldwide box office against an estimated production budget of $150 million. A sequel subtitled Prince Caspian was released three years later but wasn't nearly as successful, grossing just under $420 million globally against an estimated production budget of $225 million and was probably the reason why Disney decided to put the franchise on hold.
20th Century Fox then came on board a few years later and distributed the third instalment, The Voyage of the Dawn Treader. However, rights issues shelved the series until the C.S. Lewis Company came to an agreement with the Mark Gordon Company, along with TriStar Pictures and Entertainment One, who are now willing to produce and foot the bill for the fourth chapter, The Silver Chair.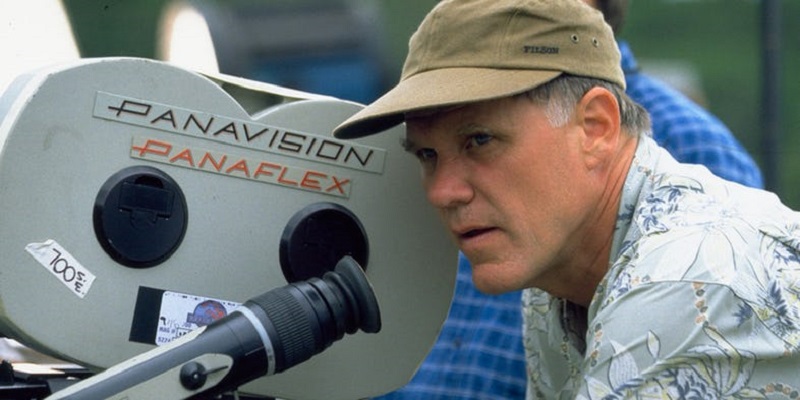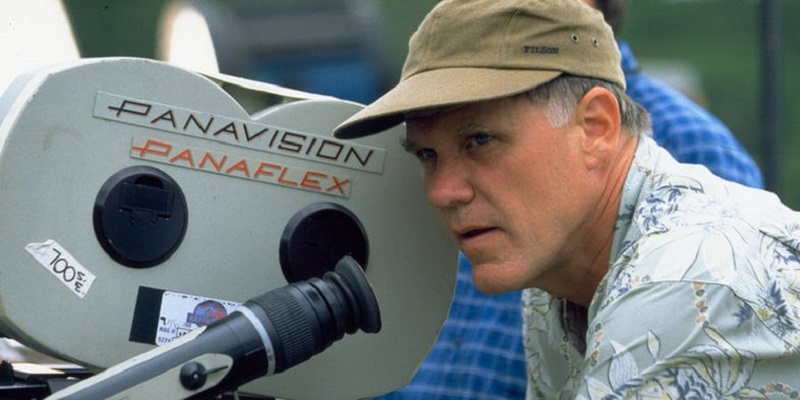 So with that good news, this fourth instalment in the Chronicles of Narnia series is now scheduled to begin production in 2018 with Joe Johnston (The Rocketeer, Jumanji, Captain America: The First Avenger) on board to direct. Much like the previous films though don't expect the next movie to come out anytime soon, as it will take quite a while to make the film with as grand a scope as the Narnia series, as Johnston recently explained to ARTS:
It will take a couple years to make the film, but we won't be able to start shooting until next winter. We'll be in New Zealand, in the south island, which will be summer down there. Then post and the visual effects and everything will take another year. So, it'll be 2019.
Sadly part of the problem that I feel has beset these Chronicles of Narnia films has been the long hiatus between movies. While it works narratively because the books allow for the kids to be at different ages in their lives, audience tastes are fickle though and often you need to strike while the iron is hot. Audiences have already forgotten about the previous films by the time this new one will come out, which is certainly not helping matters. To get around this though, Johnston revealed to audiences at Comic-Con Paris (via ComingSoon.net) that The Silver Chair would not reference the previous movies and would be "starting a whole new thing." It is a huge gamble by the studios but this may be the best way to do this.
Interestingly enough, the 67-year oldn Johnston also suggested that this will be his last film as a director before trying something different with his career. Johnston has had a storied run, starting out as a concept artist and visual effects guy at Lucasfilm. He worked on most of Lucasfilm's early productions, including Indiana Jones and Star Wars and actually designed Boba Fett. He graduated from that to directing his own effects-heavy movies like Honey, I Shrunk the Kids!, Jumanji and Jurassic Park III, but has worked more and more infrequently as time went on. Hopefully, with The Silver Chair being his last hurrah, it will inspire everyone to make this the best possible film and it can inject life back into the Chronicles of Narnia franchise.
Wondering how to watch Narnia movies in order of release? See our guide.
Last Updated: May 31, 2022