There's nothing like a romantic drama rife with intrigue and conspiracy in the midst of WWII to get the blood stirring, and that's what we're getting with The Exception.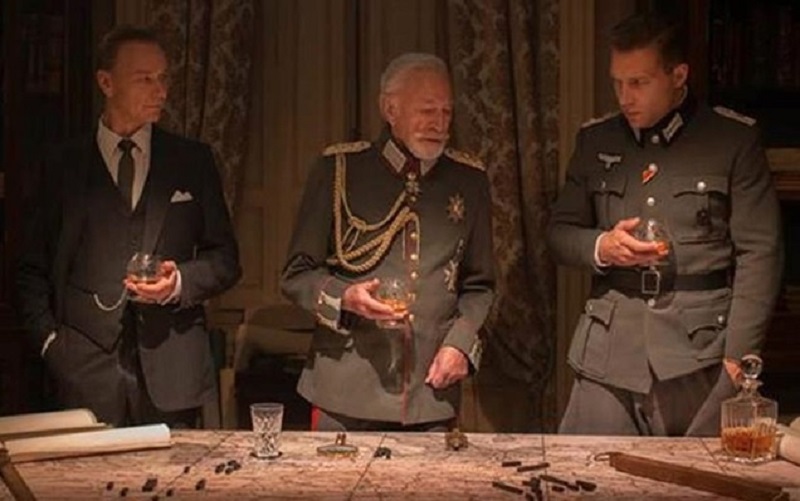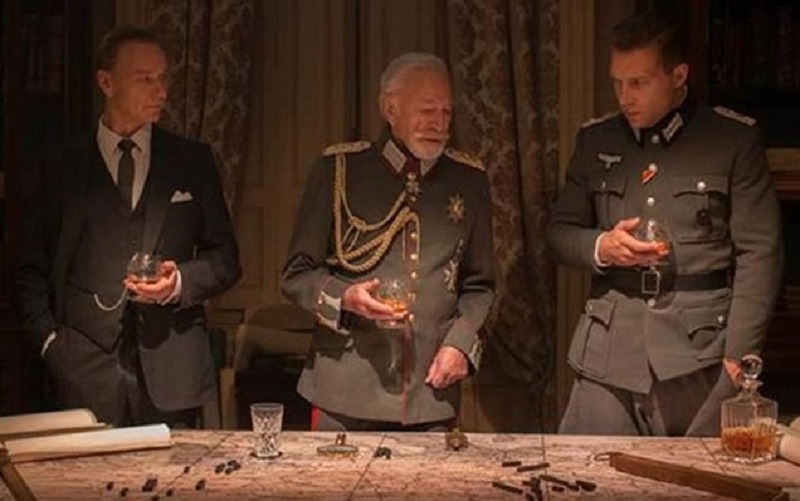 The movie is based on the 2003 novel 'The Kaiser's Last Kiss' by British author Alan Judd, and tells the tale of a German SS officer (Jai Courtney) tasked with investigating if a spy had managed to infiltrate the home of the last German Emperor, Kaiser Wilhelm II (Christopher Plummer), who was living in exile in The Netherlands. During the course of his investigation, he falls in love with Mieke (Lily James), one of the Kaiser's maids, who has secrets of her own. Dun dun duuuuuun!
While we don't share Hollywood's conviction that Jai Courtney is a star in the making and would prefer to bottle his essence and make a killing by turning it into sleeping tablets, he doesn't really look too bad here. This looks like a solid period piece with strong performances from all the leads and a compelling mystery – and that's exactly what we want.
If you want some more, we should also note that this is an R-rated drama and the movie caused a few stirs at recent film festival screenings by revealing Courtney's… little German.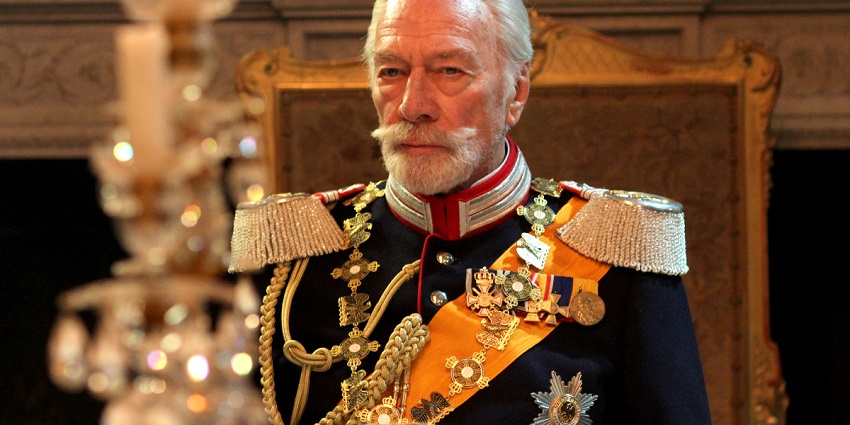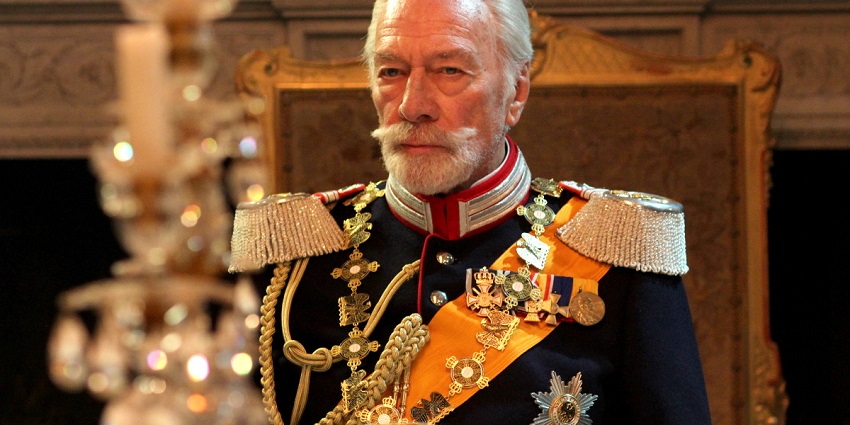 Judging by the trailer it also looks like we're getting a fairly sympathetic and noble portrayal of Kaiser Wilhelm II. The man who by all accounts was a poor ruler, who abdicated a mere two days before the official end of WWI – which he had a massive hand in starting and which subsequently lead to the rise of Hitler and WWII, he shared those views on Jewish people, and supported Hitler in the hopes that he'd restore the monarchy (and himself) to power.
What do you think?
The official plot synopsis is as follows:
German soldier Stefan Brandt goes on a mission to investigate exiled German Monarch Kaiser Wilhelm II. The Kaiser lives in a secluded mansion in the Netherlands, and as Germany is taking over Holland, the country's authorities are concerned that Dutch spies may be watching the Kaiser.

As Brandt begins to infiltrate the Kaiser's life in search of clues, he finds himself drawn into an unexpected and passionate romance with Mieke, one of the Kaiser's maids.
The Exception is due for release in the US on 2 June. Directed by David Leveaux, with the screenplay by Simon Burke (Strike Back, Fortitude), it stars Jai Courtney, Lily James, Christopher Plummer, Ben Daniels, Janet McTeer and Eddie Marsan.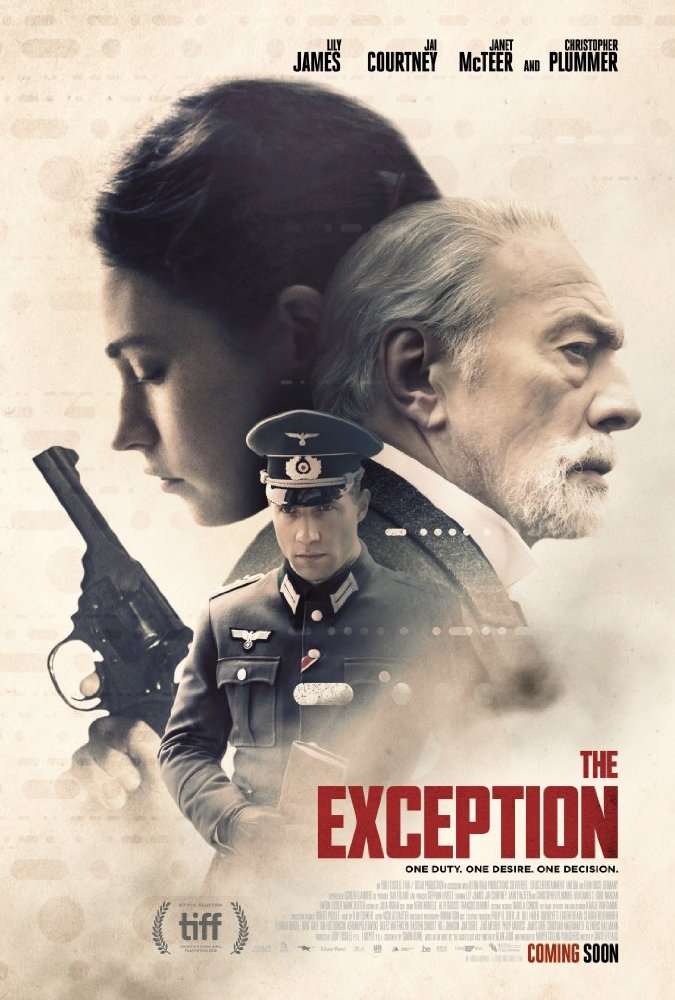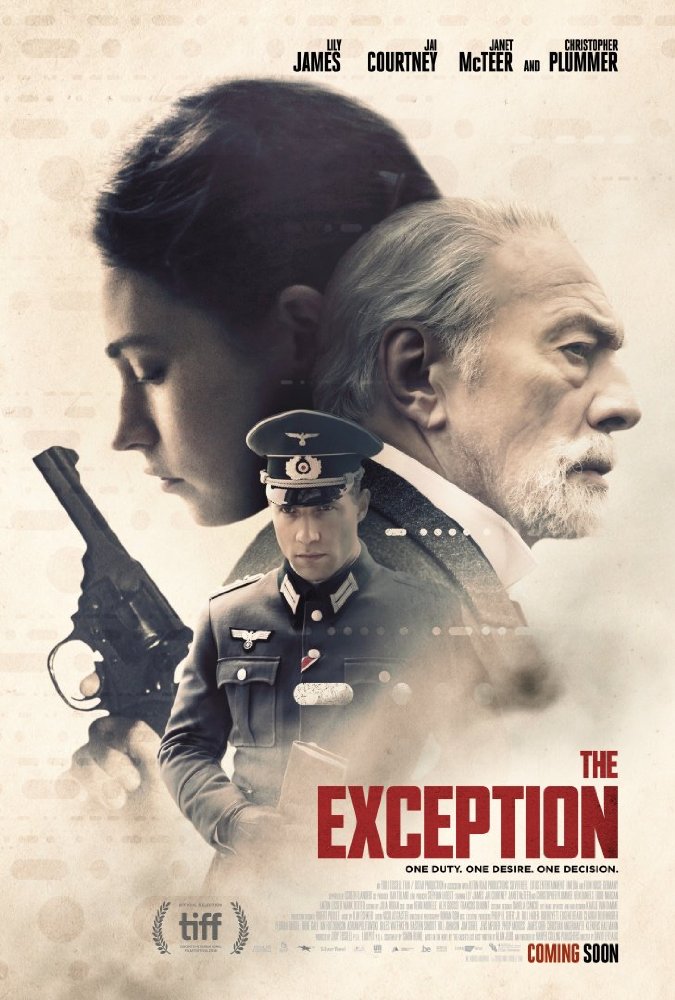 Last Updated: April 25, 2017