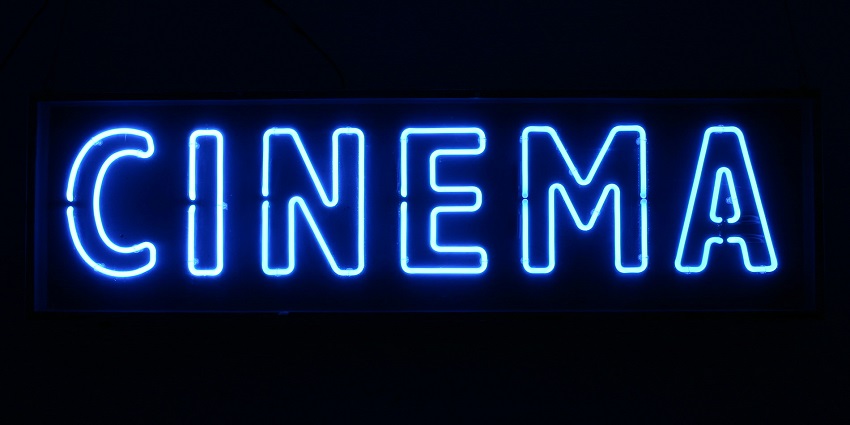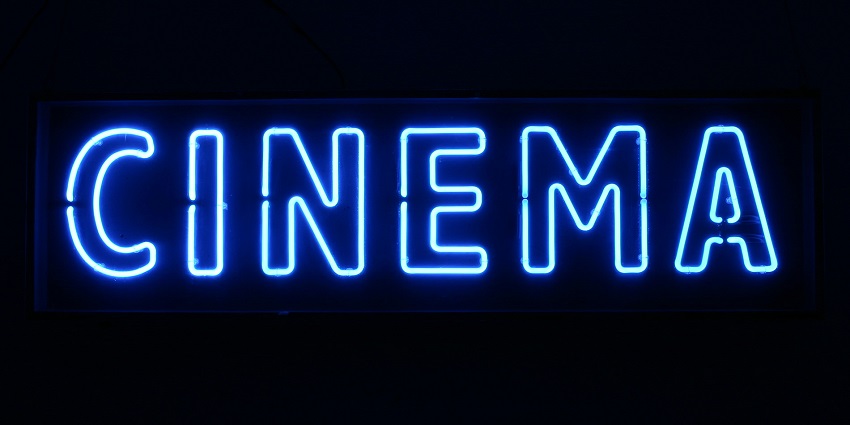 Cinema attendance is declining. There are numerous reasons that are contributing to this trend but the overall fact remains – people are going to the movies less often. While blockbuster movies still draw large audiences out of their homes and into the cinema, with last year being a bumper year for movies around the $1 billion mark, remove those from the equation and the situation for cinema chains certainly looks dire.
Speaking anecdotally my own movie attendance has declined over the last few years for the simple reasons of cost and convenience. This past weekend I went to watch Logan at the cinema and a single ticket and some "cheap" snacks from the concession stand set me back around R120, not to mention the emotional cost of having to deal with other people and needing to wear pants for some silly reason. I really have to want to watch the movie to go through all that. Blockbusters can spark that interest, but "normal" movies have a much tougher time.
That's something cinema chains will need to address if they wish to maintain their relevance and not go the way of video rental chains, their market slowly dwindling as they're supplanted by cheaper and more convenient offerings from streaming services. It's not enough for movies to just be "better on the big screen" anymore, they need to start offering something more than just a chair and some overpriced popcorn in order to encourage people to make the trip.
Locally Ster-Kinekor and Nu Metro have have introduced their Cine Prestige and Scene Xtreme cinemas respectively that provide a more luxurious movie-watching experience by offering the audience things like catering or 4DX experiences (the scratch 'n sniff of movies). Again though, would you regularly attend those cinemas for non-blockbuster movies? I suspect the answer would mostly be no. To my mind the answer would be in making attending the cinema a group or family experience that people willingly fork out towards.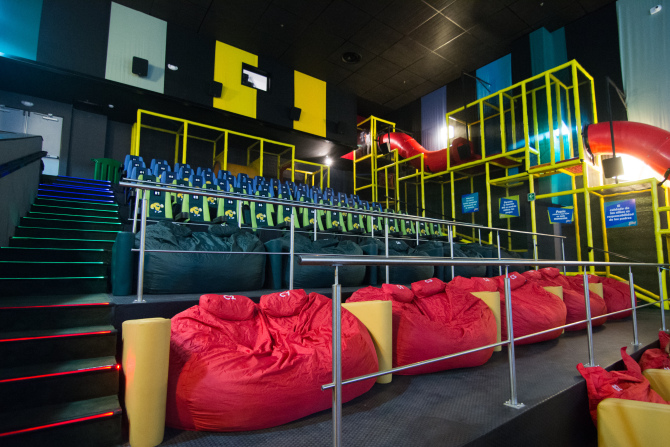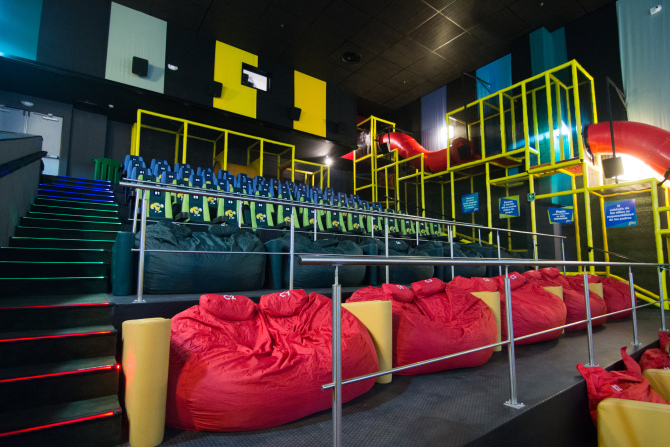 The latter is something that Mexico-based cinema chain Cinépolis is trying to address with their new line of children-orientated cinemas, Cinépolis Junior, that'll be expanding into the US soon. While cinemas traditionally promote silence (switch off your phone!), this concept is going in the opposite direction by combing the cinema with a play area that will "include a dedicated colorful area with play structures, bean bag-like seating, lounge chairs and a fenced-off play pen for little ones to romp around".
Cinépolis said in their statement that they hope "parents feel at ease and kids feel right in their element as they watch their new favorite film", with Cinépolis USA CEO Adrian Mijares Elizondo going on to say:
"As the Entertainment Industry continues to evolve, we are pleased to be a pioneer and continue our innovation in the exhibitor space with our newest theater concept."
That's a sentiment I wholeheartedly agree with. Cinema chains needs to adapt to the changing market or die. I certainly don't want to see cinemas fade away as I enjoy my rare trips to watch movies on the big screen. There's still something special about making the effort that you just don't get sitting at home with Netflix and chilling.
With the possible exception of the latest Marvel cookie-cutter where I could amuse myself by bouncing on a trampoline, this looks like the Spur of movie theaters and not something I'd ever go to should it be introduced locally. But then again I'm not a parent.
Parents, what do you think? Is this an innovation to the cinema-going experience that you'd welcome?
The views and opinions expressed in this article are those of the author(s) and do not necessarily reflect the official policy or position of Critical Hit as an organisation.
Last Updated: March 8, 2017