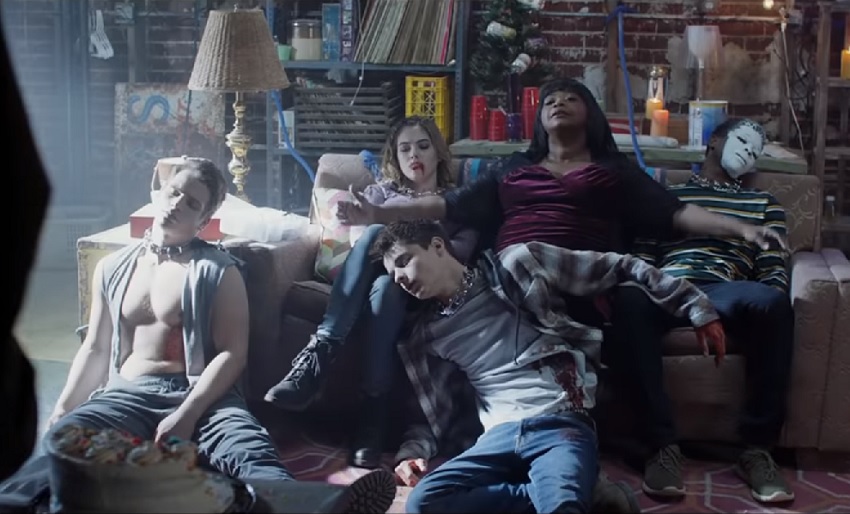 Ma is the upcoming psychological horror/thriller from low-budget, but definitely not low quality, production company Blumhouse Productions that reunites Octavia Spencer with the director behind her Oscar-winning performance in The Help, Tate Taylor.
The official plot synopsis is as follows:
Everybody's welcome at Ma's. But good luck getting home safe.

Oscar® winner Octavia Spencer stars as Sue Ann, a loner who keeps to herself in her quiet Ohio town. One day, she is asked by Maggie, a new teenager in town (Diana Silvers, Glass), to buy some booze for her and her friends, and Sue Ann sees the chance to make some unsuspecting, if younger, friends of her own.

She offers the kids the chance to avoid drinking and driving by hanging out in the basement of her home. But there are some house rules: One of the kids has to stay sober. Don't curse. Never go upstairs. And call her "Ma."

But as Ma's hospitality starts to curdle into obsession, what began as a teenage dream turns into a terrorizing nightmare, and Ma's place goes from the best place in town to the worst place on earth.
Let's take a look:
Well I don't think that trailer leaves anything to the imagination as it goes on to give a pretty thorough summary of the entire movie, which doesn't help the film at all seeing as it doesn't look very imaginative to begin with. This comes across as a paint-by-numbers thriller where the presumed-friendly Ma escalates her deranged behaviour as the movie goes along, which is something we've all seen before.
However, on the positive side of things you've got Octavia Spencer as Ma, and she's a superb actress who looks to be delivering yet another excellent performance. Given that the trailer shows she knows the kids' parents, I have a sneaky suspicion that there's also some revenge fantasy in the offing here, with Ma trying to get back at her peers for something that happened when they were younger through their children.
With a predictable plot and seen-before crazy, but also a strong cast to raise that material up, this might make for a decent thriller on a lazy evening. What do you think?
Ma is due for release in the US on 31 May. Written by Scotty Landes (Workaholics), it also stars Luke Evans, Juliette Lewis, Missi Pyle, Allison Janney, McKaley Miller, Corey Fogelmanis, Gianni Paolo, and Dante Brown.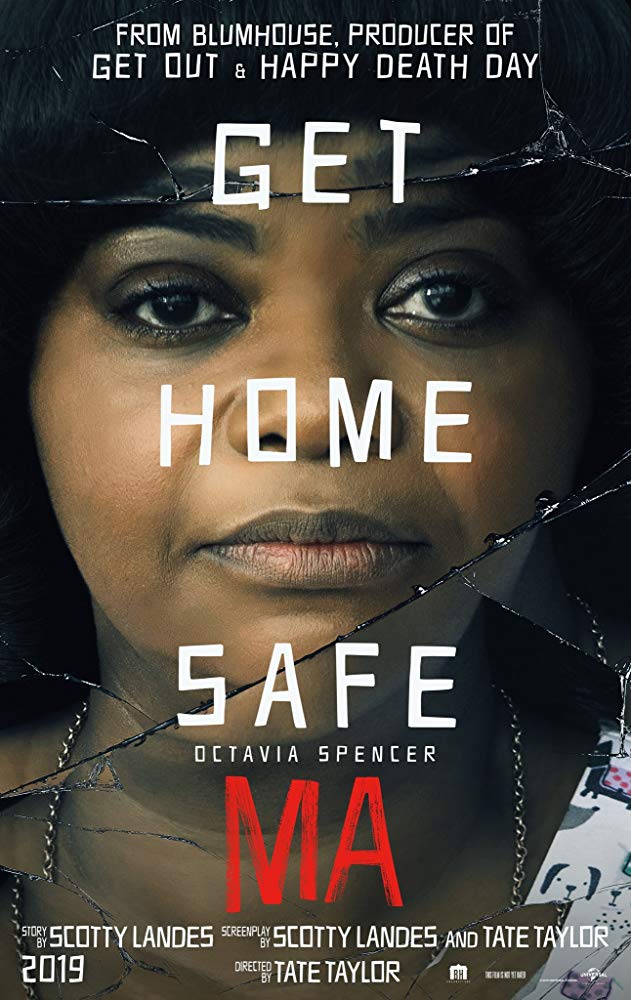 Last Updated: February 14, 2019