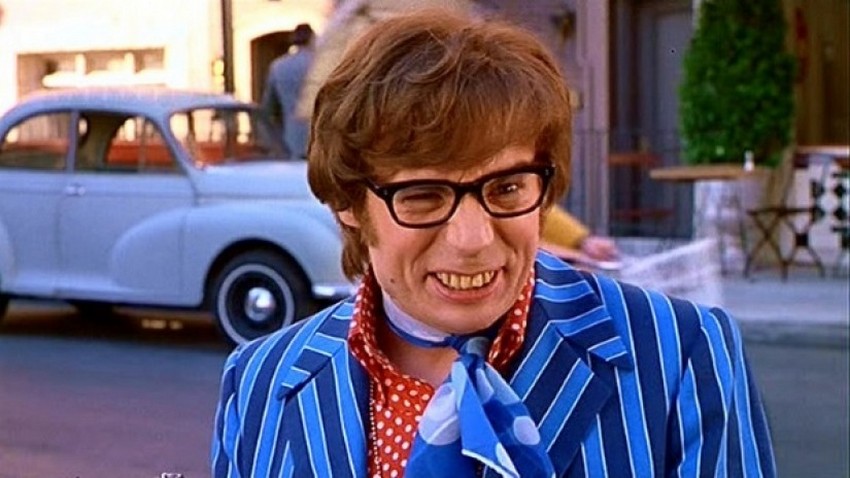 It's been 16 years since the world's most shagadelic secret agent saved us all from the nefarious plots of supervillains who spend too much time explaining their master plans, but now it finally looks like Austin Powers may be coming back. Outside of voice-acting work, Actor Mike Myers hasn't done much in front of the camera since his last turn as the sexed-up spy in 2002's Austin Powers in Goldmember but the 55-year old funnyman wants to revive his iconic character – a superspy from the 1960s with all that era's looser ways who is time-displaced to modern-day Britain – once again.
Speaking to EOnline at the premiere for Bohemian Rhapsody, in which he plays real-life music exec Ray Foster, Myers revealed that "It's looking good" for the chances of a fourth Austin Powers movie now, but fans shouldn't expect anything straight away.
It's just tough, you know, it takes a long time to write the script, you want it to be fantastic.

I have three kids under the age of seven now, you know, [franchise director] Jay [Roach] is just back to back making movies. But we've met and, I don't know, it's looking good, we'll see. I'd love to do it, it's so much fun doing it.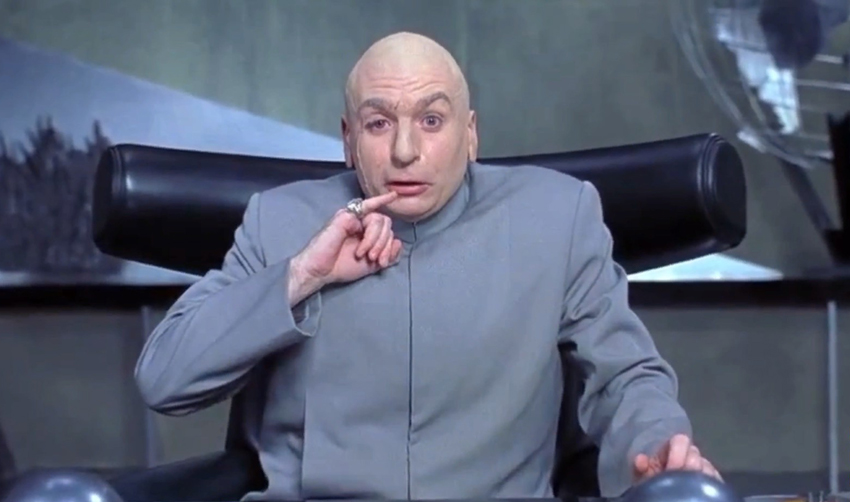 As for what this potential fourth Austin Powers adventure would be about, Myers has a pretty unique idea: Don't actually make it about Austin Powers! Earlier in the year, Myers revealed to Entertainment Tonight that he wanted to make the next movie about Dr Evil, the megalomaniacal villain he also played in the Austin Powers movies.
It's a very, very wonderful, entertaining — I can't even talk about it, there's so many twists and turns. You'll have to see it, there's so many twists and turns. I don't even know quite how to explain it without giving away everything.

I would love to do a movie from Dr. Evil's perspective. So it would be Dr. Evil 1, Austin Powers 4, is how I would roll. Start the campaign, please. Thank you.
Of course, if a fourth Austin Powers movie does get made, it will be without a key cast member as Verne Troyer, who played Dr Evil's diminutive clone Mini-Me, tragically passed away in April. Chatting to Jimmy Kimmel back in May, Myers paid tribute to the small actor with the big heart, saying that working with Troyer was "the most amazing thing. Verne was a fantastic human being."
Last Updated: November 6, 2018