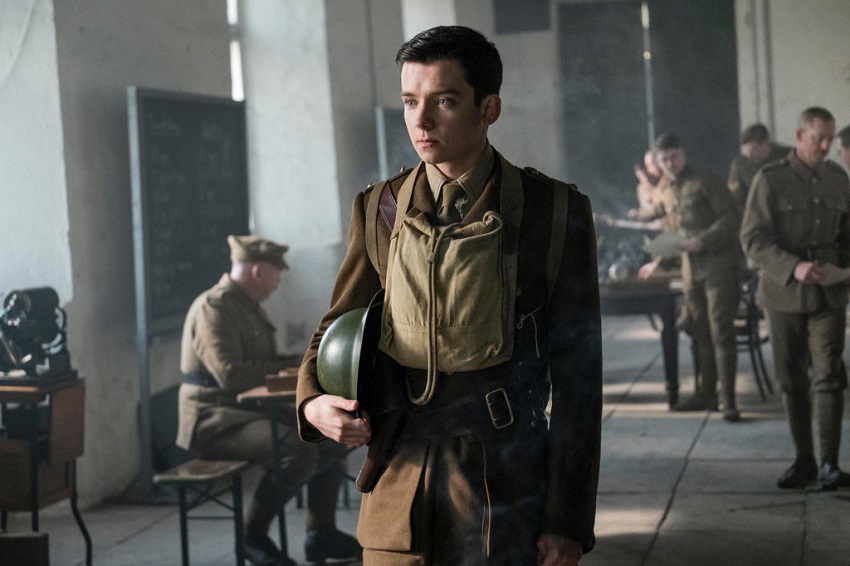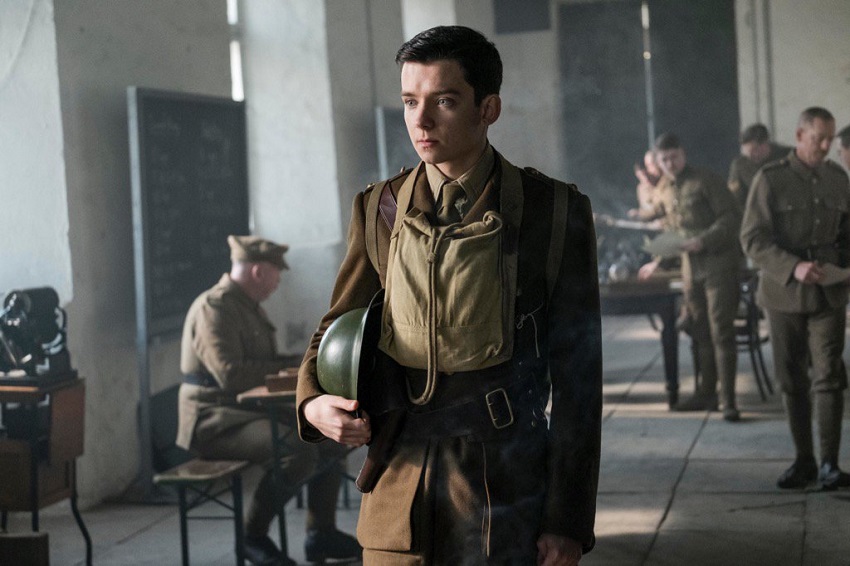 Journey's End is the upcoming WWI-set drama starring Sam Claflin as a British officer who is slowly unravelling under the pressures of war, and is tasked with holding a position in the face of an imminent and overwhelming German offensive.
The movie based on the celebrated 1928 play by English playwright R.C. Sherriff (who also co-wrote the novel of the same name with Vernon Bartlett) that was directed by James Whale (who went on to direct Frankenstein, The Invisible Man, and more) and starred a young Sir Laurence Olivier as Stanhope in its premiere, before he moved on to star in Beau Geste and was replaced by Colin Clive (who later portrayed Dr. Henry Frankenstein in Whale's horror classics). It's the fifth feature adaption of the play, the others being a 1930 movie also directed by Whale, a 1931 German production titled Die Andere Seite (The Other Side), it served as the inspiration behind 1976's Aces High, and a BBC TV movie in 1988.
The official plot synopsis is as follows:
March, 1918. C-company arrives to take its turn in the front-line trenches in northern France led by the war-weary Captain Stanhope (Sam Claflin). A German offensive is imminent, and the officers (Paul Bettany, Stephen Graham, and Tom Sturridge) and their cook (Toby Jones) distract themselves in their dugout with talk of food and their past lives.

Stanhope, meanwhile, soaks his fear in whisky, unable to deal with his dread of the inevitable. A young new officer, Raleigh (Asa Butterfield), has just arrived, fresh out of training and abuzz with the excitement of his first real posting – not least because he is to serve under Stanhope, his former school house monitor and the object of his sister's affections. Each man is trapped, the days ticking by, the tension rising and the attack drawing ever closer…
Let's take a look:
This is one brutal-looking war movie, both physically in the conditions under which the soldiers are living, and mentally due to the stress they're all experiencing. However there are glimmers of light in the bonds they form, as they support one another as they perform the duty required of them. It's also striking how oh-so-young-looking Raleigh has his innocent illusions about the glory of war quickly shattered by the harsh reality of it all.
What do you think?
Journey's End is due for release in the UK on 2 February 2018. Directed by Saul Dibb (The Duchess), it stars Sam Claflin, Asa Butterfield, Paul Bettany, Stephen Graham, Toby Jones, Tom Sturridge, and Robert Glenister.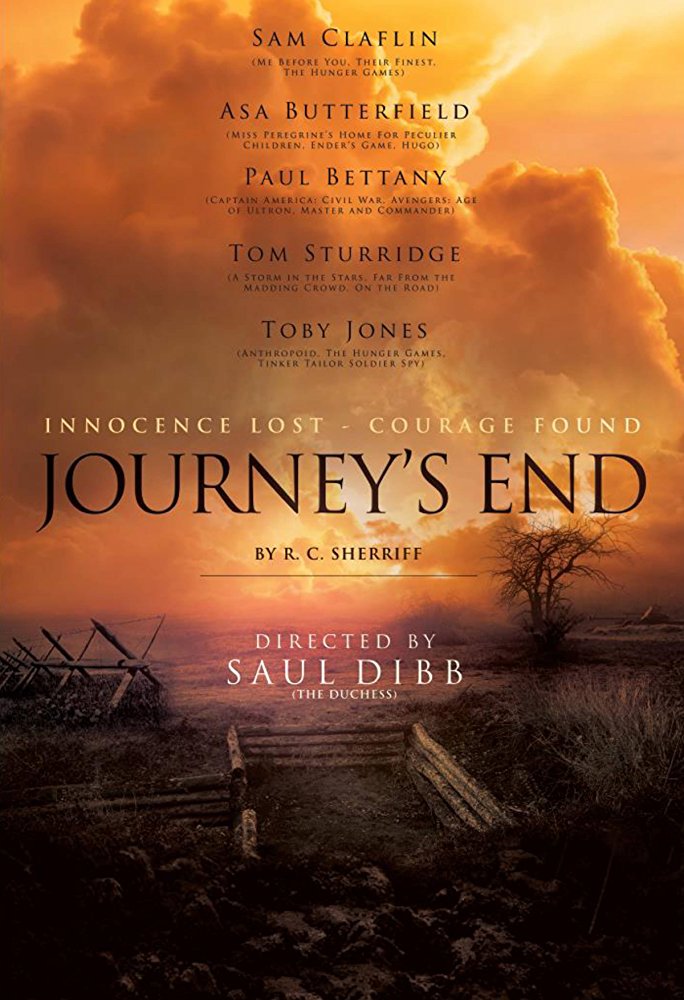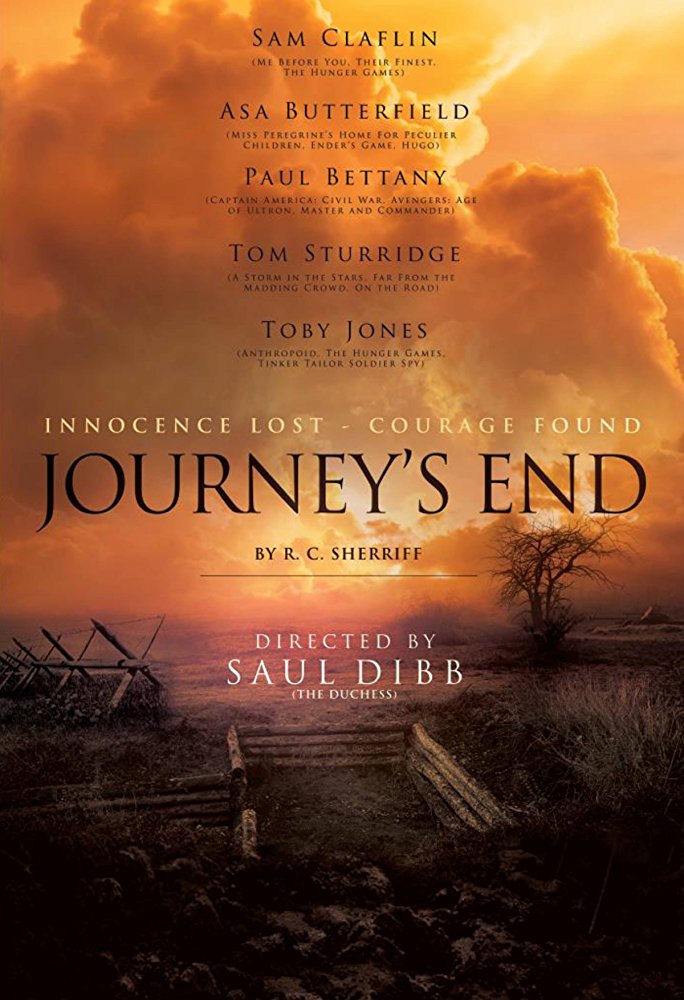 Last Updated: October 24, 2017