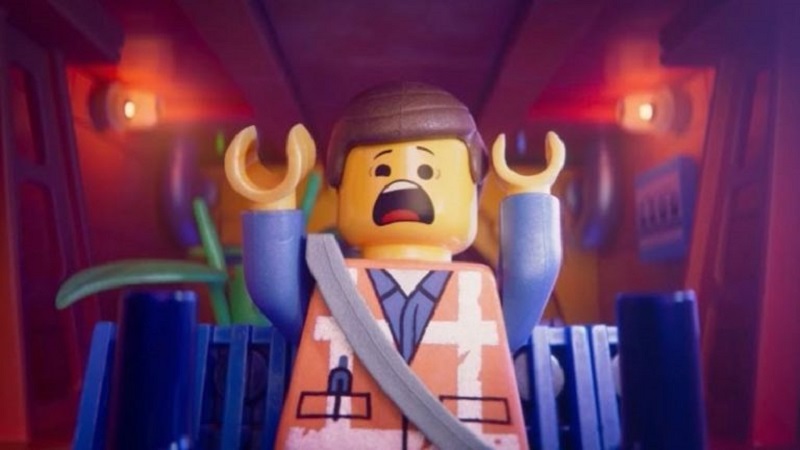 Everything is awesome.
Unless you get that damn song from the first LEGO Movie song stuck in your head, because then everything is not awesome. You can thank me later. It's hard to believe that it has already been five years since Warner Bros and LEGO released their hit movie that proved that you can turn practically anything LEGO related into a winning franchise. Featuring Emmet (Chris Pratt), Lucy (Elizabeth Banks), Batman (Will Arnett), Unikitty (or Alison Brie's UltraKatty here), Metal Beard (Nick Offerman) and a host of other super-heroes and characters that could be made fun of, The LEGO Movie ended up being a fun ride that really coasted on wild imagination in much the same way that the toy blocks allow kids to build things out of their creative genius. That it happened to have a deeper meaning behind all the blocky antics, only added to its appeal.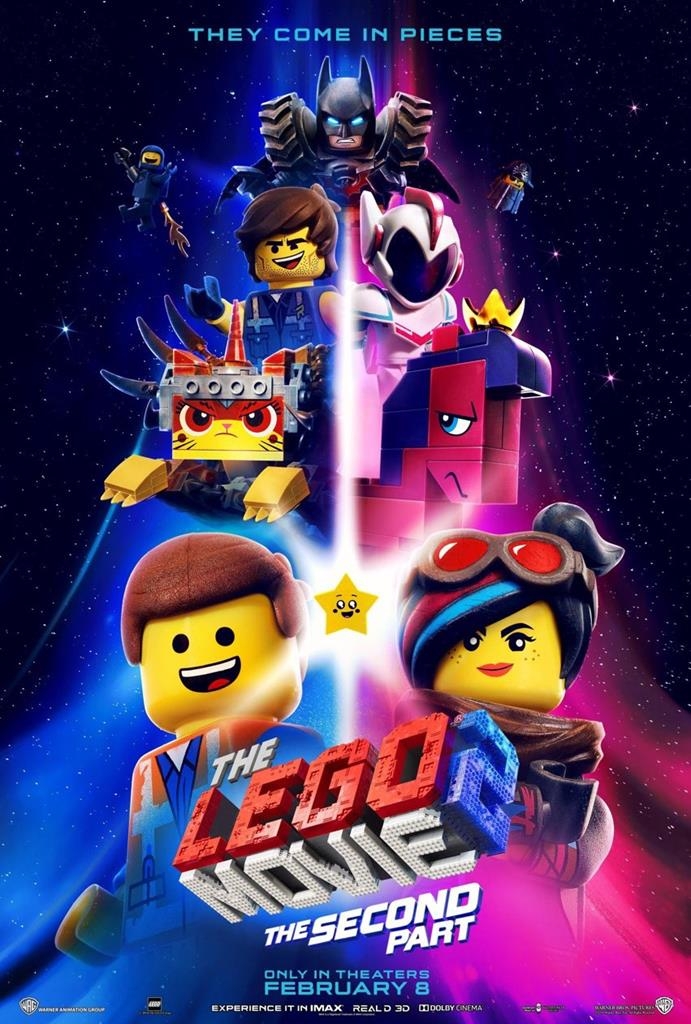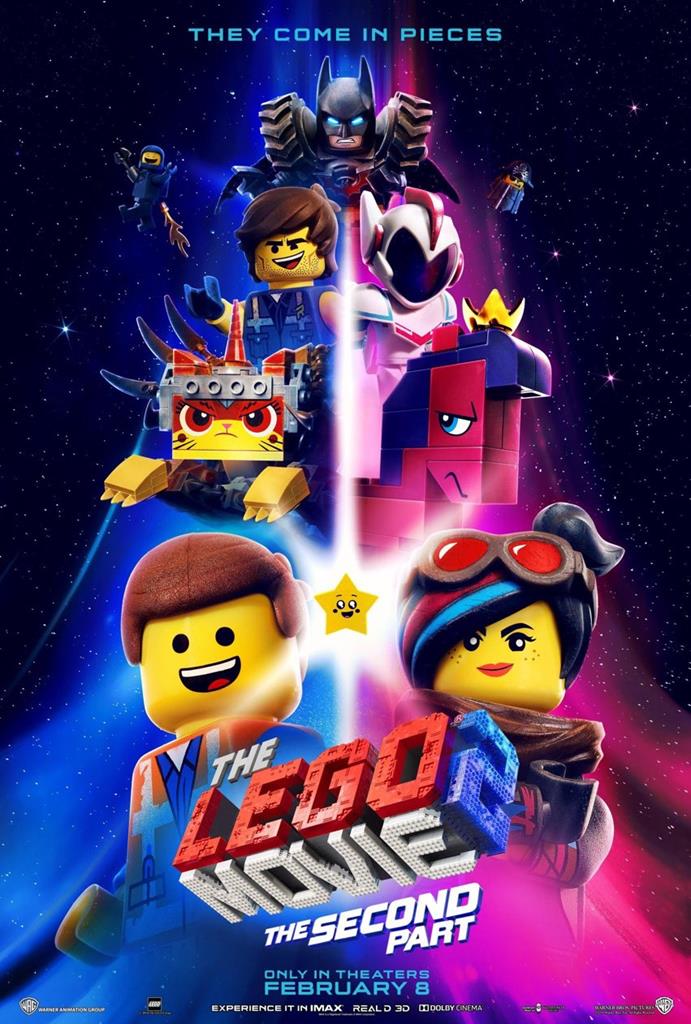 Since then we've seen the LEGO franchise spawn out a really entertaining Batman move and a slightly less entertaining Ninjago movie. However, it's time for the franchise to once again embrace the bigger collective and return us to the characters that started it all. Sadly, this time writers and directors Phil Lord and Chris Miller are not helming this one as Mike Mitchell (Trolls, Shrek Forever After, The SpongeBob Movie: Sponge Out of Water) will take control of the latest adventure, but at least the sequel is based off a draft script from the duo and they're serving as producers – so we can likely expect much of the same style of humour as we've seen throughout the franchise.
In fact, with the second trailer for The LEGO Movie 2: The Second Part now dropping, we can see for ourselves that it is likely to be every bit as fun as you'd expect:
The LEGO Movie 2: The Second Part" reunites the heroes of Bricksburg in an all new action-packed adventure to save their beloved city. It's been five years since everything was awesome and the citizens are facing a huge new threat: LEGO DUPLO® invaders from outer space, wrecking everything faster than they can rebuild.

The battle to defeat them and restore harmony to the LEGO universe will take Emmet, Lucy, Batman and their friends to faraway, unexplored worlds, including a strange galaxy where everything is a musical. It will test their courage, creativity and Master Building skills, and reveal just how special they really are
This time around, our once awesome citizens are faced with a new threat when LEGO Duplo invaders from outer space come in and start destroying things faster than they can rebuild them. This requires Emmett and his team to travel to the intergalactic reaches of Finn's bedroom to save the day. The gang will also be joined by Queen Watevra WaNabi (Tiffany Haddish), General Mayhem (Stephanie Beatriz), and Ice Cream Cone (Arturo Castro).
It's unlikely that this sequel will be as revolutionary as the first, which really took everyone by surprise. Now that people know what to expect from LEGO movies, it will be a lot harder to please fans, but looks like it will still be a lot of fun in the process.
The LEGO Movie 2: The Second Part is releasing on February 8, 2019.
Last Updated: November 21, 2018