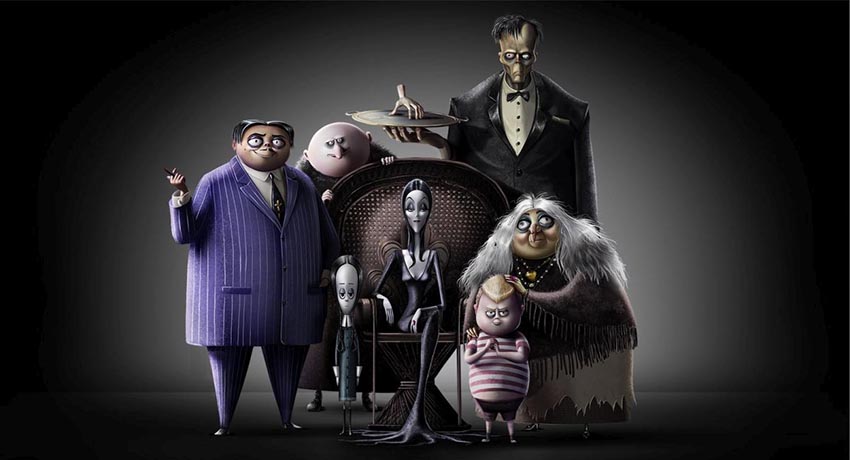 Everyone always has stories about why they think their family is weird. And if you don't think your family is weird, then you probably think everyone else's is weird. There are many weird things about our families that we don't like, but if there is one weird family that pretty much everyone loves, it's the Addams family.
The ghoulish family, which was first introduced to the world through single panel gag illustrations by Charles Addams, became popular through a series of television shows in the 60's and 70's in both animated and live-action formats. They received even more mainstream global attention when Addams Family finally made its way to Hollywood and was adapted into two movies in the 90's starring Raul Julia, Anjelica Huston, Christina Ricci and more.
Those movies were a lot of fun, but the truth is that the Addams Family just always worked better in an animated format where their antics could be better exaggerated and their dark and macabre ways somehow still appearing less twisted. It is perhaps good news that Hollywood once again wants to bring the Addams Family to the big screen with an animated movie.
And they are going all out with the voice cast for the movie as some of Hollywood's biggest stars have been lined up to voice characters from the beloved family. Variety reports that Oscar Isaac and Charlize Theron have been cast as the respective voices of Gomez and Morticia Addams, who will be joined by Chloe Grace Moretz voicing their daughter Wednesday Addams with Finn Wolfhard voicing brother Pugsley Addams. Nick Kroll is voicing Uncle Fester, with Bette Midler as Grandmama and Allison Janney as the family's arch nemesis, Margaux Needler. It's a strong line-up of talent and one which should perfectly bring out the different personalities of the characters.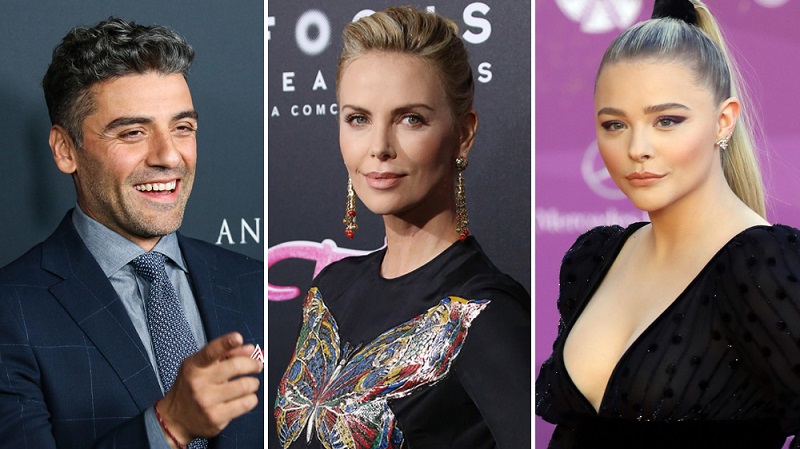 The Addams Family animated movie is going to be directed by Conrad Vernon and Greg Tiernan, based off a script from Matt Lieberman and will be making use of CG Animation this time around as opposed to the older hand-drawn animations we have received previously. We don't know too much else about what to expect from this movie that is slated for release on Oct 11, 2019. Hopefully, it doesn't include another MC Hammer song this time around.
Last Updated: June 7, 2018