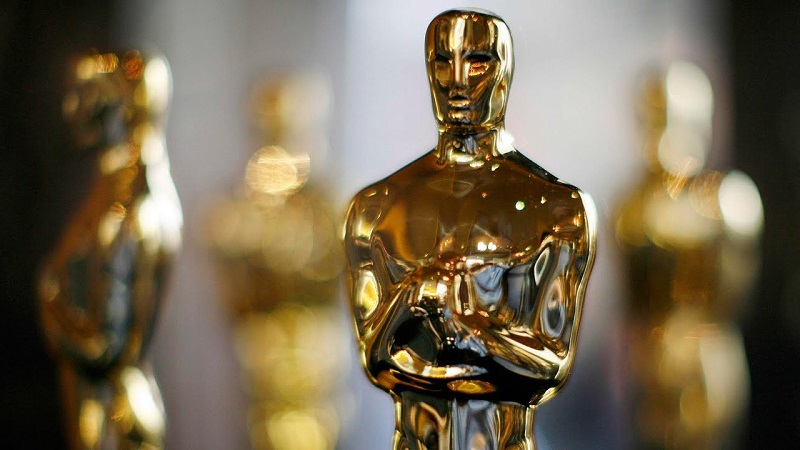 At the best of times, award shows like the Oscars can be a little silly and pretentious. After all, while the idea of giving out awards for people who have excelled in their particular craft is a noble one, it's that subjectivity and reliance on a "popular vote" that often ends up making them look a little ridiculous. Shakespeare in Love once won an Oscar for Best Picture and I think to this day, no one knows why.
However, last month the Academy took the spirit of being ridiculous a little too far when they announced a new category for Best Popular Film. An award which was essentially going to be a chance for those big Hollywood blockbusters that the academy tends to ignore, voted on by popular vote by an academy which has a tendency to ignore them and you can see where this is going. It is just a silly idea that has no place in something like the Academy Awards. It's supposed to be about the best movies – not the most popular movies. That's what the MTV Movie Awards and Razzies are supposed to be about. I think.
If you're going to award a move for being popular, it should either be voted on by the public, or by default go to the biggest blockbuster of the year. Getting a whole bunch of people who are used to voting for technicality in their craft (or whoever sucks up best in their PR) to now believe they can decide which movie is most popular is a little silly.
Thankfully though it appears the strange category decision doesn't just make my head hurt and there has been quite a massive outcry against it. Enough so, that the Academy has announced that they will no longer present a Best Popular Film award and that it rather "merits further study". Read common sense:
There has been a wide range of reactions to the introduction of a new award, and we recognize the need for further discussion with our members. We have made changes to the Oscars over the years – including this year – and we will continue to evolve while also respecting the incredible legacy of the last 90 years.
So, I guess this means that there is less chance of Black Panther getting a nomination at the Oscars considering this was one of the reasons I believe they wanted to have the category in the first place. Note however that the Academy hasn't said an indefinite no to the idea, but rather is just rethinking about how it might work so we could still see something similar coming up in the near future.
I think if the Academy is serious about evolving, they should rather look at recognising men and women equally rather than having separate categories or instead award wider variety of performances and contributions to the movie world, like comedy or best action or stunt scene, which take their own set of skills to make right. But then again, considering the academy tends to take a long time to catch up with modern trends, I'm perhaps getting ahead of myself here. Let's at least just be happy that they finally came to their senses and are getting rid of the ridiculous Best Popular Film Award.
Last Updated: September 7, 2018