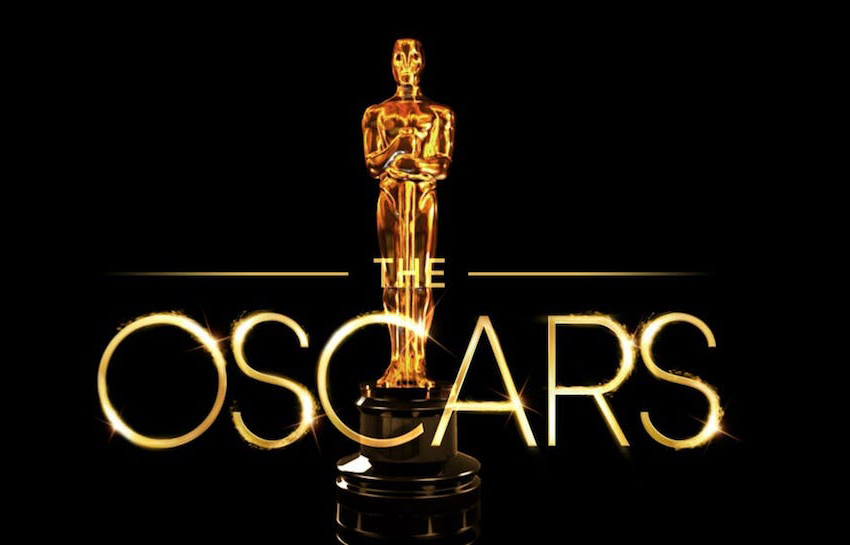 The Oscars is far and wide considered to be the very pinnacle when it comes to rewarding quality in filmmaking. It's also considered far and wide to be an elitist, artsy-fartsy circle-jerk. Whereas awards shows like the MTV Movie Awards hand out prizes for those films that are a big hit with the general public, the Oscars focuses purely on technical craft: popularity and box office numbers be damned. But that's apparently now changing.
Announced on Wednesday afternoon, the 2019 Oscars will include a brand new category for Outstanding Achievement in Popular Film which seems to be a way for the film body – who traditionally have been criticised for ignoring popular genre films in favour of stuffy dramas – to reconnect more with the masses. This means that movies like Marvel's Black Panther will actually now be up for more than just the technical awards.
In fact, it would definitely not be too much of a leap to think that it was, in fact, Black Panther, a big and colourful superhero blockbuster that became a cultural phenomenon with its celebration of Afro-futurism, which directly prompted the creation of this new category as there would certainly have been a public outcry if it was left off the list of nominations next year.
Change is coming to the #Oscars. Here's what you need to know:

– A new category is being designed around achievement in popular film.
– We've set an earlier airdate for 2020: mark your calendars for February 9.
– We're planning a more globally accessible, three-hour telecast. pic.twitter.com/oKTwjV1Qv9

— The Academy (@TheAcademy) August 8, 2018
The Oscars will also be changing the date and time of the broadcast to have wider appeal to a TV audience that has been rapidly dwindling year on year, but it's really this new category that is the big deal here. And some people are not happy about it.
The "people" I'm referring to here are not the same people the Oscars are trying to placate with this change but actually actors and filmmakers in Hollywood for whom that famous golden statue was the ultimate achievement. In a tweet, veteran actor Rob Lowe stated that "The film business passed away today with the announcement of the 'popular' film Oscar. It had been in poor health for a number of years. It is survived by sequels, tent-poles, and vertical integration." Actor/director Andy Richter had probably the most poignant response when he tweeted that "Finally the Oscars will be giving a statue based on popularity so that those poor mountains of box office money won't be lonely anymore".
Of course, a quick glance at social media as a whole shows that overall most non-film industry folk are appreciative of the new category, as it's a sign that the Oscars are at least aware of their image problem and looking to change it. Personally, I'm not sold, not unless we see a film being recognized in both the Popular category as well as the traditional ones like Best Picture, because otherwise this is nothing more than a fool's gold consolation prize.
Last Updated: August 10, 2018