America may still be in the tail end of Winter, but it appears that Paramount has decided to do some spring cleaning. The studio announced last night that it was completely scrapping its long-in-development Friday the 13th reboot, while it also pulled World War Z 2 off its release schedule for now.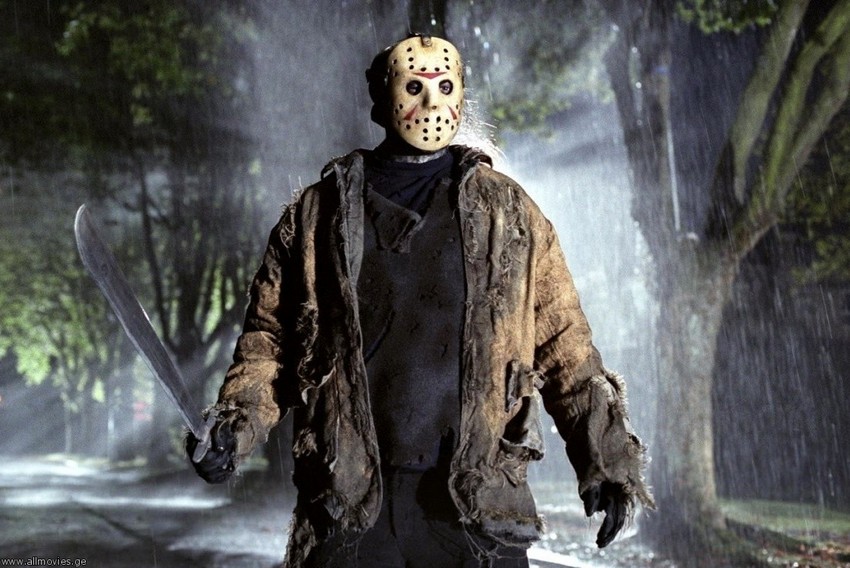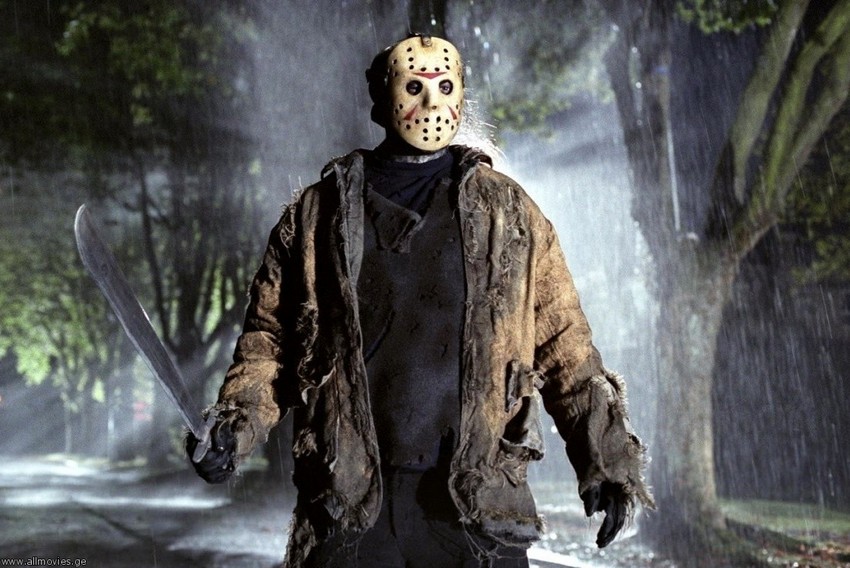 In the case of the Friday the 13th reboot – not to be confused with the other reboot that already happened in 2009, and which already had a cancelled sequel – this should really not come as too much of a surprise. The 2009 reboot was a joint effort between Paramount, New Line and Warner Bros, and when the latter relinquished their portion of the franchise rights to Paramount in a deal to co-produce Interstellar, Paramount decided to take another crack at it urgently. They found a director and writer in David Buckner (V/H/S) and Nick Antosca respectively, and had a 2016 release date pegged.
Then the film got delayed by a full year. That was only the start of its woes though, as on the same day as the studio announced that Aaron Guzikowski (Prisoners) would take a new run at Antosca's script, Buckner announced that he too would be exiting the project, leaving it in limbo. There was talk of it being tweaked as a found footage horror. Then it wasn't. It didn't appear that people knew what to do with the franchise. At one point CW was developing a TV series drama that would focus on a group of teenagers living in the Camp Crystal Lake area, with the history of original slasher Jason Voorhees hanging over them and their small town. That too was scrapped.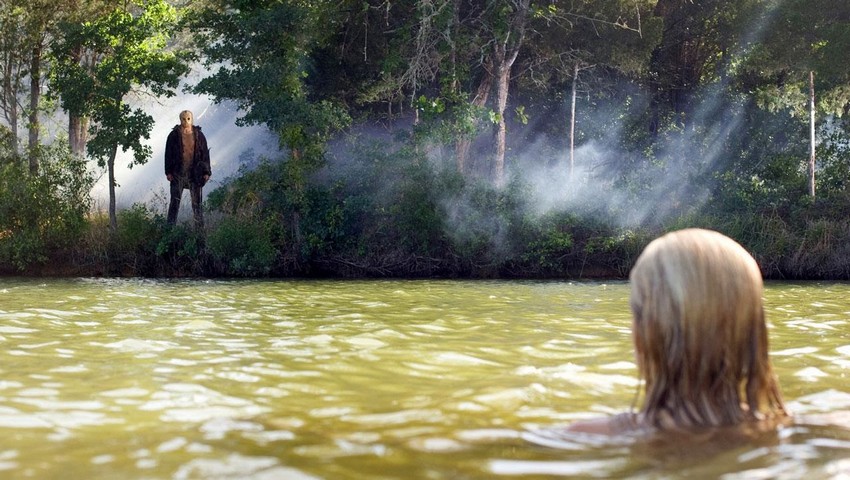 Paramount managed to bounce back though by nabbing The Crazies helmer Breck Eisner to direct. Everything was looking good as the newly titled Friday 13th, Part 13 even had a narrative direction in place: The reboot was to be an origin story for Jason and would feature his mother, and Paramount was in the process of casting a teenage Jason. Then it hit another delay, as it was pushed back to late 2017. And now it's completely dead, with !mother, a mysterious film from Darren Aronofsky starring Jennifer Lawrence, set to take its place on October 13, 2017.
Similarly, World War Z 2 had a just as tumultuous production history. The original 2013 film, which was a loose adaptation of Max Brooks' novel of the same name, may have been a box office success having earned $540 million (the biggest of star/producer Brad Pitt's career) but the road it took to get there was paved in controversy. The film underwent numerous script rewrites in 2009 – including an original draft by Babylon 5 creator J. Michael Straczynski – before director Marc Forster started filming. All those rewrites ended up not just in a lengthy production delay, but also saw the film's tone change vastly with each version. Eventually a script was locked and production kicked off in 2011.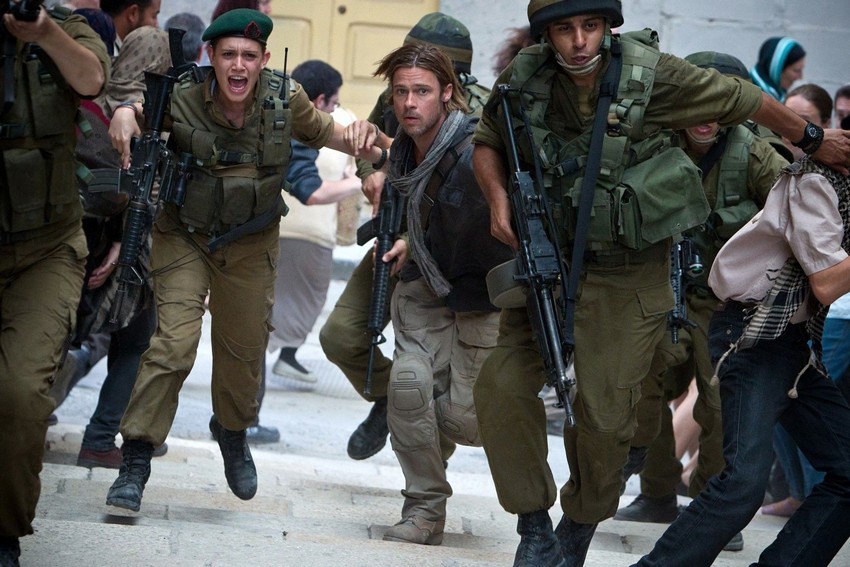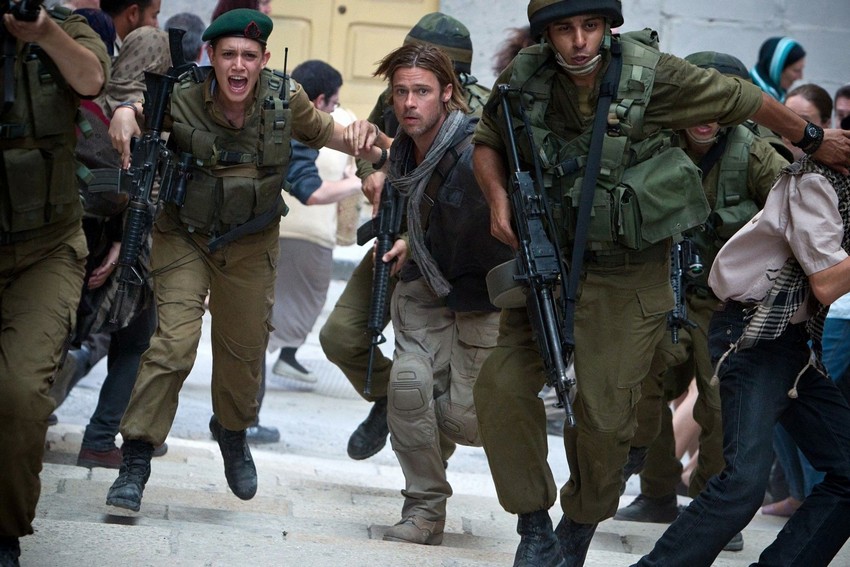 The production ran into weird issues though, including having all the weapons to be used in the film's planned big climactic battle seized during a warehouse raid in Budapest causing a nearly two months delay. Eastern European legal worries was the least of its concerns though, as reports came in that Damon Lindelof (Lost, Prometheus) had been brought in to completely rewrite the film's third act. However, Lindelof pointed out several underlying flaws in the film's original script that was too big for him to tackle on his own, and his Lost partner Drew Goddard was also brought in to assist.
To fix these issues, Paramount had to order reshoots of approximately 30 to 40 minutes worth of new footage, but this ballooned the budget to a shocking $190 million, which didn't go down well with the studio. On top of that the film's newly restructured third act saw Pitt's "sympathetic family man" suddenly turned into a "warrior hero" which also irked execs. This, combined with some overt political tones, caused the film's big Russian-set final battle to get cut completely, and its tone made more general blockbuster audience friendly. Reports started coming in that Forster had lost control of the production and was being bullied off set while the studio execs and Pitt himself was doing the editing work to get the film they wanted.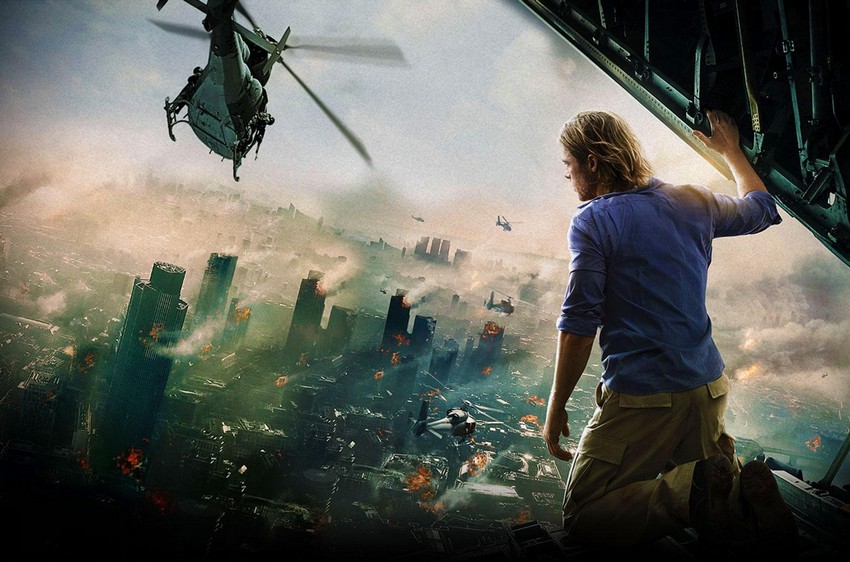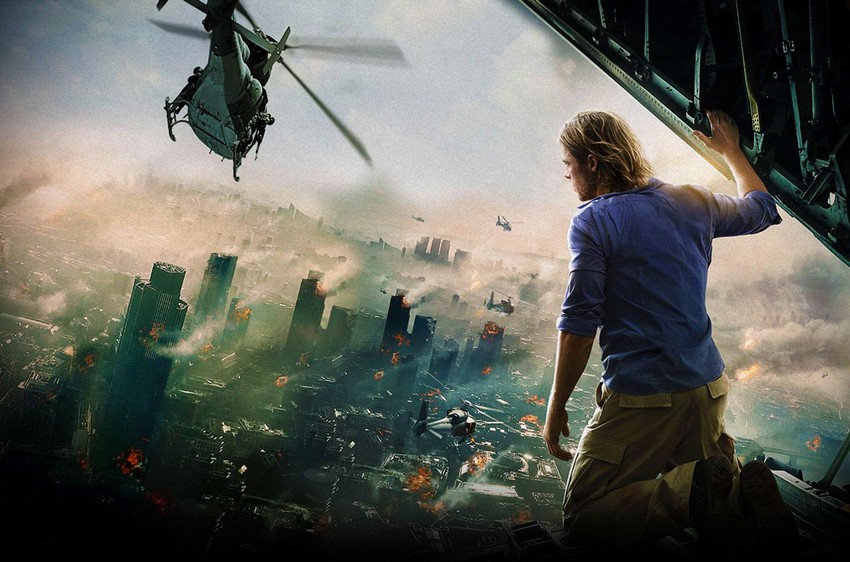 Eventually, the film that was released ended up with a solid critical and commercial reception, but the whole thing undoubtedly left a sour taste in everybody's mouths. A sequel was greenlit though, and the production snagged The Impossible helmer Juan Antonio Bayona to direct, while Locke and Eastern Promises' Steven Knight would be scripting. A June 2017 release date was also penciled in. It didn't take long for those plans to get disrupted though, as Bayona left last year to instead helm Jurassic World 2, while Knight's script was sent for a rewrite by Utopia creator Dennis Kelly.
In the mean time, the production start date came and went. Pitt was rumoured to be courting his friend David Fincher to direct, but very few believed the Fight Club and Se7en helmer would commit. Now the studio has pulled the film off its lineup, with Variety reporting that "the extra time will be used to develop the script". No prospective new date has been given, as Paramount appears to rather want to get all their ducks in a row before committing to anything again.
Last Updated: February 7, 2017