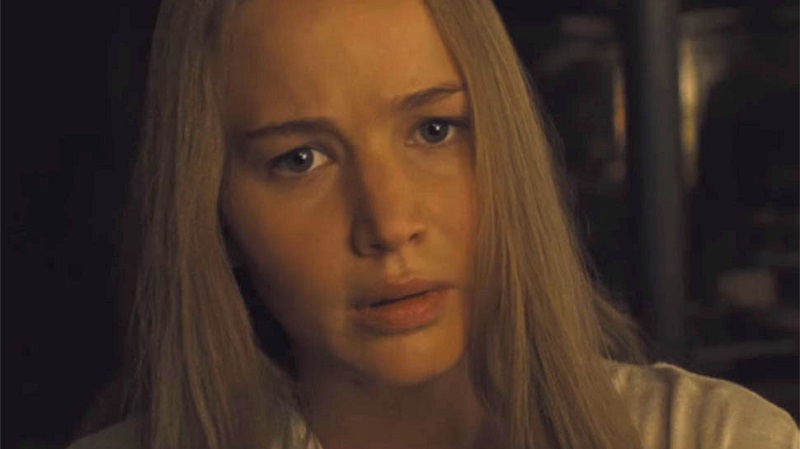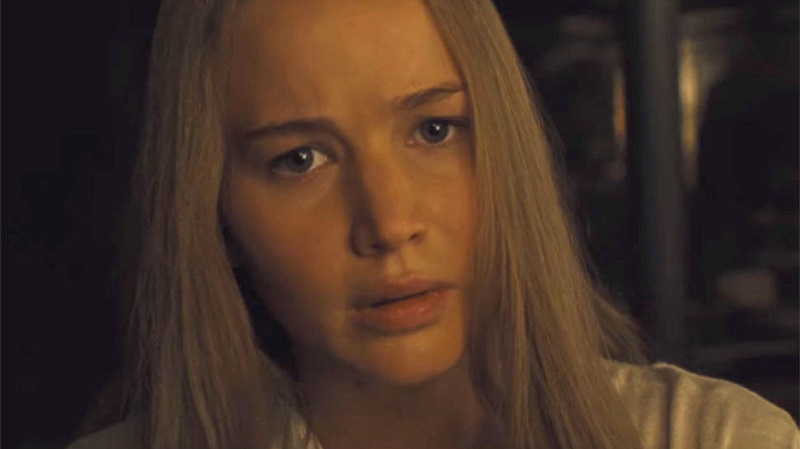 The next month and a half is going to be hell. I was supposed to attend a press screening for mother! yesterday, however the distributors decided to postpone the screening to the end of next month, closer to the film's South African release day. That means that until that time, I'm going to have to pull off some serious internet gymnastics to avoid spoilers whenever people are talking about it. And they sure as hell have a lot to say.
The latest film from celebrated auteur Darren Aronofsky (Black Swan, Requiem for a Dream, Noah), mother! had been shrouded in mystery – including the reason for its odd title punctuation – until it premiered at the Toronto International Film Festival two weeks back. All we knew was that it had an all-star cast of Jennifer Lawrence, Javier Bardem, Ed Harris and Michelle Pfeiffer, had some kind of horror element and potentially looked totally bonkers. Then people got to see it, and tongues were immediately wagging everywhere as it seems we all underestimated just crazy it would get.
The result was a movie that was seemingly the very definition of divisive. Some critics praised Aronofsky for making a film that is reportedly challenging, while others dismissed it as opulent self-indulgence. It would appear that audiences agreed with the latter as the film opened in the US this Friday past to a meagre $7.5 million opening. What's worse, it earned itself a rather rare and dreaded F Cinemascore (an opening day audience survey conducted post-shows) which means word of mouth – and thus its legs at the box office – will not be good.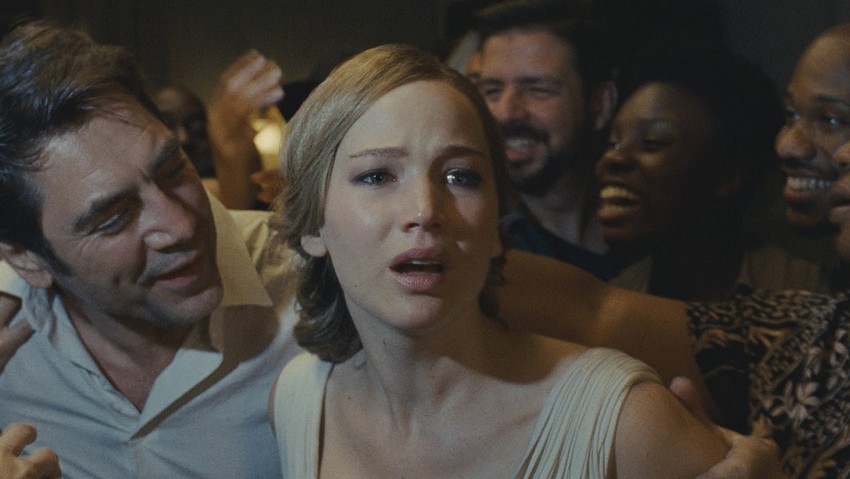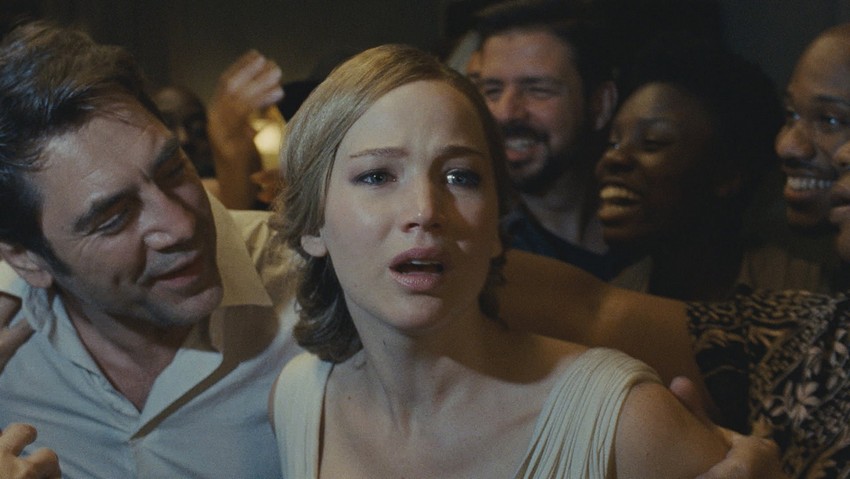 Despite all of this negative reception though, Paramount Pictures – who are releasing the film worldwide – are not throwing Aronofsky and his film under the bus. The studio's worldwide president of marketing and distribution Megan Colligan has come out in defence of the film, declaring in an official statement to THR that "this movie is very audacious and brave."
You are talking about a director at the top of his game, and an actress at the top her game. They made a movie that was intended to be bold. Everyone wants original filmmaking, and everyone celebrates Netflix when they tell a story no one else wants to tell. This is our version. We don't want all movies to be safe. And it's okay if some people don't like it.
I completely and utterly agree with Colligan here. Aronofsky's never been one to really make easy films. The Wrestler is arguably his most general audience-friendly work, but everything else has been challenging in some way. I like that about his filmography. Noah, his last movie before mother!, was just as divisive as he wrapped a big biblical epic around a controversial character study and then threw in some dark fantasy elements to boot. There was nothing else out there like it, which is precisely why I appreciated it.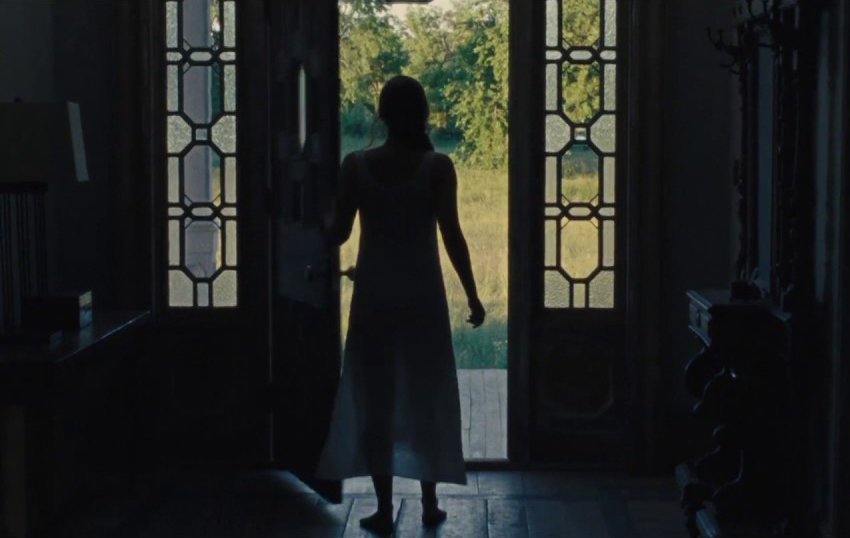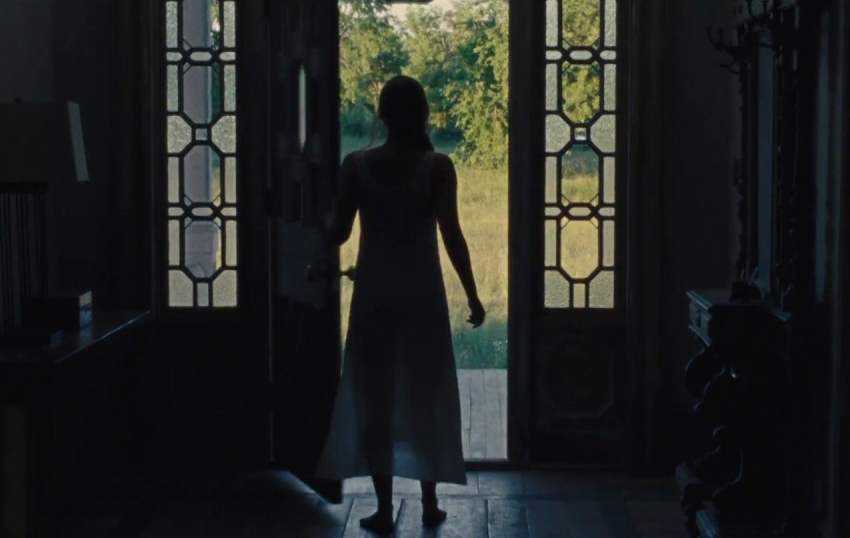 Now from what I can tell – because I'm actively trying to avoid any revelatory information about this film – mother! is his most far-out batshit crazy concept yet (note: Nobody is actually accusing it of being badly made or acted in the slightest as the Aronofsky and co are far too good at what they do for that). And yes, "far-out batshit crazy" won't be for everybody. But like Colligan says, we can't keep decrying franchise and sequel fatigue and pleading for something that breaks the mundanity a bit, and then when it actually comes along we dismiss it as self-pleasuring bunk.
And for a studio like Paramount – which is one the biggest contributors of cinematic noise with the likes of the Transformers franchise –  to actually take a risk on a difficult film like this is a huge deal. To have their attempts to break the mould be thrown back in their faces is concerning, not just for them but for us as audience members as well. Next time they're faced with the decision of whether to take another risk on an intriguingly original concept that may just be the next modern classic, or just churn out another CG-schlockfest that guarantees easy money, what do you think they're going to choose?
PS: mother! was made for $35 million and had almost no advertising costs thanks to its secrecy. On top of the $7.5 million it made domestically, it added another $6 million from international markets. With so much talk going on right now about it, even if it's people dismissing it, it might just spark more audiences to go see it for themselves. Everybody loves a good bit of rubbernecking after all. And if enough of it happens, mother! might just break even or possibly turn a profit.
Last Updated: September 20, 2017