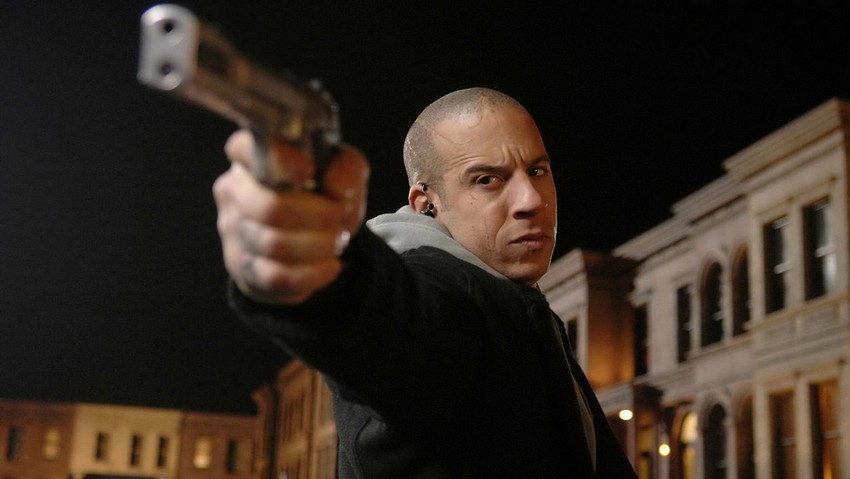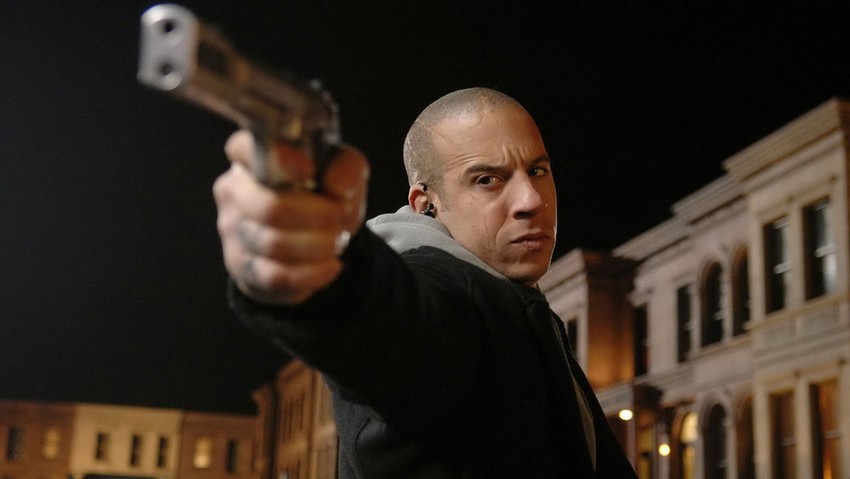 xXx: Return of Xander Cage  is yet to be released, but it seems that Paramount is firmly behind the star power of Vin Diesel in believing it will be a huge success. At least that is how it would seem as Variety is reporting that Paramount is interested in making a 4th xXx film already. This came from an interview the actor was having when he received the call wanting to know if the cast nad crew would be interested in another xXx film:
I was in the middle of an interview and Brad Grey — who runs Paramount — calls me and says, 'Will everybody come back to work in May?' I'm like – everyone's in interviews right now!
Diesel's last appearance in the first xXx film was way back in 2002 and while the film was a huge success, there is certainly no guarantees this one will be the money spinner they are hoping for. Yes, Diesel is one of the key names behind Paramount's biggest franchise, Fast and the Furious, but that has been an ensemble franchise that has been built up over several years and the success of xXx: Return of Xander Cage is no guarantee.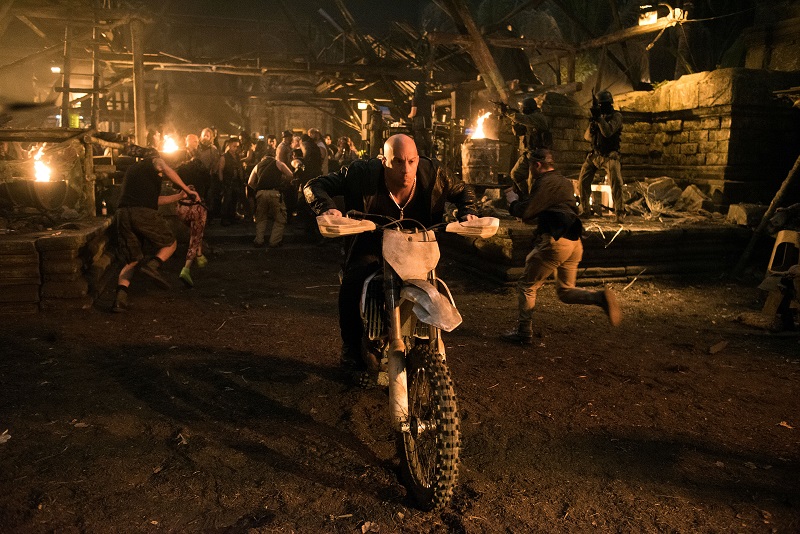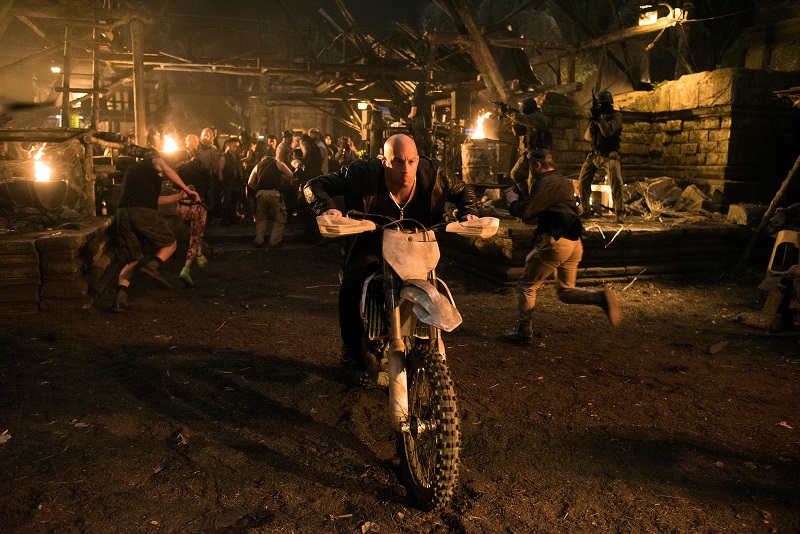 I guess, from a studio perspective, it makes sense to plan ahead though, especially given the positive response to the first trailers of the movie. Personally, I was never a huge fan of the first two xXx movies – they were fun, but not something I found memorable.  Mind you, I felt the same way about the early Fast and Furious films and yet enjoy what the series has become, so I think Diesel and Paramount could indeed be onto a winning formula now.
Would you like to see xXx grew into another franchise and build to something bigger or are you just happy to see a repeat of the fun from the first movie?
Last Updated: January 13, 2017