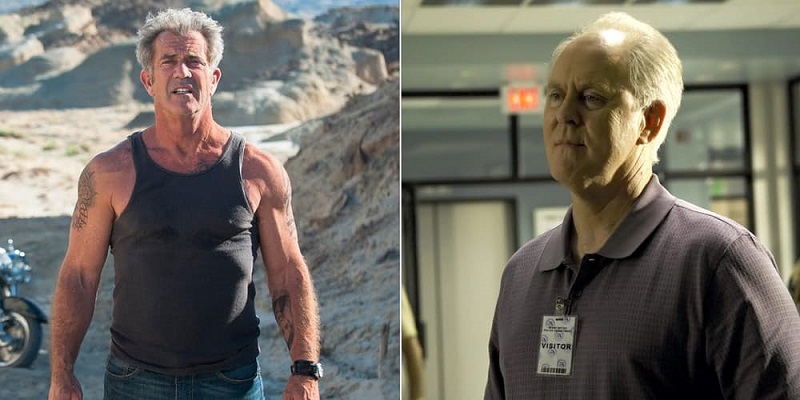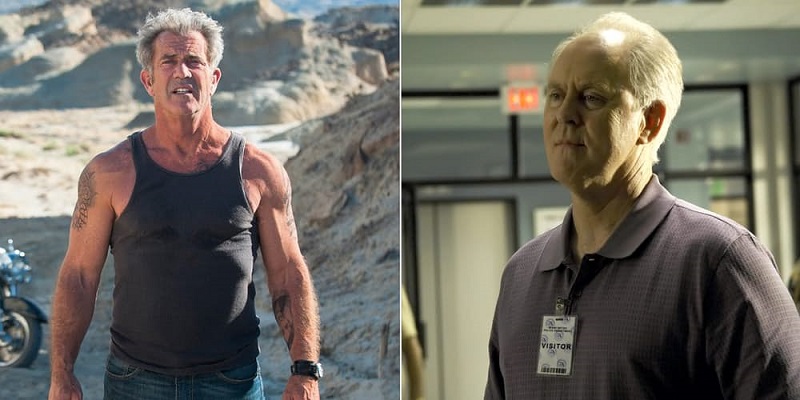 Daddy's Home was a decidedly average film, but still a successful one, with box office takings of over $150 million. Not bad for a light-hearted family film. The 2015 film saw Will Ferrell and Mark Wahlberg in a story about a straight-laced radio host (Ferrell) trying to win the love of his stepchildren only to have their biological dad unexpectedly reappear (Wahlberg) as a motor-cycle riding cool dad. The results turned out to be quite fun ride that I'm sure struck a relatability chord with the viewing audience.
And as with most successful movies, the film is going to get a sequel. However, not only are Ferrell and Wahlberg on-board for the sequel, but Deadline is reporting that Paramount is also keen to sign on John Lithgow and Mel Gibson as welll. Lithgow is a recent Screen actors Guild Award winner for his role in The Crown and Mel Gibson is making a resurgence of sorts in Hollywood with his current directorial effort Hacksaw Ridge getting rave reviews and Oscar nominations.
There is no official word on what their roles will be, but I can only assume that with the age gaps of the stars, that we could see some these two as the fathers of Ferrell and Wahlberg, or something along those lines. Of course, both Gibson and Lithgow have proven their comedic skills in the past, so would be suitable additions to the film and should only add to its hilarity.
The important thing is that it looks like Hollywood is investing in Gibson again. He was fantastic in last year's Blood Father and with people seemingly falling in love with him again, it would be great to see his diverse talents on our screens more often. Even if he is a crazy racist.
Last Updated: January 31, 2017